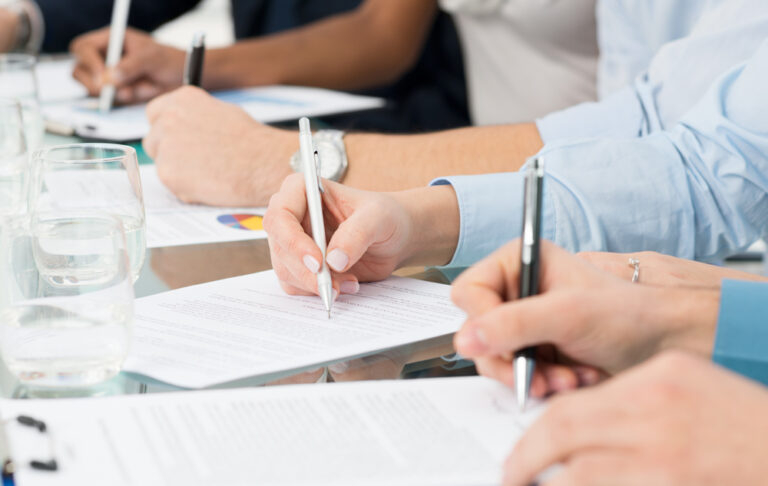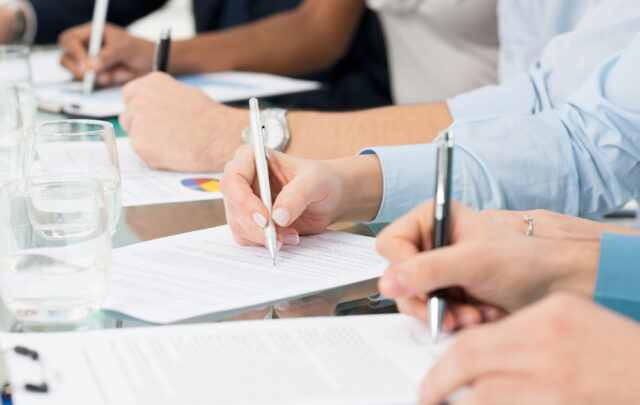 Cereno Scientific strengthens Scientific Advisory Board
This week, Cereno Scientific announced the appointment of the highly regarded Dr Raymond L. Benza to its Scientific Advisory Board (SAB), thus further expanding the company's clinical expertise within cardiovascular diseases, in particular, pulmonary arterial hypertension (PAH). The appointment comes at a suitable timing, as Cereno Scientific is now gearing up for its planned phase II trial with drug candidate CS1 in PAH.
After being granted Orphan Drug Designation (ODD) for CS1 in Pulmonary Arterial Hypertension (PAH) treatment from the FDA in the spring of last year, a whole new set of opportunities opened up for Cereno Scientific in terms of clinical strategy.
Since then, the company has focused its efforts on the rare disease and continues to show a strong commitment to having the best possible scientific and clinical preparation in place for the upcoming phase II trial with its epigenetic modulator in PAH patients to take place in the US.
CRO signed for phase II study


A strong signal of this continued commitment came last week, when Cereno Scientific announced that it had signed a letter of intent (LOI) with Worldwide Clinical Trials. Worldwide is a renowned international contract research organisation (CRO) that includes more than 2 000 professionals around the world that have conducted successful studies within several therapeutic areas. Read more.
Through the collaboration, Worldwide will provide support and guidance in the final preparatory steps of the phase II trial and will also conduct the clinical study, which is expected to begin during mid-2021. In the meantime, Cereno Scientific has already initiated the clinical trial application process for the study after a successful pre-IND (investigation new drug) meeting with the FDA.
Dr Benza appointed to SAB
This week, Cereno Scientific took yet another step in its commitment towards strengthening its scientific and clinical capabilities by announcing that Scientific Advisor Dr Raymond L. Benza has been appointed to the company's Scientific Advisory Board (SAB). Dr Benza is an internationally renowned expert in Cardiovascular Diseases (CVD), with PAH as a primary clinical interest, and his current positions and past experiences speak for his high-profile stature within the field.
He is currently Professor of Medicine at the Ohio State University Wexner Medical Center in Columbus, Ohio, USA, and an Adjunct Professor at the School of Biomedical Engineering at Carnegie Mellon University in Pittsburgh, PA, USA. He is also the Bob and Corrine Frick Endowed Chair of Heart Failure at The Ohio State University Wexner Medical Center, where he also serves as the Director of the Division of Cardiovascular Diseases.
Furthermore, Dr Benza is a fellow of the American College of Physicians, the American Heart Association Council on Clinical Cardiology, the American College of Chest Physicians and the American College of Cardiology. He is a diplomat of the American Board of Internal Medicine with certification in the subspecialties of cardiovascular diseases and advanced heart failure and transplantation.
Dr Benza commented on CS1's potential in a recent press release:
»Cereno Scientific's CS1 has tremendous potential to be a game-changer for patients with PAH. I am pleased to have advised the company during 2020 and now look forward to joining the company's SAB. These patients do not have effective treatment options today, which is why I feel it important to support the development of high-potential clinical drug candidates such as CS1.«
Dr Benza's previous clinical work in PAH focusing on risk stratification, pharmacogenomics, and new device therapies for this disease state has given Dr Benza the opportunity to become a funded investigator for the National Institutes of Health (NIH) and the American Heart Association (AHA). Moreover, Dr. Benza's experience has led him to serve on President Barak Obama's Advisory Committee on Organ Transplantation (ACOT) in the Health Resources and Services Administration for 4 years, and, in 2015, he was knighted by his Royal Highness Vittorio Emanuele of Italy for his philanthropic work in patients with suffering from PAH.
Dr Benza joins high-profile team
By being appointed to Cereno Scientific's SAB, Dr Benza joins the likes of Dr Deepak Bhatt, Dr Faiez Zannad, Dr Gunnar Olsson, Dr Gordon H Williams and Dr Bertram Pitt, who already bring world-leading expertise, clinical experience and a strong global network to the company. Read more about the other members of the SAB here, and the high profile network they bring with them here.
Dr Pitt, who is Chairman of the SAB, expressed his pleasure at having Dr Benza join the board:
»I am pleased to welcome Dr. Benza to the Cereno Scientific Advisory Board. Dr. Benza is Head of Cardiology division at Ohio State University School of Medicine and is recognized as a leading expert in pulmonary hypertension. His expertise will broaden the board's perspective and help us move more efficiently to develop the potential of CS1 and other new opportunities.«
The content of BioStock's news and analyses is independent but the work of BioStock is to a certain degree financed by life science companies. The above article concerns a company from which BioStock has received financing.
Prenumerera på BioStocks nyhetsbrev