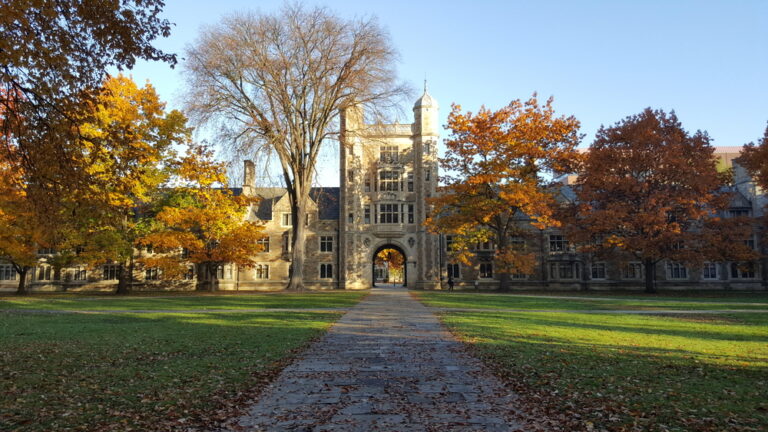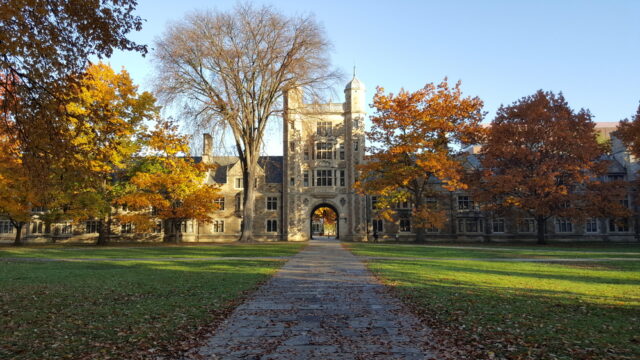 Cereno Scientific enters collaboration with University of Michigan
Cereno Scientific, who develops drugs for epigenetic modulation of cardiovascular and rare diseases, just announced a scientific collaboration with the University of Michigan. The agreement covers preclinical studies with compounds from Cereno Scientifics HDACi development program to be performed by Dr Michael Holinstat, who is active at the University and an expert on heamatology and coagulation.
Cereno Scientific develops innovative medicines for cardiovascular and rare diseases related to fibrosis, thrombosis, inflammation and high blood pressure in the lung as well as systemically. The idea is to utilize epigenetic modulation through histone deacetylase inhibition (HDACi).
Today, Cereno Scientific's drug development pipeline focuses on preventive treatment of thrombosis and rare fibrosis-related vascular lung diseases. It consists of CS1 aimed for thrombosis prevention and the rare diseases Pulmonary Arterial Hypertension (PAH) and Chronic Thrombo Embolic Pulmonary Hypertension (CTEPH) where PAH received an Orphan Drug Designation (ODD) from the FDA just this March. In addition, the company portfolio also includes a preclinical HDACi program.
Strengthened ties to the University of Michigan
The collaboration with the University of Michigan in Ann Arbor, USA, serves to advance the preclinical studies with the HDACi development program. The collaboration is not Cereno Scientific's first tie to the University as the chairman of the company´s Scientific Advisory Board, Dr Bertram Pitt, is a highly regarded cardiology expert and a Professor of Medicine Emeritus at the University of Michigan School of Medicine.
Preclinical testing of HDACi compounds
The planned studies will be led by Dr Michael Holinstat, whose team will evaluate the compounds in both in vitro and in vivo studies, with a primary focus on anti-thrombotic properties, starting this month.
Sten R. Sörensen, CEO of Cereno Scientific, commented on the collaboration:
– We welcome the collaboration with the University of Michigan and Mike Holinstat and are pleased that we are now further strengthening our preclinical expertise and capabilities.
Suitable expert and facilities
Dr Michael Holinstat has a PhD in Pharmacology from the University of Illinois, Chicago, and completed his postdoctoral training at Vanderbilt University in Nashville. His focus areas include thrombosis, pharmacology and hematology.
Dr Holinstat is an Associate Professor in Pharmacology and lead the translational programs in drug development in Hemostasis and Thrombosis in the Department of Pharmacology at the University of Michigan. He is also a fellow of the American Heart Association (AHA).
At the Pharmacology Department, Dr Holinstat has built a "state of the art" laboratory optimally equipped to investigate the effects of different pharmacological principles on platelets and coagulation both in vitro and in vivo – perfect for further preclinical studies within Cereno Scientific´s HDACi development program.
The content of BioStock's news and analyses is independent but the work of BioStock is to a certain degree financed by life science companies. The above article concerns a company from which BioStock has received financing.
Prenumerera på BioStocks nyhetsbrev