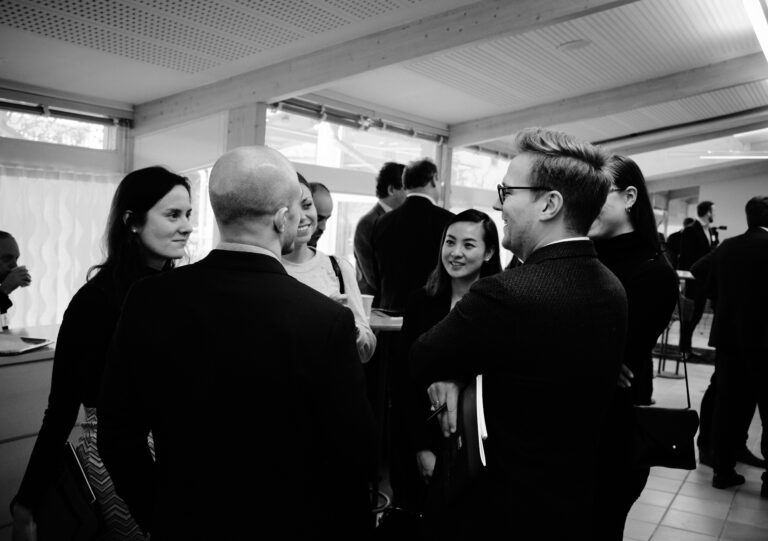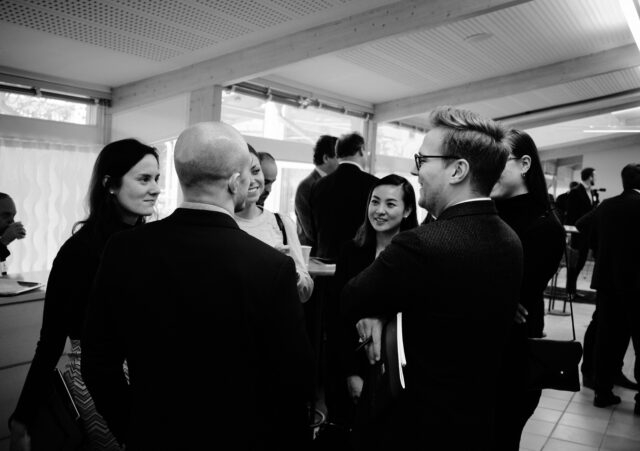 Digital health and eating disorders to end BLSS 2019 company showcases in style – click for videos
BioStock Life Science Summit ended day 1 of 2 with fascinating presentations about digital health solutions – one of the areas investors are keeping an extra eye on – by MedicPen and Innovosens followed by Saniona's treatments for eating disorder like Prader-Willi syndrome and hypothalamic obesity. You can watch the full-length presentations below!Digital health is gaining steam in healthcare, and BioStock Life Science Summit 2019 had two companies representing Sweden within the field: 

MedicPen

 and Innovosens.

MedicPen's CEO Fredrik Westman presented MedimiSmart, the company's smart pill dispenser aimed at making the life of elder care providers and patients better. The device promises to reduce risk of medication errors for care givers and less stress related to taking medication for patients, among other benefits.

Privately-owned Innovosens is instead developing strategies for early screening, diagnosis and management of diabetic complications. It's able to do so through the Innovosens APP, which provides easy access to glucose and other measurements for both users and caregivers on a continuous basis. The company was presented by CEO Sirisha Adimatyam.

BLSS ended day 1 with a presentation by Jørgen Drejer, the CEO of Saniona – a Danish biotech company focused on drugs for diseases of the central nervous system and for eating disorders. The company has a wide range of projects based on ion channels that are in clinical stages of development for orphan indications such as Prader-Willi syndrome and hypothalamic obesity. In addition, the company has developed a drug for obesity that will soon reach the market after successful phase III studies.

See the three company presentations below.

Fredrik Westman presenting MedicPen at BioStock Life Science Summit 2019.

Sirisha Adimatyam presenting Innovosens at BioStock Life Science Summit 2019.

Jørgen Drejer presenting Saniona at BioStock Life Science Summit 2019.
Prenumerera på BioStocks nyhetsbrev