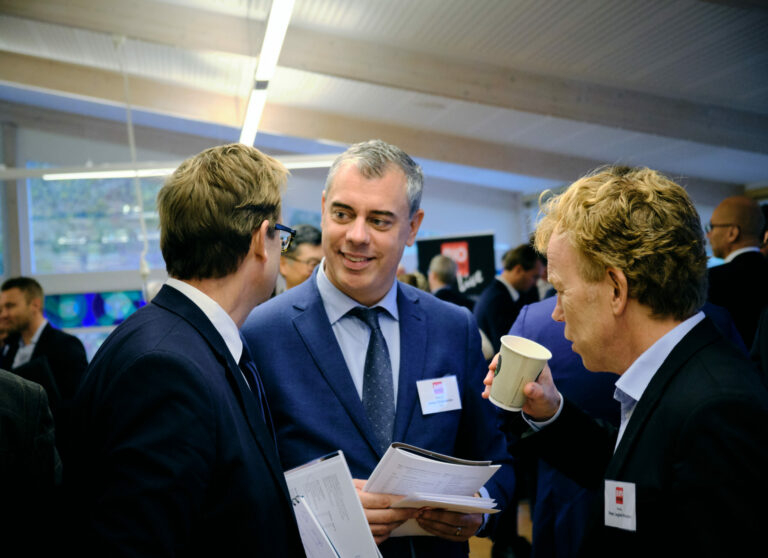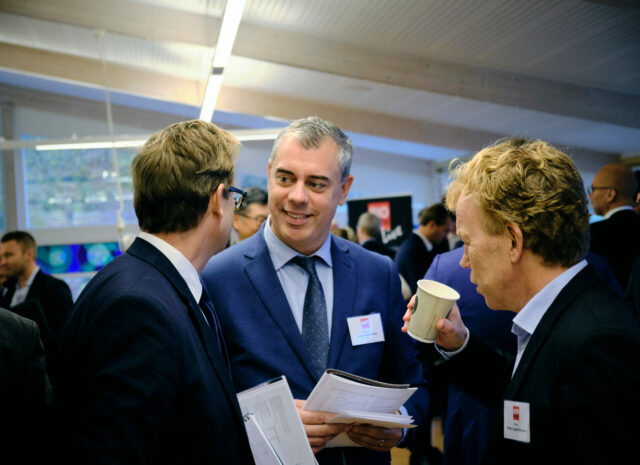 Strong opening to BioStock Life Science Summit 2019 – see videos here
The annual BioStock Life Science Summit, which successfully debuted in 2018, attracted more than 200 guests over two days this year, thus surpassing expectations and creating a lot of buzz. The event, jampacked with high-quality presentations and discussion panels, started out strong with showcases from Spago Nanomedical, Aptahem, Cereno Scientific, and Endovab. Watch the full-length presentations below.
The second annual edition of BioStock's flagship event aimed at connecting innovation and capital  – BioStock Life Science Summit 2019 – took place in Lund last week and featured about 30 small to medium-sized Nordic pharma, biotech, medical device and diagnostics companies as well as panel discussions with a range of major stakeholders within life science: global Big Pharma companies, venture capitalists, investment banks, funds and financing experts.
The aim of the BLSS 2019 event was to bring together life science innovation with investors interested in the Nordic bio and medtech scene. Not only that, but it was also a chance for small companies to discuss partnerships with Big Pharma players like Astra Zeneca, Johnson & Johnson, and Bayer.
BLSS kicked off with a fascinating presentation by Mats Hansen, CEO of Spago Nanomedical, a Swedish company focusing on nanomedicine for the development of SpagoPix, a tumour diagnostics technology and Tumorad, a radiotherapy cancer treatment.
Spago Nanomedical was followed by three companies with expertise in vascular or blood-related diseases: Aptahem, Cereno Scientific and Endovab.
Aptahem's CEO, Mikael Lindstam gave a quick overview of their main candidate Apta-1, an aptamer-based drug designed to prevent the progression of life-threatening organ- and tissue damages in sepsis patients.
Then, Cereno Scientific's CMO, Björn Dahlöf talked about CS1 – a drug with anti-thrombotic potential, that has also shown anti-fibrotic effects, and that the company believes could revolutionize the field of thrombosis prevention.
Endovab's CEO, Stefan Sowa, discussed the company's Liungman Guidewire Fixator (LGF) – the first guidewire used in endovascular surgery that can be distally secured in an artery enabling a surgeon to perform other procedures in parallel.
See the four company presentations below.
Mats Hansen presenting Spago Nanomedical at BioStock Life Science Summit 2019.
Mikael Lindstam presenting Aptahem at BioStock Life Science Summit 2019.
Björn Dahlöf presenting Cereno Scientific at BioStock Life Science Summit 2019.
Stefan Sowa presenting Endovab at BioStock Life Science Summit 2019.
Prenumerera på BioStocks nyhetsbrev