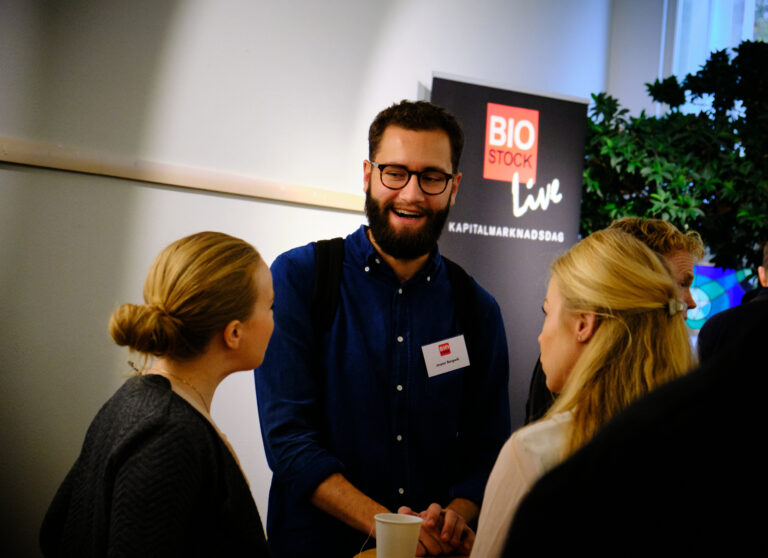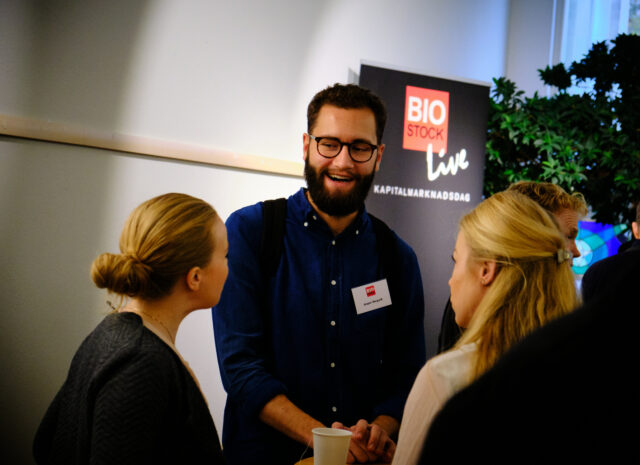 BLSS 2019 videos: Innovation takes centre stage in the second round of showcases
BioStock Life Science Summit 2019 continued with a diverse mix of innovative companies. BrainCool, Follicum, LIDDS and Xintela all have more than one project in their pipelines, displaying the wide range of Scandinavian innovation technology. Watch the full-length presentations here!
The medical device company BrainCool started the round with their CEO Martin Waleij giving a fiery presentation on all the company's activities and products. BrainCool focus on preventing brain damage following a stroke, and its main product is the BrainCool System for treating such patients. But BrainCool also has traumatic brain injury, migraine and oncology in mind with products like PolarCap, the CoolHead system and the Cooral system, respectively.
Waleij was followed by Follicum CEO, Jan Alenfall, who gave a summary of the company's fascinating history: starting out as a biotech company focused on hair loss to having a diverse portfolio of interesting peptides, including one meant for treating diabetes. Both projects are moving forward steadily, with the hair loss treatment (FOL-005) about to start its second phase II trial.
Monica Wallter, CEO of the Uppsala-based company LIDDS, introduced their proprietary NanoZolid technology used for developing injectable drugs for treating cancer as well as other diseases. Just this September, the company announced positive preliminary results from its phase IIb study in prostate cancer.
Next up was Xintela, presented by BD manager Thomas Areschoug. Xintela's pipeline projects fit within the fields of regenerative medicine and oncology and are based on the company's proprietary technology, XINMARK. The technology is used to isolate and quality assure stem cells for the treatment of e.g. osteoarthritis. The presentation also showcased the company's own GMP-facility for the production of stem cells to be used in clinical studies.
See the four company presentations below.
Martin Waleij presenting BrainCool at BioStock Life Science Summit 2019.
Jan Alenfall presenting Follicum at BioStock Life Science Summit 2019.
Monica Wallter presenting LIDDS at BioStock Life Science Summit 2019.
Thomas Areschoug presenting Xintela at BioStock Life Science Summit 2019.
Prenumerera på BioStocks nyhetsbrev