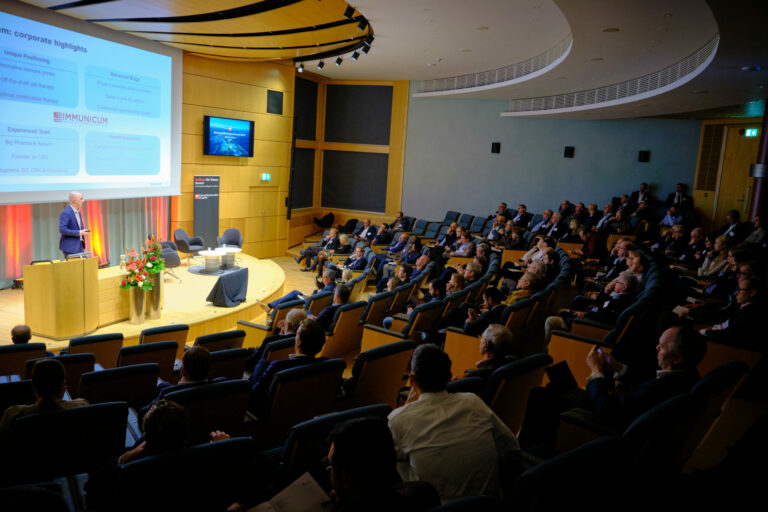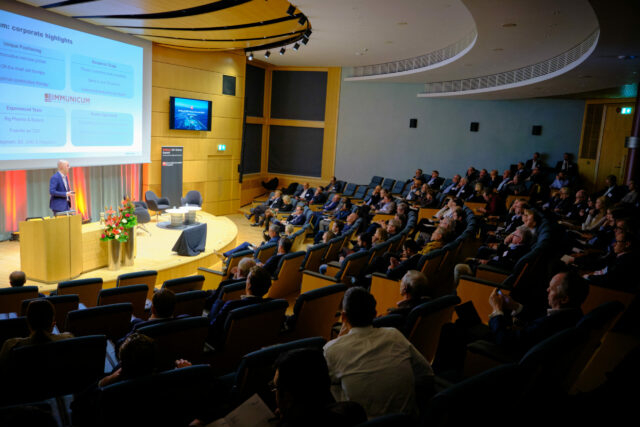 BLSS 2019 videos: both bio- and medtech on display in third round of showcases
BioStock Life Science Summit provided a good mix of pharma and medical device showcases this year, and this was on full display during the third round of presentations. First came biotech, with Omnio and Immunicum presenting their range of pharma candidates; then Acarix and CLS represented the medical device side in this round of presentations. You can find the full-length presentations below!
Omnio's CEO Patric Stafshede began presenting the company's project by stating he's "a bit of a contrarian" compared to other companies that focus mainly on anti-inflammatory treatment methods. Omnio instead has put lots of work into enhancing the pro-inflammatory properties of plasminogen, a plasma-derived enzyme involved in wound healing. The privately-owned company is currently in pre-clinical development to find solutions for diseases like chronic wounds, periodontitis, and tympanic membrane perforation.
The other biotech company presenting in this round was Immunicum. Sijme Zeilemaker, the company's Senior Director of Business Development, presented Immunicum's unique immuno-oncology approach for the development of cell-based cancer-fighting therapies. Their main candidate, ilixadencel, is a therapy aimed at priming the body's own immune system to attack solid tumours.
The presentations continued with two prominent Swedish medtech companies: Acarix and CLS. Both companies are developing medical devices.
Acarix's CEO Per Persson presented the company's CADScor System – a non-invasive and ultra-sensitive device designed to pick up signs of coronary artery disease (CAD). The device is aimed at ruling out CAD when patients come into the emergency room with chest discomfort or other symptoms that could indicate a less serious condition – something that happens in 90 per cent of cases.
Lund-based CLS, on the other hand, are experts in laser-guided tumour ablation technology. CEO Lars-Erik Eriksson described the company's TRANBERG Thermal Therapy System, which is used for high precision soft tissue thermal therapy and ablation procedures. The company has engaged in several partnerships over the last year or so to expand the use of its laser-guided ablation technology to cover more types of cancer.
See the four company presentations below.
Patric Stafshede presenting Omnio at BioStock Life Science Summit 2019.
Sijme Zeilemaker presenting Immunicum at BioStock Life Science Summit 2019.
Per Persson presenting Acarix at BioStock Life Science Summit 2019.
Lars-Erik Eriksson presenting CLS at BioStock Life Science Summit 2019.
Prenumerera på BioStocks nyhetsbrev