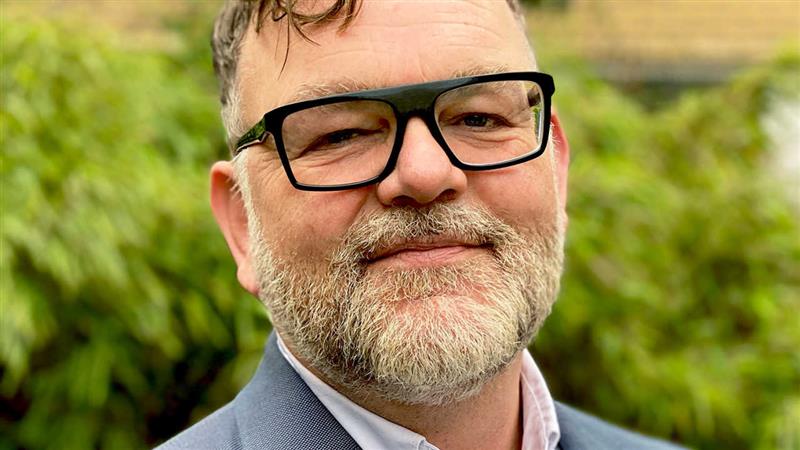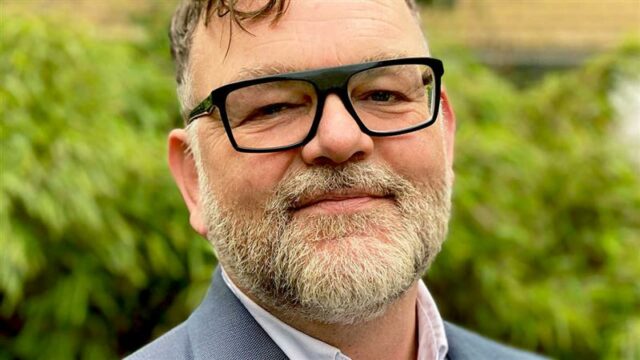 Ablivas VP of Clinical Operations om uppnått screening-mål
Det svenska bioteknikbolaget Abliva har uppnått målet för antalet patienter för screening i den första vågen av den globala fas II-studien FALCON och upprätthåller därmed  projektets kommunicerade tidslinje. BioStock pratade med VP of Clinical Operations, Dag Nesse, om milstolpen.
Abliva utvecklar terapier för systemiska mitokondriella sjukdomar, ett område där det idag saknas behandlingar. Bolagets pågående FALCON-studie är en global placebokontrollerad och potentiellt registreringsgrundande klinisk fas II-studie. Den syftar till att utvärdera effekten av huvudkandidaten KL1333 hos vuxna patienter med mitokondriella sjukdomar som upplever svår trötthet och utmattning samt muskelsvaghet.
Uppnår viktig milstolpe
I juni i år inledde Abliva doseringen av patienter i FALCON-studien. Förra veckan meddelade bolaget att screeningmålen för den första vågen i studien hade uppnåtts och att utvärderingsprocessen för doseringsinitiering pågår, vilket innebär att studiens tidslinje bibehålls. Beskedet understryker att bolaget följer projektets kommunicerade tidsplan, och Abliva står fast vid sitt mål att alla kvalificerade patienter ska ha påbörjat dosering innan årsskiftet.
Under screeningfasen av FALCON-studien genomgår patienter som uppfyller de initiala kriterierna en bedömning för att bekräfta deras genetiska bakgrund och för att fastställa en baslinje för bibehållen svår trötthet och utmattning samt muskelsvaghet. De patienter som uppfyller de nödvändiga kriterierna inleder sin dosering i slutet av denna screeningperiod.
FALCON-studien använder en adaptiv studiedesign, och inkluderar en interimanalys som kommer att avgöra den slutliga patientrekryteringen för hela studien. Därför kommer inskrivningen ske i två omgångar och avsikten är att i slutändan kunna sammanställa ett registreringsgrundande dataset.
Kommentar från VP Clinical Operations
BioStock kontaktade  Ablivas VP Clinical Operations, Dag Nesse, för att få veta mer om det uppnådda målet.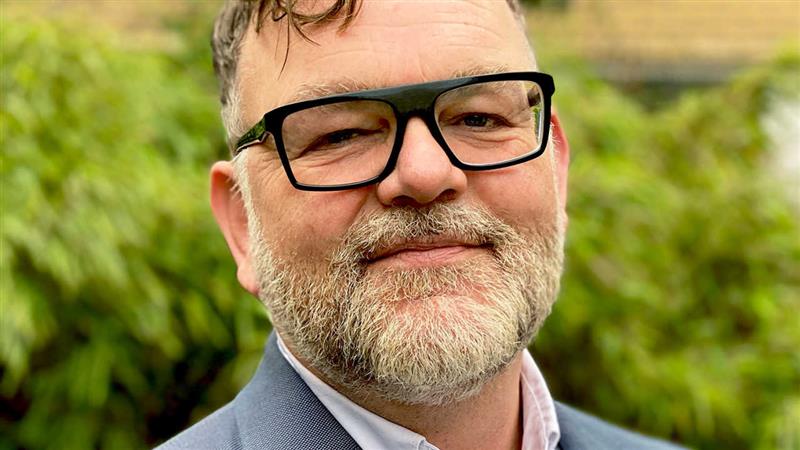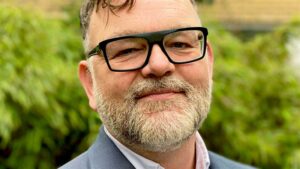 Could you elaborate on the significance of meeting the screening goal for wave 1 in relation to the overall success of the study?
– Reaching the target number of patients required for screening in wave 1 of the study is a very important milestone as it makes us confident that we remain on track to initiate dosing in all patients by the end of the year, and for the interim analysis in the middle of next year.
– We have also been happy to see the significant interest by patients to participate in the study and are thankful for the work done by the clinical sites to get this large number of patients screened and further evaluated.
What will affect the size and design of wave 2 and when will you start that wave?
– A great advantage with the study's adaptive design is that we can analyse data from a smaller group of patients in an interim analysis, performed by an external committee. From that, we get an indication on how many more patients we need to include to increase our chances of getting a reliable and statistically significant result once the study is concluded.
– In the study, we have two primary endpoints, fatigue and muscle weakness, and thus two opportunities for us to have a successful study result. In the interim analysis, the external committee will evaluate data for both of these endpoints and give us an indication on the required size of the full study, between 120 and 180 patients, based on their findings.
– The interim analysis is planned to be conducted towards the middle of 2024, and we are currently preparing sites and documentation for Wave 2.
What are the key takeaways from the patient interest and commitment displayed in this study?
– Primary mitochondrial disease has a significant unmet medical need as there are no treatments for systemic mitochondrial disease. In the planning of this study, we have been working closely with patient advocacy organisations in the US and Europe.
– The feedback from these groups is that patients are eagerly awaiting a treatment that can help with their fatigue and myopathy. This was confirmed by fact that we were quickly able to screen over 90 patients in a rare disease study, and is a testament to the patient's interest in a new medicine for mitochondrial disease.
Innehållet i BioStocks nyheter och analyser är oberoende men BioStocks verksamhet är i viss mån finansierad av bolag i branschen. Detta inlägg avser ett bolag som BioStock erhållit finansiering från.
Prenumerera på BioStocks nyhetsbrev