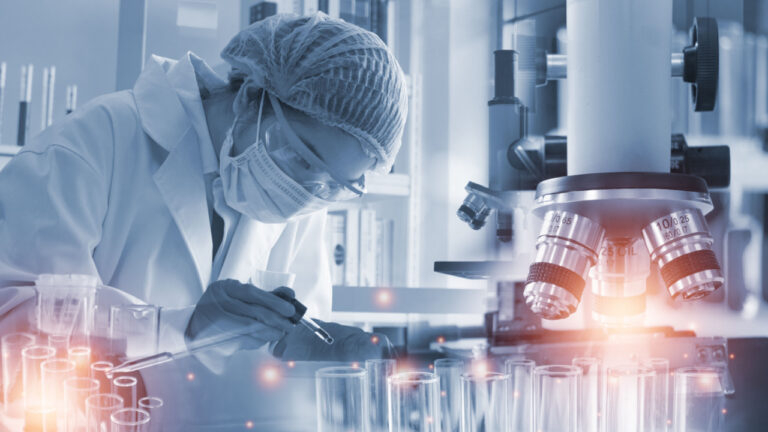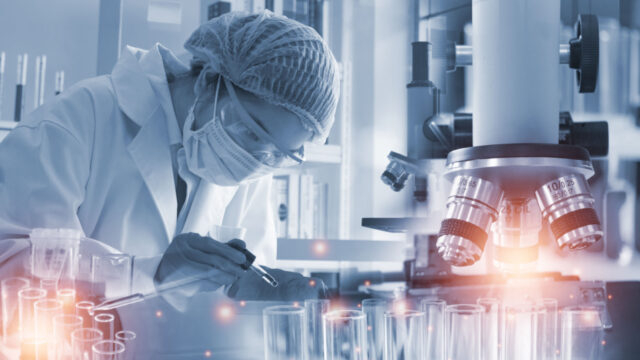 Framträdande roll för CombiGene i nyetablerat nationellt ATMP-samarbete
Genterapibolaget CombiGenes vd Jan Nilsson har utsetts till ordförande i CCRM Nordic AB (Centre for Commercialization of Regenerative Medicine). I detta nationella industrikluster deltar även bolag som AstraZeneca, Cytiva, Getinge, Takara Bio Europe, TATAA Biocenter och Verigraft med stöd av Vinnova, GoCo Health Innovation City och GU Ventures. Målet är att accelerera satsningen på avancerade medicinska terapier och bidra till att göra Sverige världsledande inom detta område till år 2030.
CCRM har sitt ursprung i Toronto, Kanada, etablerat med hjälp av offentlig såddfinansiering samt ledande akademiska och industriella partners. Organisationen stöder utvecklingen av regenerativa läkemedel, med särskilt fokus på cell- och genterapi – Advanced Therapy Medicinal Products (ATMP). CCRM Toronto har som ambition att etablera samarbeten med andra CCRM-hubbar världen över.
Nytt CCRM-initiativ i Norden
Under 2022 började ramverket kring ett nordiskt CCRM ta form. Liksom i Kanada består det nystartade CCRM Nordic av ledande life science-bolag, investerare och entreprenörer. Dess utvecklingsfaciliteter kommer att ligga på GoCo Health Innovation City i Mölndal och stå helt klara år 2026.
Målet med initiativet är att skapa en infrastruktur för att överbrygga flaskhalsar i det svenska innovationssystemet för utveckling, tillverkning och kommersialisering av ATMP-produkter.
Den 24 maj meddelade CCRM Nordic AB att de har erhållit stöd från den svenska innnovationsmyndigheten Vinnova och ett konsortium av bolag. Dessa är AstraZeneca, CombiGene, Cytiva, Getinge, Takara Bio Europe, Tataa Biocenter, Verigraft samt GU Ventures.
CombiGene deltar i samarbetet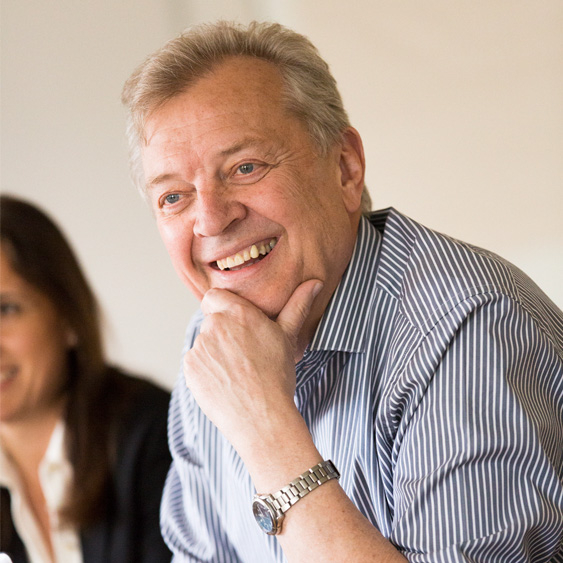 Som framgår ovan är CombiGene engagerat i CCRM Nordic AB och bolagets vd Jan Nilsson har utsetts till styrelseordförande i CCRM Nordic. CombiGene, som är noterat på Nasdaq First North, utvecklar genterapin CG01 för behandling av läkemedelsresistent epilepsi, och CGT2, för behandling av lipodystrofi.
I slutet av 2021 tecknade bolaget ett exklusivt samarbets- och licensavtal värt upp till 328,5 miljoner USD med USA-baserade Spark Therapeutics för utvecklingen av CG01. Man har även ett samarbete med danska Zyneyro för utvecklingen av smärtprogrammet COZY som består av dels en peptidbehandling och dels en genterapi för behandling av svår kronisk smärta.
I kraft av sina djupa kunskaper inom genterapi utgör CombiGene nu alltså även en av de industriella partners som skall göra CCRM Nordic AB till en spjutspetsorganisation för utvecklingen av cell- och genterapier.
Positiva tongångar
I en kommentar till BioStock rörande samarbetet säger vd Jan Nilsson:
"På CombiGene är vi mycket glada över att vara en del av konsortiet för att arbeta med en CCRM-hubb för Sverige och våra grannländer. ATMP är komplexa både att utveckla och tillverka, och området kommer att dra stor nytta av de samarbetsmöjligheter som CCRM Nordic kommer att erbjuda."
Även Michael May, president och vd för CCRM i Toronto, ser positivt på etablerandet av ett nordiskt CCRM-samarbete:
"I am delighted that Vinnova is committed to supporting this consortium to develop a CCRM hub for Sweden and its neighbors. CCRM believes global collaboration is needed to maximize the health and economic benefits of ATMPs, and we have sought to partner with like-minded organizations with substantial activities and investments in regenerative medicine and cell and gene therapy. I am confident a CCRM Nordic will expedite the development of durable treatments for some of the world's most debilitating and devastating diseases."
En av CCRM Nordics styrelseledamöter, Regina Fritsche Danielson, SVP and Head of Research and Early Development, Cardiovascular Renal and Metabolism, BioPharmaceuticals R&D, på AstraZeneca, betonar också fördelarna:
"At AstraZeneca, we recognize the potential of cell and gene therapies to slow, stop and even cure diseases where significant unmet need still exists," explains Regina Fritsche Danielson. "The facility being established by CCRM Nordic in Gothenburg will create a center of scientific excellence that we hope enhances collaboration, knowledge and skill sharing, and drives innovation in this rapidly advancing field. It will help ensure that the right infrastructure is in place to deliver the next wave of innovative therapies for patients."
Innehållet i BioStocks nyheter och analyser är oberoende men BioStocks verksamhet är i viss mån finansierad av bolag i branschen. Detta inlägg avser ett bolag som BioStock erhållit finansiering från.
Prenumerera på BioStocks nyhetsbrev