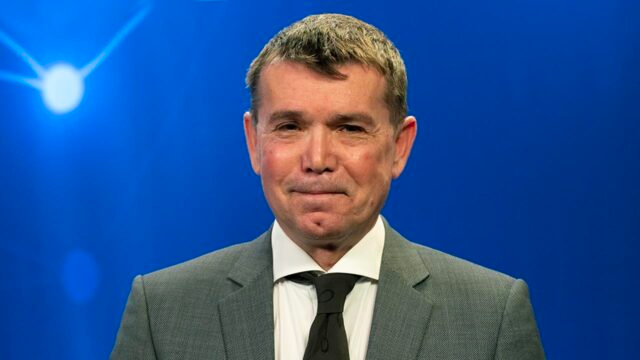 BioStock Investor Pitch: Gabather
Gabather aims to improve the treatment of neuropsychiatric disorders by developing drugs aimed at treating a wide range of such disorders. Its lead candidate, GT-002, is currently undergoing a clinical phase I study with positive preliminary results. The company is now conducting a rights issue in order to intensify business development. 
See Gabather's CEO Michael-Robin Witt present the company, in English, below.
Inbjudan till berörda personer att teckna aktier i Gabather kommer endast att ske genom det memorandum som offentliggjordes den 16 februari 2023. Memorandumet har offentliggjorts på www.gabather.com och ska inte uppfattas som ett godkännande av bolagets aktier, teckningsoptioner eller andra värdepapper. Eventuellt investeringsbeslut bör, för att en investerare fullt ut ska förstå de potentiella riskerna och fördelarna som är förknippade med beslutet att delta i företrädesemissionen, enbart fattas baserat på informationen i memorandumet. Därmed rekommenderas en investerare att läsa hela memorandumet.
Undantag från prospektskyldighet
Bolagets erbjudande omfattas inte av Finansinspektionens prospektkrav och har inte granskats och godkänts av Finansinspektionen. Skälet är att reglerna om prospekt inte kräver att prospekt upprättas för det erbjudande som memorandumet avser.
Artikelns innehåll är sponsrat av det aktuella bolaget som förekommer i texten. BioStock tillhandahåller inte investeringsrådgivning, förmedlar inga investeringsorder och tar inget ansvar för agerande och/eller eventuell förlust eller skada av något slag som grundar sig på användandet av innehåll som publicerats på BioStock.se. Varje investeringsbeslut fattas istället självständigt av den enskilde investeraren.
Prenumerera på BioStocks nyhetsbrev