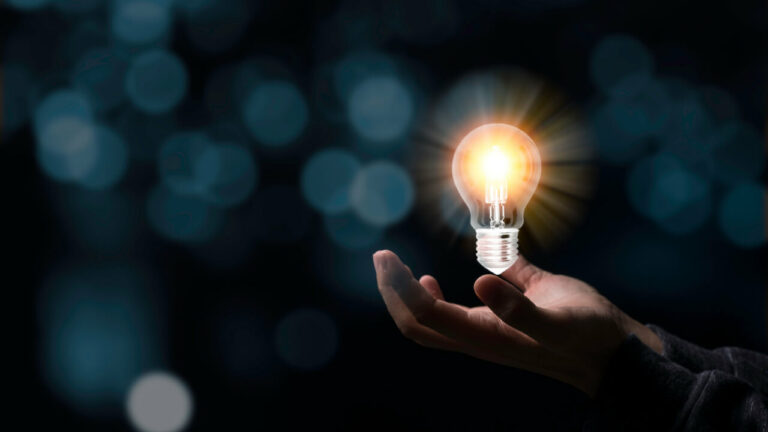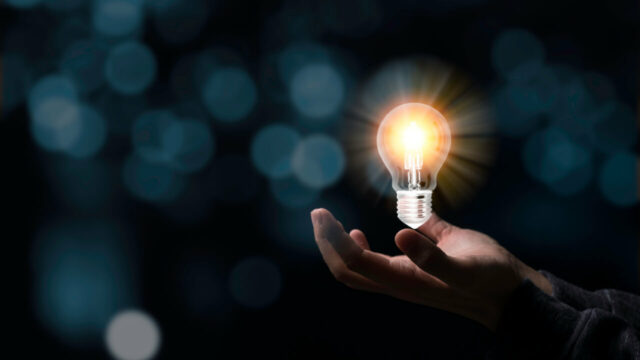 Scandions vd om patentutlåtandet för SCO-101
Danska Scandion Oncology har fått ett positivt utlåtande från Europeiska Patentverket avseende en patentansökan för den ledande kandidaten SCO-101. Om patentet beviljas framöver, kan det förutom en ökad period av marknadsexklusivitet, öppna för bolaget att utöka utvecklingen av kandidaten till andra cancerindikationer. BioStock hörde av sig till vd Francois Martelet för att få veta mer.
Scandion Oncology är verksamma inom området läkemedelsresistent cancer genom att utveckla first-in-class-läkemedel, med syftet att dagens kemoterapi ska kunna verka längre och bättre. Den längst framskridna kandidaten SCO-101 utvecklas i två studier: en fas II-studie inom metastaserad tjocktarmscancer, CORIST, och en fas Ib-studie inom pankreascancer, PANTAX.
För att ett läkemedelsutvecklande bolag ska bli framgångsrikt krävs dock inte bara lyckade kliniska studier, utan även ett starkt patentskydd i syfte att skydda sina innovationer och behålla sina tillgångars exklusivitet.
Europeiska Patentverket uttalar sig positivt
I slutet av förra veckan meddelade Scandion att en framgång inom detta område kan vara på gång. Bolaget hade nämligen erhållit ett fördelaktigt uttalande från Europeiska Patentverket (EPO). Yttrandet avser en ny internationell patentansökan för solida kristallformer, som också är den kommersiellt användbara formen av den ledande kandidaten SCO-101. Ansökan gäller ett patentskydd och således marknadsexklusivitet för den kommersiella formen av kandidaten fram tills 2042.
Om patentet beviljas, innebär det således att Scandion har ensamrätt till utveckling och kommersialisering av SCO-101 i nästan tjugo år till. Enligt bolaget kan detta även föranleda Scandion att utveckla kandidaten vidare inom ytterligare cancerindikationer.
Vd kommenterar
För att få reda på mer om betydelsen av ett eventuellt godkännande av patentet, kontaktade BioStock bolagets vd Francois Martelet.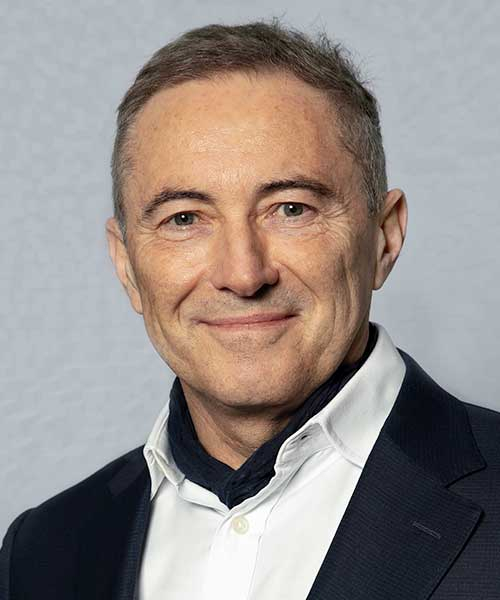 What does the current overall patent status look like for SCO-101?
– Overall, we have a strong patent protection of SCO-101 for its use as a combination treatment in a number of different cancer types. This new patent would protect Scandion Oncology's commercial solid form of the molecule independently from its specific use and it will last longer than the current use patents and as such, further enhance the patent protection of SCO-101.
In the case of an EPO approval of the international patent application, what impact do you expect that it will have on the investment outlook for Scandion Oncology?
– If granted, the patent will prolong the potential commercial exclusivity period for SCO-101. This could also allow us to expand the development of SCO-101 into new indications and drug combinations, potentially making a future treatment available to more patients.

Can you name some of the indications that could be at play?
– That is too early to say. We believe that SCO-101's way of working could be relevant in several different cancers, for instance haematologic cancers, and are continuously evaluating specific opportunities to decide where we would believe to be most efficient and create most value for patients.
Innehållet i BioStocks nyheter och analyser är oberoende men BioStocks verksamhet är i viss mån finansierad av bolag i branschen. Detta inlägg avser ett bolag som BioStock erhållit finansiering från.
Prenumerera på BioStocks nyhetsbrev