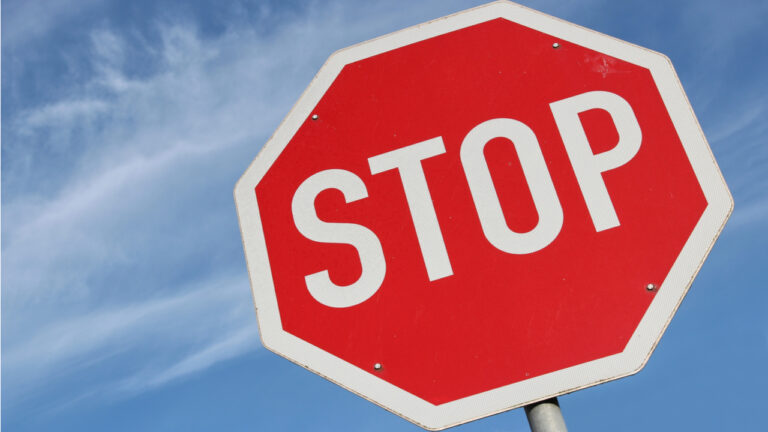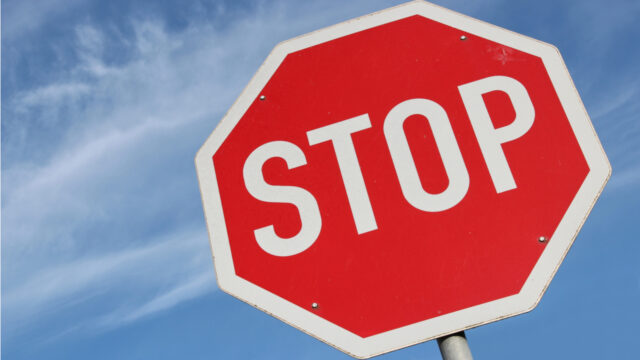 GSK lägger ner RA-projekt
Igår meddelade den brittiska läkemedelsjätten GSK att de lägger ner sitt utvecklingsprogram med läkemedelskandidaten otilimab för behandling av reumatoid artrit. Detta efter att man misslyckats med att uppnå det primära effektmåttet i en fas III-studie med kandidaten på patienter med otillräckligt svar på biologiska DMARDs och/eller JAK-hämmare.
Otilimab är en monoklonal antikropp som blockerar GM-CSF, ett protein som antas spela en roll vid inflammatoriska sjukdomar, såsom reumatoid artrit (RA) som orsakar ömma och svullna leder. Otilimab utvecklades av tyska MorphoSys och utlicensierades till GSK år 2013 för ett totalt avtalsvärde om 445 MEUR.
GSKs två tidigare studier med otilimab, ContRAst-1 and ContRAst-2, visade på statistisk signifikant effekt med avseende på det primära effektmåttet, ACR20*. I GSKs tredje studie med otilimab, ContRAst-3, uppnåddes inte det primära effektmåttet och därmed kommer man inte att gå vidare med kandidaten enligt ett pressmeddelande från GSK:
»Assessment of efficacy and safety data from the ContRAst programme is ongoing, however the limited efficacy demonstrated does not support a suitable benefit/risk profile for otilimab as a potential treatment for RA. As a result, GSK has decided not to progress with regulatory submissions. Full results from the ContRAst phase III programme will be submitted for publication in 2023.«
Svenska bolag med RA-behandlingar under utveckling
Fas III-studien ContRAst-3 inkluderade patienter med otillräckligt svar på biologiska DMARDs och/eller JAK-hämmare, en patientgrupp med stort behov av nya, effektiva behandlingar. Kanske har den svenska bioteknikbranschen identifierat potentiella tillskott i behandlingsarsenalen:
SynAct Pharmas läkemedelskandidat AP1189 är en resolutionsterapi som selektivt aktiverar melanokortinreceptorer, vilket gör att det produceras färre inflammationsframkallande molekyler, samtidigt som inflammationen "städas bort". Bolaget har lämnat in en IND till FDA för en genomföra en fas IIa/b-studie i USA på patienter som inte svarar på DMARD. Dessutom är bolaget i full gång med patientrekryteringen till fas IIb-studien EXPAND med nyligen diagnostiserade RA-patienter.
Lipum utvecklar antikroppen SOL-116 som blockerar Bile-Salt Stimulated Lipase, en tidigare förbisedd målmolekyl i immunförsvaret. Bolaget har fått godkännande att inleda en fas I-studie på friska frivilliga och RA-patienter i Nederländerna.
Cyxone utvecklar Rabeximod som selektivt påverkar inflammatoriska makrofager. Bolaget har fått godkännande från läkemedelsmyndigheten i Polen att inleda APPRAIS, en klinisk fas IIb-studie på patienter med måttlig till svår RA med otillräcklig respons på metotrexat, första linjens behandling.
Det pågår således ett intensivt utvecklingsarbete för att ta fram effektiva behandlingar med nya verkningsmekanismer för en erkänt svårbehandlad patientgrupp.
*ACR20 är ett vedertaget effektmått som utvecklats av American College of Rheumatology och som används för att jämföra effekten av läkemedel mot RA. Om en studie rapporterar att 50 procent av patienterna uppnår ACR20 betyder det att 50 procent av patienterna har uppnått minst 20 procents förbättring i antalet ömma och svullna leder, samt 20 procents förbättring i tre av fem andra kriterier.
Prenumerera på BioStocks nyhetsbrev