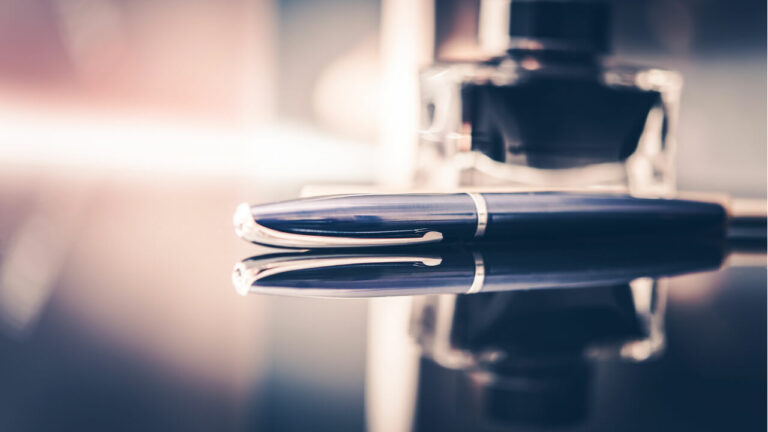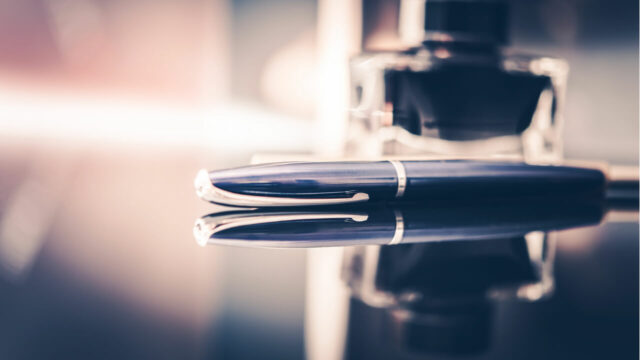 Skifte i Scandion Oncologys ledning
I förra veckan meddelade bioteknikbolaget Scandion Oncology, som vill förbättra förutsättningarna för behandlingsresistent cancer, om två skiften i ledningsgruppen. Först kom beskedet att COO och Head of R&D Operations, Maj Hedtjärn, lämnar bolaget för nya uppdrag och dagen därpå meddelades att även vd Bo Rode Hansen avgår.
Scandion Oncologys mål är att erbjuda behandling för läkemedelsresistent cancer, och därigenom rädda och förlänga liv. Mitt uppe i ett intensivt arbete med sin två studier CORIST och PANTAX, meddelade Scandion att två nyckelpersoner lämnar bolaget.
Vd avgår med omedelbar verkan
I ett pressmeddelande från i onsdags framgick att Bo Rode Hansen, som lett bolaget i vd-rollen under två års tid, enligt en ömsesidig överenskommelse avgår med omedelbar verkan. Rode Hansen lämnar även sitt uppdrag i bolagets styrelse. I stället tog Scandions CFO sedan 2021, Johnny Stilou, över som tillförordnad vd, och man har påbörjat sökande efter en permanent ersättare med lämplig bakgrund och kvalifikationer. Samtidigt understryks att bolagets fokus på det operativa arbetet fortsätter som vanligt.
Bo Rode Hansen kommenterade sin avgång i pressmeddelandet:
»I am proud of what I and the whole team have accomplished during these last two years since I joined. Scandion is a very different company today compared to when I took over as CEO. It is time for me to move on to new endeavors, and I wish all the best for Scandion in the future«

COO lämnar också
Beskedet kom dagen efter att bolaget meddelat om ytterligare ett avhopp i ledningsgruppen, nämligen COO och Head of R&D Operations Maj Hedtjärn. Hedtjärn har på egen begäran beslutat om att lämna bolaget för nya uppdrag. För att säkerställa en god överlämning är hon dock kvar på sin position fram till som längst 31 december.
Bo Rode Hansen, som vid beskedet ännu innehade rollen som vd, kommenterade Hedtjärns avgång:
»While I of course respect Maj's decision, I also regret it. Maj has been instrumental in the strengthening of Scandion during the past couple of years, including strong execution of our programs, de-risking of our lead asset SCO-101 and the build-up of our organization. Scandion is a much stronger company today than when Maj joined, and I thank her sincerely for her significant contributions and tireless efforts«
Innehållet i BioStocks nyheter och analyser är oberoende men BioStocks verksamhet är i viss mån finansierad av bolag i branschen. Detta inlägg avser ett bolag som BioStock erhållit finansiering från.
Prenumerera på BioStocks nyhetsbrev