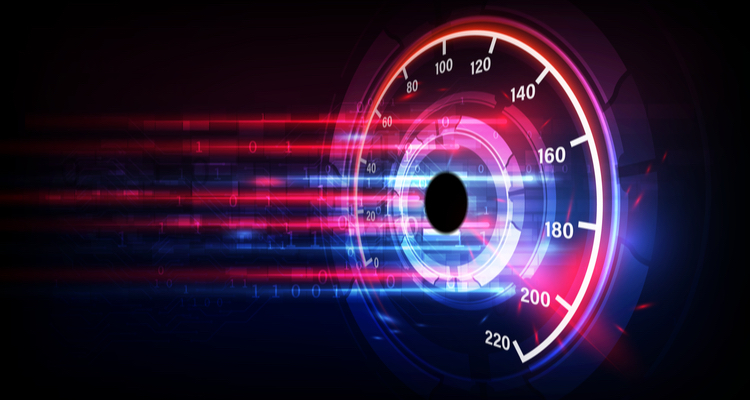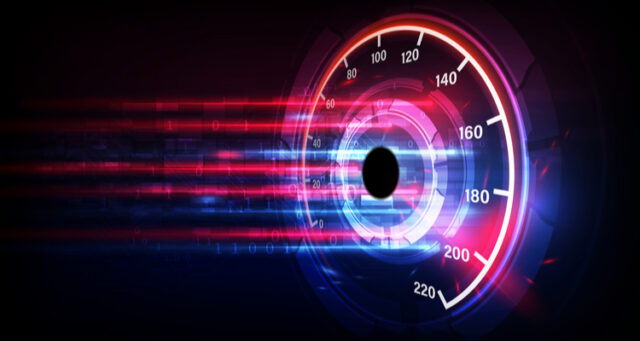 Evaxion slutför patientrekryteringen till EVX-02
Evaxion Biotech har meddelat att man slutfört rekryteringen till sin fas I/IIa-studie i ett av sina mest avancerade program, EVX-02, som avser patienter med adjuvant melanom. Med anledning av de positiva preliminära resultaten rörande den potentiella kliniska fördelen med EVX-02, påskyndar bolaget nu sina utvecklingsprogram – vilket ökar utsikterna till kommersialisering för det danska bolaget.
Evaxion Biotech använder teknik baserat på artificiell intelligens för att generera prediktiva modeller i syfte att identifiera och utveckla unika immunterapier. Bolaget använder för närvarande tre egenutvecklade AI-plattformar för sin läkemedelsutveckling: PIONEER, EDEN och RAVEN. Genom denna teknik har bolaget genererat en bred pipeline av kandidater för immunoterapier som adresserar cancer- och infektionssjukdomar, två områden där det medicinska behovet är omfattande.
Läs mer om bolagets pipeline och vision här.

Kandidater i klinisk fas
En av bolagets egenutvecklade AI-plattformar, PIONEER, har designats för utveckling av immunonkologiska terapier. Hittills har tre program utvecklats med hjälp av plattformen: EVX-01, EVX-02 och EVX-03 varav de två första befinner sig i klinisk fas.
Bolagets ledande program EVX-01 fick nyligen grönt ljus av Australia Therapeutic Goods Administration att fortskrida till fas IIb i Australien. Syftet med studien är att efter myndighetstillstånd utvärdera säkerhet och effekt av EVX-01 i kombination med Merck & Co's bästsäljande anti-PD-1 CPI Keytruda hos cirka 100 patienter med inoperabel eller metastaserande melanom i Australien, Europa och USA.
EVX-02 kan gå vidare till fas IIb



Just nu utvärderas EVX-02 i kombination med en CPI i en fas I/IIa-studie för patienter med adjuvant melanom. Detta betyder att patienternas tumörer har blivit kirurgiskt avlägsnade, vilket innebär att fokus på terapin ligger på att förebygga sjukdomsåterfall.
De preliminära fynden kring den potentiella nyttan av EVX-02 har varit uppmuntrande, vilket har möjliggjort för bolaget att påskynda utvecklingsprogrammet.
Evaxion's vd Lars Wegner kommenterade den avklarade patientrekryteringen:
»Completion of recruitment for the phase I/IIa clinical trial of EVX-02 is an important milestone, which supports our belief that the Evaxion approach is feasible. EVX-02 appears to be well tolerated and shows encouraging signs as a treatment for adjuvant melanoma patients. The T-cell activation is promising, which allows us to take data and insights from this clinical trial and move into a dedicated phase II clinical trial.«
Framåtskridande med självförtroende



Genom att avancera EVX-02 till fas II, kommer Evaxion ha två kandidater i området immuno-onkologi i medium till avancerade stadier av klinisk utveckling. Detta ökar Evaxions möjligheter till kommersialisering, och stärker bolaget i att vara en betydande utmanare inom biotekniksfären. Sammantaget ger detta Evaxion extra självförtroende när man avancerar framåt med dels EVX-01 och EVX-02, men även med de övriga programmen i bolagets breda portfolio.
Innehållet i BioStocks nyheter och analyser är oberoende men BioStocks verksamhet är i viss mån finansierad av bolag i branschen. Detta inlägg avser ett bolag som BioStock erhållit finansiering från.
Prenumerera på BioStocks nyhetsbrev