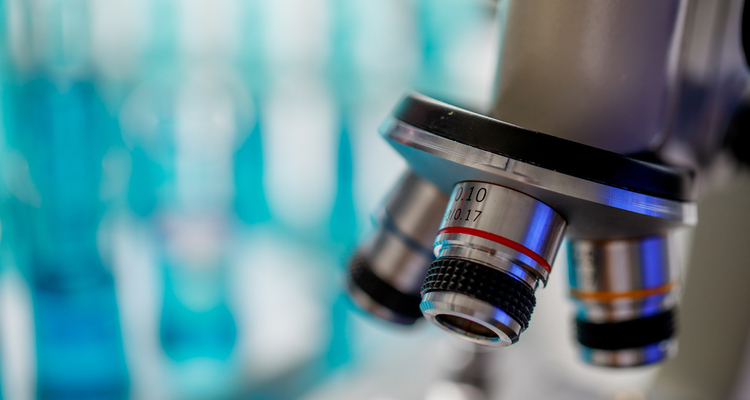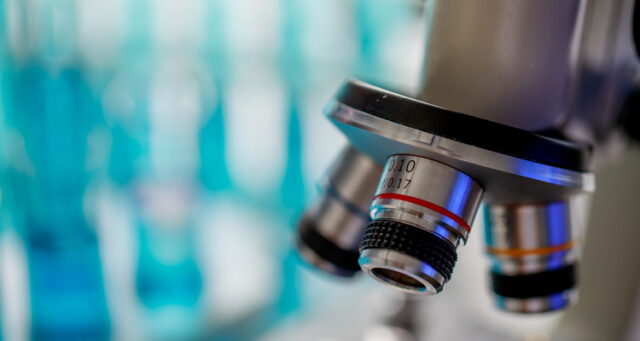 Saniona inleder 2022 med tre pågående kliniska studier
Under 2021 lyckades Saniona med att starta tre kliniska studier. En fas I-studie med SAN711 för behandling av sällsynta neuropatiska störningar och två fas IIb-studier med Tesomet, en för behandling av hypotalamisk fetma och en för behandling av Prader-Willis syndrom. Med dessa tre studier igång växlar Saniona upp med det övergripande målet att bli ett globalt, helt integrerat läkemedelsföretag. BioStock kontaktade Rami Levin, VD och koncernchef för Saniona, som delar med sig av sina förväntningar inför 2022.
Saniona utvecklar huvudkandidaten Tesomet för behandling av patienter med Prader-Willis syndrom (PWS) och hypotalamisk fetma (HO). Dessa är två allvarliga, sällsynta sjukdomar som leder till svårbehandlad viktökning, metaboliska funktionsstörningar och okontrollerbar hunger. Tesomet är en fastdoskombination av tesofensin, en trefaldig monoaminåterupptagshämmare och metoprolol, en selektiv beta-1-blockerare.
Saniona har gjort framsteg under 2021, dels inom den kliniska utvecklingen, dels  regulatoriskt. Tesomet har under året fått särläkemedelsstatus (ODD) från FDA för både PWS och HO, vilket är den första särläkemedelsbeteckningen som någonsin erhållits i denna sjukdom. Man har dessutom initierat kliniska studier i båda indikationerna.
Har inlett fas IIb-studier i HO och PWS
I november meddelade Saniona att den planerade fas IIb-studien med Tesomet i HO inletts. Denna randomiserade, dubbelblinda, placebokontrollerade studie kommer att pågå i 36 veckor, följt av en lika lång öppen förlängning, med målet att rekrytera cirka 110 patienter. Studien genomförs på flera kliniker över hela världen och resultat väntas under andra halvåret 2023.
Sanionas ambition har varit att före årsskiftet även inleda en fas IIb-studie i PWS, en ambition som nu uppfyllts. Planen är att fas IIb-studien ska rekrytera 120 patienter med genetiskt bekräftad PWS. Under en 16-veckors dubbelblind period kommer deltagarna att randomiseras för att få daglig dosering med Tesomet vid en av tre dosnivåer eller placebo. Under en 36 veckor lång öppen förlängningsperiod kommer deltagare som vill fortsätta behandlingen, inklusive de som ursprungligen fick placebo, att få den högsta tolererade dosen av Tesomet som fastställts under den dubbelblinda perioden. I den här studien förväntas resultat under första halvåret 2023.
Första patienten doserad med SAN711
Som om dessa initierade studier inte var tillräckligt har Saniona mer utveckling i rockärmen för 2022. I juni meddelade bolaget att man doserat den första patienten i en klinisk fas I-studie med SAN711, en ny molekyl som härrör från Sanionas proprietära plattform för läkemedelsupptäckt inom jonkanaler. SAN711 är en first-in-class positiv allosterisk modulator av GABA-A α3-receptorer och har visat effekt i flera prekliniska modeller av neuropatisk smärta och kan vara tillämplig vid behandling av andra sällsynta neuropatiska störningar.
Data från studien förväntas under första halvåret 2022. Företaget utvecklar också SAN903 som en potentiell behandling för sällsynta inflammatoriska, fibrotiska och hematologiska störningar. SAN903 förväntas gå in i klinisk utveckling under H2 2022.
VD kommenterar
BioStock kontaktade Rami Levin, vd och koncernchef för Saniona, för att få sin syn på Sanionas kliniska prövningar och vägen framåt för bolaget.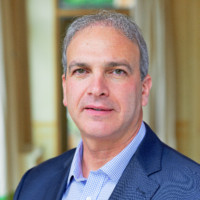 Three initiated studies in less than six months are a great achievement for a company of Saniona's size. How was this accomplished, Rami?
– Saniona was able to accomplish the goal of initiating three clinical trials in 2021 because we had the right team with the right expertise in place. We knew this goal was ambitious for a smaller company like Saniona, and so we prioritised hiring very experienced people in clinical, regulatory, technical operations and quality.
– We created the Tesomet capsule, prepared and filled more than 130 regulatory submissions with the FDA and other agencies around the world, and established the appropriate quality controls to oversee all our clinical and manufacturing processes.
– I am proud of what we accomplished in 2021, including securing two orphan drug designations and starting three clinical trials. I am equally excited about what this talented team will be able to accomplish in the future as we continue to advance our programs.
What can we look forward to in 2022?
– This year will be important for Saniona, with multiple milestones expected. As we advance Tesomet through the two phase IIb trials for HO and PWS, we will also be focusing on the next generation of rare disease medicines in our pipeline. We expect data from our phase I trial of SAN711 in the first half of 2022, and we plan to advance SAN903 into phase I in the second half of the year.
– Additionally, our research team is closing in on the next candidate from our ion channel drug discovery engine. We expect to nominate that candidate and advance it into our pipeline in 2022. In addition, our partner Medix is awaiting feedback from the Mexican regulatory authorities regarding the potential approval of tesofensine for general obesity in Mexico.
– As we have stated, another significant priority for Saniona right now is business development. While the timing of these deals can never be guaranteed, we are actively pursuing opportunities that could provide non-dilutive funding.
Innehållet i BioStocks nyheter och analyser är oberoende men BioStocks verksamhet är i viss mån finansierad av bolag i branschen. Detta inlägg avser ett bolag som BioStock erhållit finansiering från.
Prenumerera på BioStocks nyhetsbrev