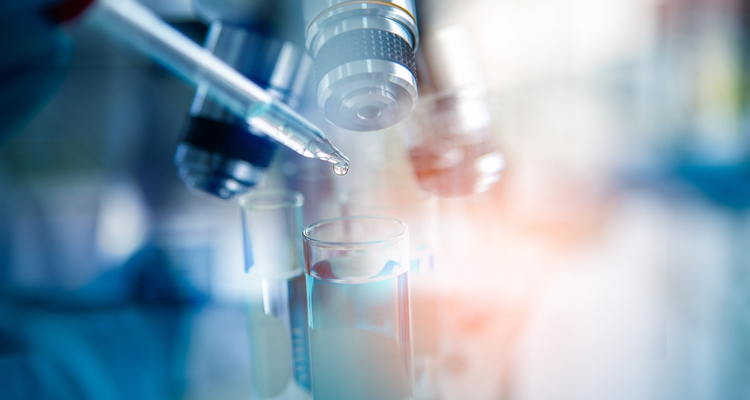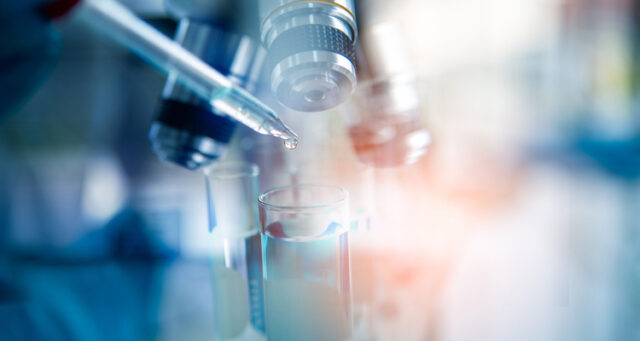 BioInvents CMO om nya positiva data med BI-1206
BioInvent har presenterat fler positiva interimsdata från bolagets kliniska fas I/IIa-studie av läkemedelskandidaten BI-1206 för immunterapibehandling av patienter med Non Hodgkins lymfom. Biostock kontaktade bolagets Chief Medical Officer, Andres McAllister, som är sporrad över att se klinisk respons så tidigt i studien. Han är speciellt imponerad av kvaliteten och att responserna varar över så lång tid.  
BioInvent utvecklar first-in-class immunmodulerande antikroppar som förstärker, stimulerar eller aktiverar kroppens immunsystem för behandling av cancer. Bolagets målsättning är att utveckla dessa antikroppar till nya läkemedel för behandling av cancersjukdomar med stort medicinskt behov. Målet är att (åter-)aktivera anti-cancerimmunitet hos patienter som inte svarar eller slutar svara på befintliga behandlingsalternativ. Även om vissa av bolagets läkemedelskandidater kan fungera som monoterapi är kombinationsbehandling ständigt närvarande i bolagets strategi eftersom framtidens cancerbehandling kommer att vara beroende av flera olika läkemedel, och läkemedel som påverkar immunsystemet.
Pågående studier med BI-1206
BI-1206, den ledande substansen i BioInvents pipeline, utvecklas för närvarande i kombination med Roche/Genentechs anti-CD20 monoklonala antikropp Rituxan/Mabthera (rituximab) för behandling av patienter med indolent non-Hodgkins B-cellslymfom (NHL) som återfallit i sin sjukdom eller blivit resistenta mot nuvarande behandling. Kandidaten utvärderas parallellt för behandling av solida tumörer i kombination med Mercks Keytruda (pembrolizumab).
BioInvent har sedan ett drygt år ett licensavtal med CASI Pharmaceuticals avseende Kina, Hongkong, Macau och Taiwan. Avtalet innebär att BioInvent och CASI tillsammans skall utveckla BI-1206 för behandling av både hematologiska och solida tumörer, där CASI ansvarar för kommersialiseringen i Kina och närliggande marknader. De båda bolagen har utvecklat ett väldigt bra gemensamt arbetssätt och jobbar hårt för att påbörja den kliniska utvecklingen av BI-1206 i Kina.
Nya positiva data
I januari kommunicerade BioInvent data från den första avläsningen av kombinationsbehandlingen BI-1206 och rituximab. Behandlingssvaret hos sex av de nio utvärderade patienterna visade att BI-1206 har potential att återställa effekten av rituximab hos patienter med non-Hodgkins lymfom som fått återfall efter behandling med läkemedlet. Vid den tidpunkten kunde man observera en varaktig och fullständig respons hos två patienter som var kvar efter 12 månader.
Vd Martin Welschof konstaterade i samband med offentliggörandet av dessa data att de fullständiga responserna var särskilt imponerande och indikerar att BI-1206 har potential att väsentligt förbättra livskvaliteten för NHL-patienter som återfallit i sjukdomen efter flera olika behandlingar. Den 4 november kommunicerade BioInvent nya data från en dataavläsning som gjordes i juli i år.
Denna data visade att hälften, sex av 12 patienter, hade ett fullständigt eller partiellt svar av kombinationsbehandlingen, motsvarande en objektiv svarsfrekvens på 50 procent. NHL betraktas i dagsläget som en obotlig sjukdom, men de nya resultaten från juli tyder alltså på att BI-1206 inte bara återställer anti-tumörsvaret utan också ger en varaktig effekt i många patienter. Vid datavläsningen i juli gick tre patienter fortfarande på behandling.
Doseskaleringen pågår fortfarande vilket innebär att bolaget kan finjustera dosen ytterligare, med det slutliga målet att förbättra möjligheterna för en patientgrupp som idag har begränsat med behandlingsalternativ.
En poster med de senaste resultaten kommer att presenteras vid 63rd American Society of Hematology Annual Meeting and Exposition (ASH 2021) samt virtuellt den 11 december kl. 23.30 svensk tid. Abstraktet finns dock redan nu tillgängligt online här.
BioInvents CMO kommenterar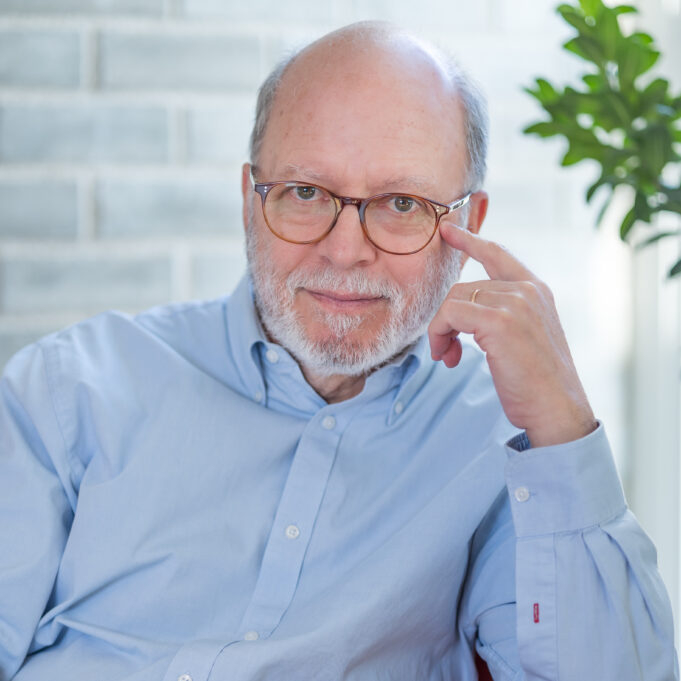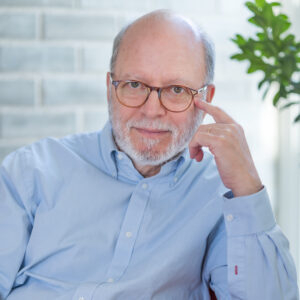 BioStock kontaktade BioInvents Chief Medical Officer Andres McAllister som berättar mer om de interimsdata från juli som presenterades förra veckan.
Andres, can you elaborate on the treatment potential seen already at this early stage of development?

– We have put the finger on what we believe is an important "long-sought-for" mechanism of resistance to rituximab. Rituximab is the backbone for the treatment of several hematological diseases and has truly changed the life of patients and their treating physicians. The strong negative impact that the Fcg receptor IIB (the target for BI-1206) has on disease progression has been known for quite some time. However, being able to selectively block the receptor has been challenging despite several attempts.
– BioInvent is the first company to be able to exclusively recognise and block the receptor. Restoring or enhancing the activity of rituximab will have a major impact on the treatment algorithm, spanning from last resorts of therapeutic intervention, to potentially all lines of treatment. The fact that we are observing long-lasting complete responses speaks loudly about the potential of BI-1206, and how this could help shift the treatment paradigm to chemotherapy-free regimens.
What implications will the results have on the BI-1206 programme with Rituximab?
– The results observed so far are prompting us to accelerate and optimise our clinical development strategy so that the drug can make it to the market in the quickest possible manner. The targeted indications allow us to pursue accelerated regulatory pathways based on orphan drug designation, fast track designation and conditional approval. In this context, we have already obtained the first milestone – orphan drug designation for mantle cell lymphoma. The situation is similar in follicular lymphoma and marginal zone lymphoma, the three entry indications that we are pursuing.
When are you expecting the next set of data?
– Further data from the ongoing phase I/IIa study with BI-1206 in combination with rituximab for the treatment of NHL will be presented as a poster at the ASH annual meeting held December 11-14. After that, BioInvent will hold a KOL event to discuss the data in more detail and also to present the first data from the phase I/IIa study with BI-1206 in combination with pembrolizumab in solid tumours.
Innehållet i BioStocks nyheter och analyser är oberoende men BioStocks verksamhet är i viss mån finansierad av bolag i branschen. Detta inlägg avser ett bolag som BioStock erhållit finansiering från.
Prenumerera på BioStocks nyhetsbrev