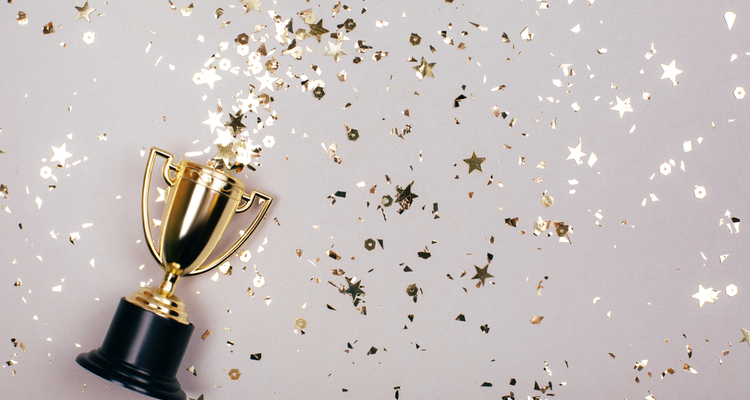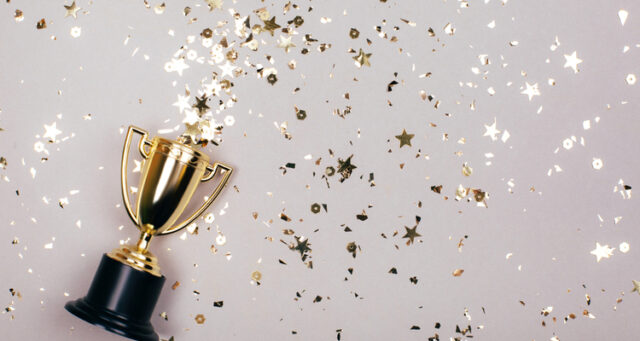 Evaxion Biotechs AI-plattform prisas av Frost & Sullivan
Danska Evaxion Biotech har vunnit 2021 års Frost & Sullivan Enabling Technology Leadership Award för utveckling av sina AI-plattformar för immunologiska behandlingar. Enligt analysbolaget sätter Evaxion "ett imponerande riktmärke att följa inom AI-baserad läkemedelsupptäckt". BioStock kontaktade bolagets vd Lars Wegner för en kommentar.
Evaxion Biotech har utvecklat en AI-teknik som används i tre egna plattformar utformade för framtagning av immunonkologibehandlingar, bakterievacciner och virusvacciner. Genom att utnyttja AI-tekniken kan bolaget översätta stora mängder data om det mänskliga immunsystemet som underlättar förståelsen för dess biologiska processer, vilket i sin tur möjliggör en mycket snabb preklinisk utveckling.
Deras ledande projekt EVX-01 är ett perfekt exempel på teknikens potential. Det tog bara sju veckor för immunterapiprojektet att gå från upptäckt till produktion – en process som sätter en ny standard för snabb leverans av patientspecifika immunterapier. Just nu förbereds produktkandidaten EVX-01 för en fas IIb-studie i melanom, som inleds i december 2021. Läs mer om tekniken här.
Prisad för sin AI-teknik
AI-teknikplattformen tilldelas nu årets Enabling Technology Leadership Award av det globala analys- och konsultbolaget Frost & Sullivan. Utmärkelsen är en del av Frost & Sullivan Best Practices awards som uppmärksammar bolag som har visat "enastående prestation och överlägsen prestanda i branschen".
Evaxion Biotech får årets Enabling Technology Leadership Award för att "i en banbrytande anda arbeta med spjutspetsteknik och datadrivet beslutsfattande" där bolagets plattformar PIONEER, EDEN och RAVEN ger en djupare kunskap om det mänskliga immunsystemet för en effektivare och snabbare design av nya immunterapier.
»We identify companies that consistently develop growth strategies based on a visionary understanding of the future, and thus more effectively address new challenges and opportunities. Evaxion sets an impressive benchmark to follow in the AI-enabled drug discovery space and will continue to push boundaries in the years to come, and we are pleased to recognize the company for its valuable achievements.« – Darrell Huntsman, vd för Frost & Sullivan.
VD kommenterar
BioStock kontaktade Evaxion Biotechs vd Lars Wegner för att få en kommentar till utnämningen.
First of all, what are your thoughts on receiving Frost & Sullivans 2021 Enabling Technology Leadership Award?
– The award recognizes the hard and brilliant work by our great team. Their work is leading to new immunotherapy product candidates that we are developing for the benefit of patients. This is important work and we are proud that it is now recognized by Frost and Sullivan Best Practices.
What does this kind of attention mean to you as a company?
– The award also recognizes our AI technology platforms. Evaxion is a leader in the application of AI in drug discovery. I hope the award will help bring more attention to the many opportunities that lie in the application of AI drug discovery and how patients in the future may benefit from AI designed therapies.
Innehållet i BioStocks nyheter och analyser är oberoende men BioStocks verksamhet är i viss mån finansierad av bolag i branschen. Detta inlägg avser ett bolag som BioStock erhållit finansiering från. 
Prenumerera på BioStocks nyhetsbrev