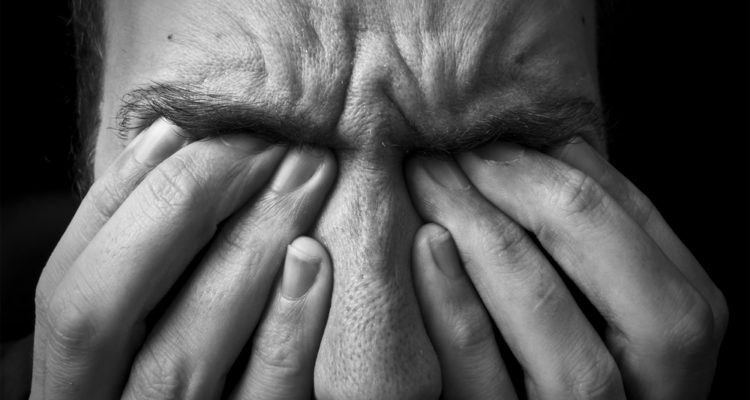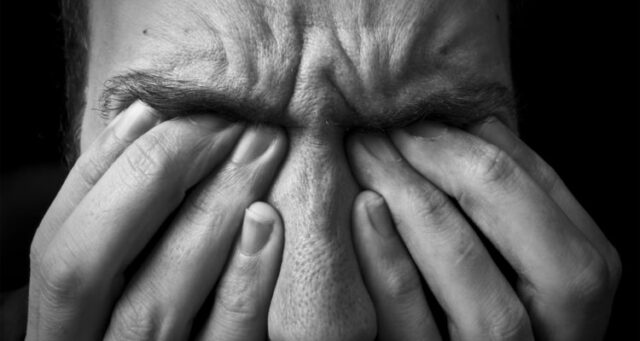 BrainCools migränstudie fullrekryterad
BrainCool kunde igår meddela att man avslutat rekryteringen av totalt 15 patienter till egenvårdsstudien CoolHead som ska studera effekten av nedkylning för att motverka migrän. Enligt bolaget har intresset att delta i detta EU-finansierade program varit stort. Studieprotokollet beräknas kunna slutföras på 2 – 4 månader, beroende på patienternas frekvens av migränattacker.
BrainCool har utvecklat RhinoChill System och BrainCool System (IQool System i USA) för tidig, snabb och kontrollerad temperaturreglerad medicinsk kylning av hjärnan vid stroke och plötsligt hjärtstillestånd.
I januari 2021 mottog BrainCool en utbetalning om drygt 17 Mkr i EU-bidrag. Utbetalningen skedde inom ramen för det EU-stöd om totalt drygt 30 Mkr som BrainCool erhöll i april förra året. Bidraget är avsett att stötta BrainCools kommersialisering av kombinationen RhinoChill och BrainCool System som alltså marknadsförs under konceptet BrainCell.
BrainCools produkt RhinoChill i fokus

I april 2019 startade Coolhead-projektet med RhinoChill som en treårig klinisk studie i samarbete med Lunds universitet och Norwegian University of Science and Technology (NTNU) i Trondheim med EU-stöd om totalt ca 10 Mkr för partners i Norge, Nederländerna och Sverige, varav 5 Mkr är direkt stöd direkt till BrainCool. Dock förlängdes projektet med ett år till följd av covid-19-pandemin.
Avsikten med Coolhead är att anpassa produkt och behandling till en hemmiljö där egenvård kan genomföras med hjälp av RhinoChill. Tidigare studier som genomförts i sjukhusmiljö har visat att nedkylning via näsans slemhinnor kan fungera som en behandling för att motverka migränbesvär.
Egenvårdsstudien mot migrän är nu slutförd
Studien genomförs i två separata delar, en screeningperiod och en behandlingsperiod, och igår kunde BrainCool meddela att Lunds universitet, som svarar för den kliniska studien, nu har slutfört rekryteringsfasen då 15 patienter nu inkluderats i studien.
I den första delen av studien fortsätter patienten med sin ordinarie migränbehandling och registrerar effekten av denna. I den andra påföljande behandlingsperioden behandlas patienten med RhinoChill-enheten och registrerar då på samma sätt effekten av denna behandling. Avsikten är att kunna jämföra effekterna från respektive behandlingsmetod.
Även om projektet inte är BrainCools primära fokus understryker vd Martin Waleij i ett pressmeddelande att det har potential att leda till spännande utfall:
»Coolhead-projektet är inte BrainCools huvudfokus men det kan få intressanta spinoff-effekter tillsammans med någon samarbetspartner. Projektet är finansierat av EU och det sker i samarbete med två nordiska universitetssjukhus utan att det tar några större resurser från bolaget« – Martin Waleij, vd BrainCool
Innehållet i BioStocks nyheter och analyser är oberoende men BioStocks verksamhet är i viss mån finansierad av bolag i branschen. Detta inlägg avser ett bolag som BioStock erhållit finansiering från.
Prenumerera på BioStocks nyhetsbrev