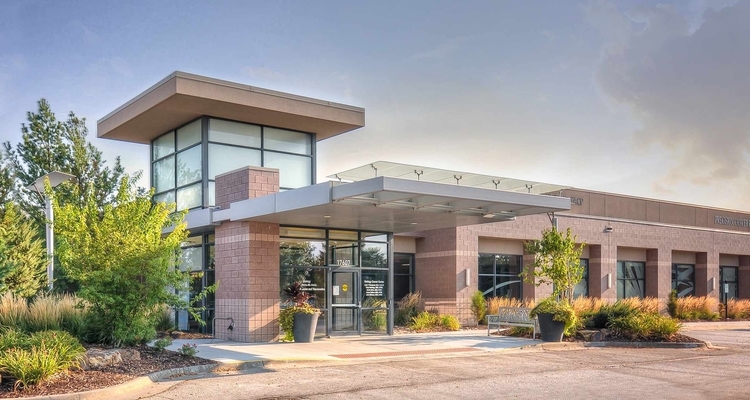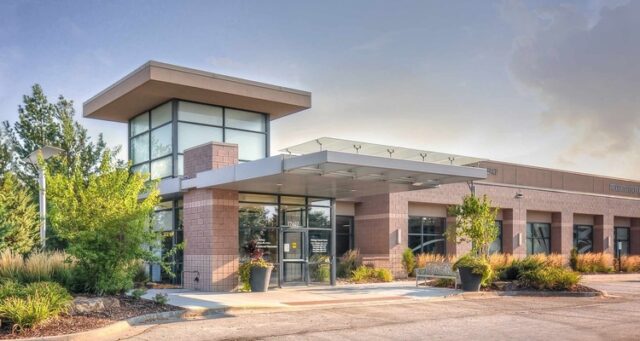 Första nya amerikanska kliniken i RhoVacs fas IIb-studie startad
Rekryteringen till RhoVacs pågående fas IIb-studie BRaVac fortskrider trots pandemin. Bolagets vd Anders Månsson berättar för BioStock att Urology Cancer Center i Omaha, Nebraska, blev det första nya studiecentret att startas i den amerikanska expansionssatsningen som beslutades i höstas. BioStock har kontaktat Månsson och klinikens grundare Luke Nordquist för att ta reda på mer.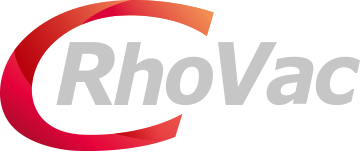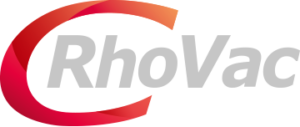 Med sin kandidat RV001 strävar läkemedelsutvecklaren RhoVac efter att förhindra metastasering av cancertumörer hos patienter med prostatacancer som genomgått operation eller strålbehandling. Om konceptet fungerar vid prostatacancer kan indikationsintervallet för läkemedelskandidaten eventuellt utökas till andra cancerformer i ett senare skede. Fas IIb-studien i prostatacancer, BraVac, pågår för närvarande i sju länder och syftar till att utvärdera i vilken utsträckning RV001 har potential att bromsa eller förhindra sjukdomsprogression till ett metastaserat tillstånd.
USA är en viktig marknad när det gäller cancerbehandlingar och RhoVacs vd Anders Månsson är mycket glad över att studien nu utökas ytterligare i Amerika. Han förväntar sig att Urology Cancer Center blir den första av fyra nya kliniker att rekrytera patienter. En annan klinik som snart påbörjar rekrytering i studien är New York-baserade Mount Sinai – ett av USA:s största och mest välrenommerade sjukhus. Sammantaget är ambitionen att starta fyra nya amerikanska kliniker under den kommande månaden. Det faktum att RhoVac nu har en starkare närvaro i USA ökar inte bara rekryteringsgraden för BRaVac-studien, vilket i viss mån kompenserar för förseningarna relaterade till pandemin, utan det stärker också projektets profil för framtida partnerdiskussioner.
»USA är den största marknaden för immunterapi mot cancer, så ju större vår närvaro är där, desto större är chanserna att hitta bästa möjliga partner för kommersialisering«, – Anders Månsson, vd RhoVac.
Framstående prostatacancerklinik i USA
Urology Cancer Center grundades av Dr Luke Nordquist 2010 och har sedan dess intagit en framträdande position inom prostatacancerbehandling i USA. Kliniken är högt ansedd som en testsite för genomförandet av tidiga kliniska studier och har deltagit i hundratals prövningar som har resulterat i flera viktiga FDA-godkända behandlingar.
BioStock har kontaktat Dr Luke Nordquist för att få veta mer.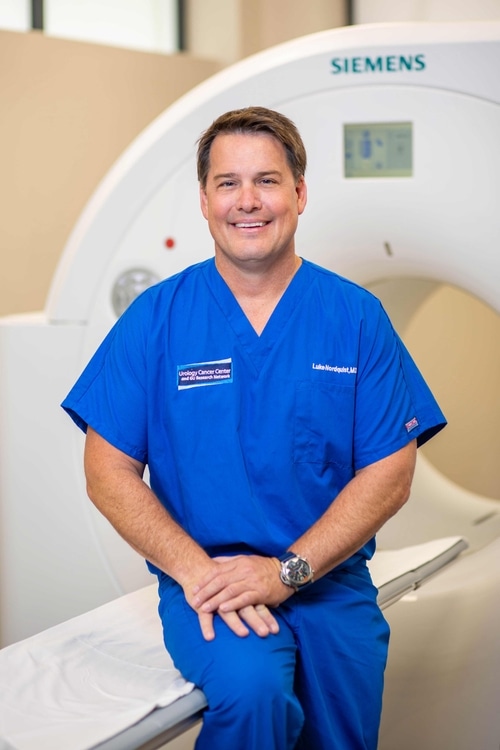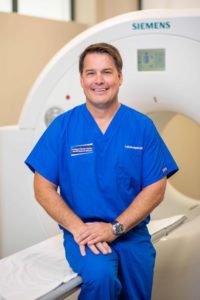 Luke, could you tell us a bit about yourself and the Urology Cancer Center?
– I'm a Medical Oncologist specializing in prostate cancer. I am the Founder of the Urology Cancer Center & GU Research, a one-of-a-kind cancer center in Omaha, Nebraska that is dedicated to the treatment and research with the most innovative trials for prostate cancer. I am also the CEO of XCancer, which is a network of research-oriented community cancer centers across the U.S. that provide cancer patients with improved access to promising trials closer to home.
It seems you have dedicated yourself quite a lot to innovation within cancer treatment. Why is that?
– Until we have a well-tolerated treatment that holds the potential for cure in all patients, the job is not done. Today there are less than 10 classes of drugs FDA-approved to treat advanced prostate cancer. Yet there are over 400 clinical trials for advanced prostate cancer today. If I had a non-curable cancer, I want the roughly 10 approved medications and use them wisely, but I also want access to the several hundred clinical trials that hold promise.
How did you first get in touch with RhoVac?
– My research team first heard of RhoVac at a US prostate cancer scientific conference in early 2020 and we reached out to the company letting them know of our strong interest in their vaccine program.
What are your thoughts on RhoVac and RV001?
– I am very excited on RhoVac's science behind RV001 and the company's vision. Newer treatments with fewer toxicities and especially using a patient's own immune system are very appealing.
What are your hopes for the study?
– I have no doubt this study will accrue the necessary number of prostate cancer patients quickly given the excitement behind the science. I hope the answers we gain from the trial demonstrate benefit to our patients both in minimal toxicities and delay in disease progression. Positive results will open the doors to additional trials in larger numbers of patients and hopefully additional cancer types.
Innehållet i BioStocks nyheter och analyser är oberoende men BioStocks verksamhet är i viss mån finansierad av bolag i branschen. Detta inlägg avser ett bolag som BioStock erhållit finansiering från. 
Prenumerera på BioStocks nyhetsbrev