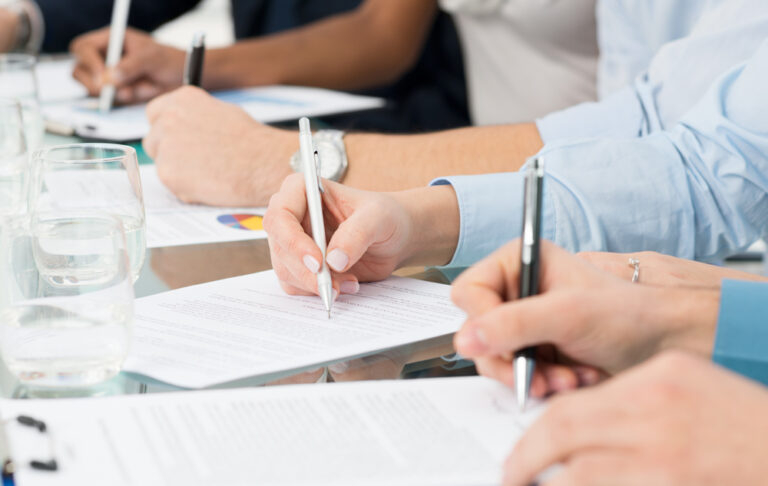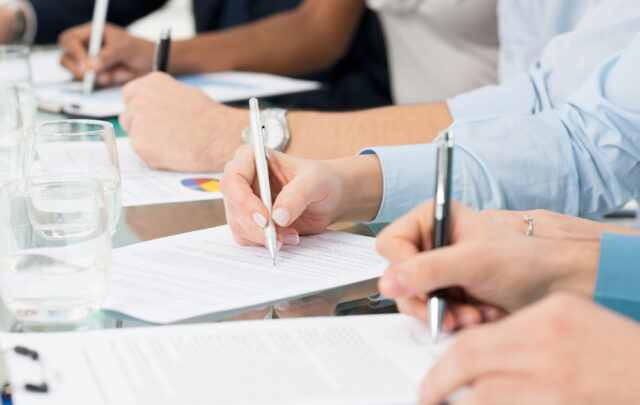 Cereno Scientific förstärker sitt vetenskapliga råd
I veckan annonserade Cereno Scientific att man utnämnt den välrenommerade dr Raymond L. Benza till sitt vetenskapliga råd och därigenom stärker bolagets kliniska expertis inom kardiovaskulära sjukdomar, i synnnerhet pulmonell arteriell hypertension (PAH). Utnämningen sammanfaller med att Cereno Scientific nu växlar upp inför den planerade fas II-studien med läkemedelskandidaten CS1 i PAH.
Efter att ha erhållit särläkemedelsstatus (orphan drug designation) från FDA för CS1 för behandling av pulmonell arteriell hypertension (PAH) förra våren, öppnades nya möjligheter för Cereno Scientifics kliniska strategi.
Sedan dess har bolaget fokuserat på den sällsynta sjukdomen med ambitionen att genomföra de bästa tänkbara vetenskapliga och kliniska förberedelserna inför den kommande fas II-studien med deras epigenetiska modulator i patienter med PAH. Studien ska genomföras i USA.
CRO har anlitats för fas II-studien
Ett bevis på bolagets engagemang och beslutsamhet att ta nästa steg kom i förra veckan, när Cereno Scientific meddelade att man undertecknat en avsiktsförklaring med Worldwide Clinical Trials. Worldwide är en erkänd internationell kontraktsforskningsorganisation (CRO) med mer än 2000 anställda världen över som har bedrivit framgångsrika studier inom ett flertal terapeutiska områden.
Genom samarbetet kommer Worldwide att ge stöd och guidning av de avslutande förberedelserna inför fas II-studien och de kommer också att genomföra studien som förväntas inledas runt halvårsskiftet 2021. Under tiden har Cereno Scientific inlett ansökningsprocessen för en Investigational New Drug-studie (IND) efter ett framgångsrikt pre-IND-möte med FDA.
Dr Benza invald i det vetenskapliga rådet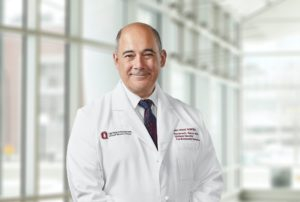 I veckan tog Cereno Scientific ytterligare ett steg för att stärka sin vetenskapliga och kliniska förmåga då den vetenskapliga rådgivaren dr Raymond L. Benza nu har tagit plats i bolagets vetenskapliga råd. Dr Benza är en internationellt erkänd expert inom hjärt-kärlsjukdomar (CVD) med PAH som ett av sina primära kliniska intressen. Hans nuvarande roller och tidigare erfarenheter bekräftar hans ledande position inom fältet.
Han är Professor of Medicine vid Ohio State University Wexner Medical Center i Columbus i USA och Adjunct Professor vid School of Biomedical Engineering vid Carnegie Mellon University i Pittsburgh, USA. Han innehar även Bob and Corinne Frick Endowed Chair inom hjärtsvikt (heart failure) vid Ohio State University Wexner Medical Center där han även tjänstgör som Director of the Division for Cardiovascular Diseases.
Dr Benza är även medlem av American College of Physicians, American Heart Association Council on Clinical Cardiology, American College of Chest Physicians och American College of Cardiology. Han representerar American Board of Internal Medicine med certifiering inom hjärt-kärlsjukdomar, svår hjärtsvikt och transplantation.
Dr Benza kommenterade nyligen potentialen i CS1 i ett pressmeddelande:
»Cereno Scientific's CS1 has tremendous potential to be a game-changer for patients with PAH. I am pleased to have advised the company during 2020 and now look forward to joining the company's SAB. These patients do not have effective treatment options today, which is why I feel it important to support the development of high-potential clinical drug candidates such as CS1.«
Dr Benzas tidigare kliniska arbete inom PAH med fokus på riskstratifiering, farmakogenomik och nya behandlingsmetoder för tillståndet, har möjliggjort för dr Benza att vara en forskare finansierad av National Institutes of Health (NIH) och American Heart Assiociation (AHA). Dessutom satt dr Benza under fyra år i president Barack Obamas rådgivande kommitté för organtransplantation, ACOT, vid Health Resources and Services Administration som sorterar under amerikanska hälsodepartementet. År 2015 blev dr Benza adlad av Vittorio Emanuele av Italien för sitt filantropiska arbete för patienter med PAH.
Dr Benza tar plats i ett högprofilerat team
Genom utnämningen till Cereno Scientifics vetenskapliga råd, gör dr Benza sällskap med personer som dr Deepak Bhatt, dr Faiez Zannad, dr Gunnar Olsson, dr Gordon H Williams och dr Bertram Pitt, som redan tillför världsledande klinisk expertis och ett starkt globalt nätverk till bolaget. Dr Benzas utnämning skedde formellt när det vetenskapliga rådet sammanträdde i fredags, med syftet att den välrenommerade expertgruppen skulle presentera FoU-uppdateringar och ny forskning samt hålla diskussioner. Läs mer om det vetenskapliga rådets medlemmar här och det nätverk som de bidrar med här.
Dr Pitt, rådets ordförande, uttryckte sin glädje över att ha dr Benza med i rådet.
»I am pleased to welcome Dr. Benza to the Cereno Scientific Advisory Board. Dr. Benza is Head of Cardiology division at Ohio State University School of Medicine and is recognized as a leading expert in pulmonary hypertension. His expertise will broaden the board's perspective and help us move more efficiently to develop the potential of CS1 and other new opportunities.«
Innehållet i BioStocks nyheter och analyser är oberoende men BioStocks verksamhet är i viss mån finansierad av bolag i branschen. Detta inlägg avser ett bolag som BioStock erhållit finansiering från. 
Prenumerera på BioStocks nyhetsbrev