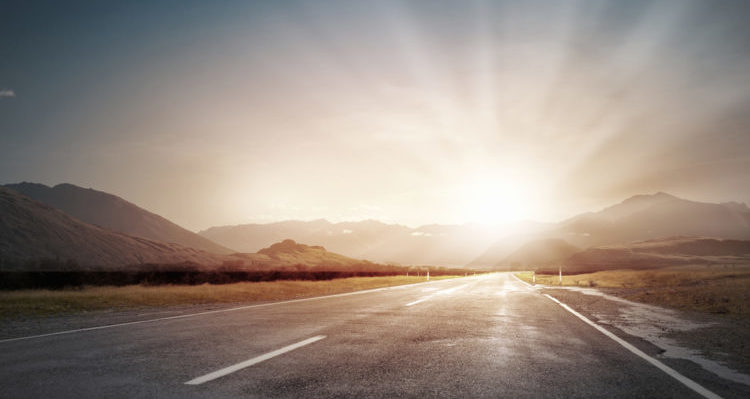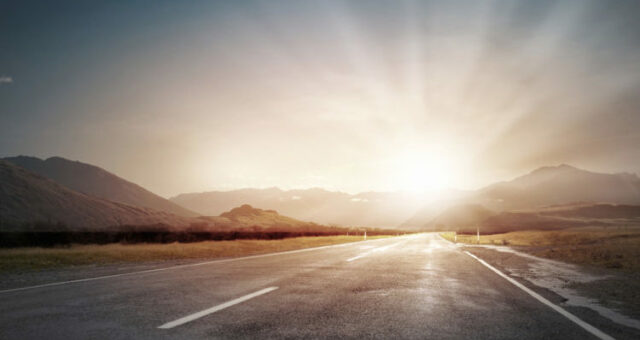 2cureX har utsett en ny vd 
2cureX meddelade idag att Fernando Andreu har utsetts till ny vd för bolaget med tillträde senast den 1 april 2021. Den nuvarande vd:n Ole Thastrup kommer att övergå till en roll som CSO där han kommer att fokusera på de kliniska utvecklingsprogrammen av bolagets nyligen lanserade IndiTreat, ett verktyg för funktionell precisionsmedicin.



Efter att ha lanserat världens första CE-märkta och ISO13485-certifierade functional precision medicine (FPM)-test IndiTreat, som ger förutsättningar för en individanpassad cancerbehandling, har danska 2cureX idag annonserat nästa steg i övergången från forskning och utveckling till kommersialisering.
Bolaget har utsett Fernando Andreu till ny vd med tillträde den 1 april 2021. Med mer än 25 års internationell erfarenhet inom medicinteknik och in vitro-diagnostik (IVD), bland annat som vd för Indivumed Inc och Sysmex Inostics i USA, CBO för Indivumed i Tyskland och som senior befattningshavare i Sysmex Europe, kommer Andreu att stärka 2cureX kapacitet inom kommersialisering och affärsutveckling. Det innebär att han kommer att ha en nyckelroll i etableringen av 2cureX som en toppspelare inom FPM.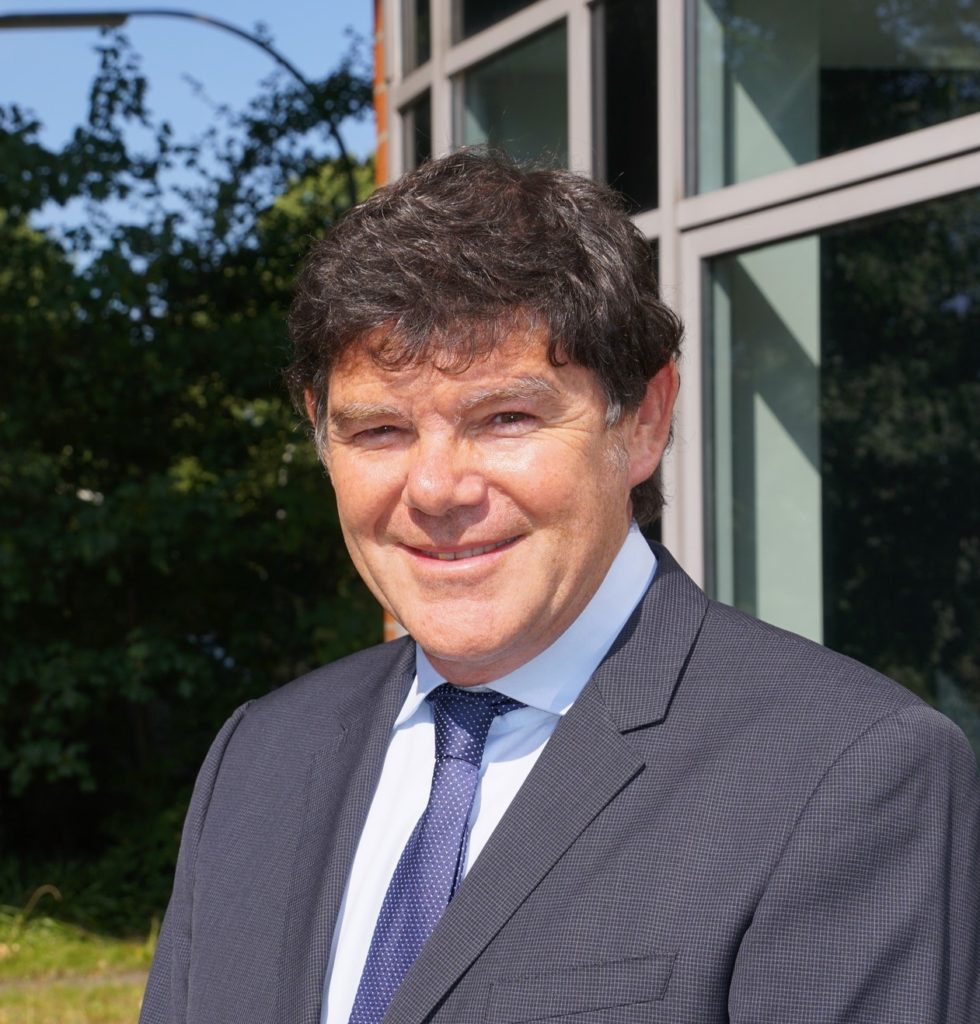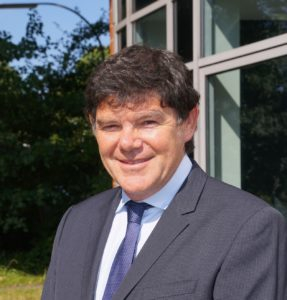 Andreu uttryckte sin entusiasm i samband med utnämnandet i bolagets pressrelease:
»I am excited to join the 2cureX team. With many years of experience in cancer diagnostics, I truly believe we are at a crossroad in cancer care. Despite an overwhelming number of cancer drugs – that is constantly expanding, individual patient variability results in lack of efficacy and development of resistances. The IndiTreat test is capable of matching the individual patient with the right treatment and thereby bringing down patient suffering and healthcare costs. There is a clear need for such technology, and I look forward to work closely with the 2cureX team to move the IndiTreat concept into general clinical practice«
När 2cureX nu befinner sig i fasen där man avser att utöka IndiTreats potential inom cancerindikationer utöver kolorektalcancer, kommer den avgående vd:n Ole Thastrup att fortsätta att spela en viktig roll i bolaget genom att verka som dess CSO och ägna sigåt att driva den kliniska och vetenskapliga utvecklingen av IndiTreat. Även han ser fram emot det kommande uppdraget: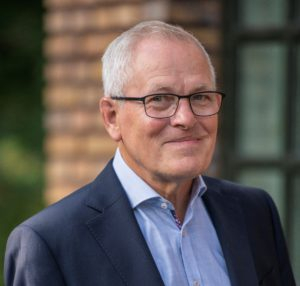 »2cureX was founded with the aim of changing how cancer therapy is conducted. Now, more than ten years later it is a pleasure to see how the 2cureX team and clinical partners have developed IndiTreat – a potentially paradigm-shifting technology in cancer care. We are all looking forward to welcoming Fernando Andreu as CEO to lead the next wave of achievements – commercial roll-out of IndiTreat in cancer clinics initially in Europe and subsequently beyond. Our common goal is set – to build a full-fledged cancer diagnostic/prognostic company«
IndiTreats tekniska och kliniska utveckling har så här långt redan visat vilka innovativa styrkor 2cureX besitter och utnämningen av Fernando Andreu utgör ytterligare ett steg för att driva utvecklingen och skapa värde för bolaget med en utökad kommersiell potential i Europa och senare även på andra marknader.
Innehållet i BioStocks nyheter och analyser är oberoende men BioStocks verksamhet är i viss mån finansierad av bolag i branschen. Detta inlägg avser ett bolag som BioStock erhållit finansiering från.
Prenumerera på BioStocks nyhetsbrev