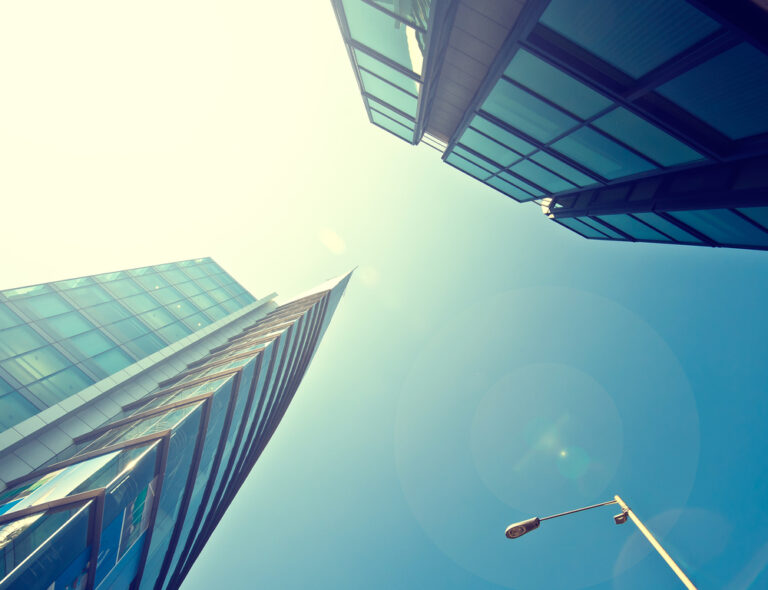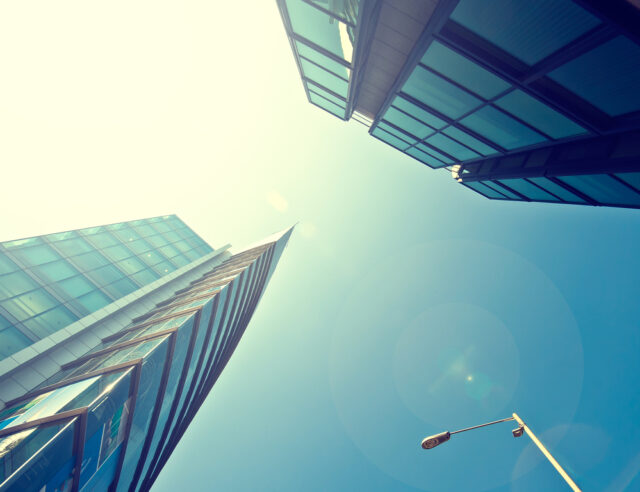 Alligators nya CBO tar affärsutvecklingen till nästa nivå
Efter en lång karriär i seniora positioner på bolag som Roche Bioscience, Abgenix, Inc. och Symphogen A/S, utsågs nyligen amerikanskan Gayle Mills till CBO på Alligator Bioscience. För BioStock berättar Mills om sina erfarenheter av att ha genomfört flera stora FoU-samarbeten och transaktioner, och hur hennes kunskaper och breda internationella nätverk nu förankras i Alligators framåtriktade affärsutveckling.
Alligator Bioscience utvecklar tumörriktade cancerimmunterapier som selektivt aktiverar immunsystemet i tumören istället för i hela kroppen. Bolaget har som målsättning att erbjuda behandlingar med hög effekt, men utan den höga risken för svåra biverkningar som dagens immunterapier är behäftade med.
Hög profil på vetenskapliga konferenser
Under hösten har Alligator deltagit vid en rad välrenommerade vetenskapliga konferenser. Under World Immunotherapy Congress presenterade bolaget nya positiva jämförelsedata för sin CD40-antikropp mitazalimab. Dessa nya data innefattade analyser av mitazalimab jämfört med CD40-antikroppar från de viktigaste konkurrenterna. Man kunde här påvisa mitazalimabs kraftfulla antitumöreffekter och immunaktiverande egenskaper, vilket pekar på en potential att kunna bli ledande inom CD40-fältet.
I början av december erhöll Alligator godkännande för sin Investigational New Drug (IND)-ansökan från det amerikanska läkemedelsverket FDA. En godkänd IND är ett krav för att starta kliniska studier i USA. Samtidigt förbereder Alligator sin Clinical Trial Authorisation-ansökan för den kommande europeiska fas Ib/II-studien i bukspottkörtelcancer.
I november medverkade bolaget även under Society for Immunotherapy of Cancer's, SITC. Under konferensen presenterade Alligator tre av sina projekt, fas I-studien med ATOR-1015, det nya bispecifika konceptet Neo-X-Prime samt läkemedelskandidaten ALG.APV-527.
Det sistnämnda projektet, som man har utvecklat i samarbete med Aptevo Therapeutics, förbereds som bäst för en klinisk fas I-studie. Bolagen planerar att under första halvåret 2021 lämna in en ansökan om studiestart vid flera centra i Europa.
Se även vd Per Norléns presentation under BioStock Life Science Summit från den 18 november här.
Ökat fokus på affärsutveckling med ny CBO
Med sin breda pipeline och de tydliga avancemang som bolaget har gjort inom sina projekt, har Alligator även att se fram emot kommande samtal i samband med den årliga JP Morgan-konferensen i början av januari, som i år givet omständigheterna kommer att hållas helt virtuellt.
Under dessa dagar deltar Gayle Mills som i september utsågs till Chief Business Officer på Alligator. Med sin långa erfarenhet av affärsutveckling och besittandes ett globalt nätverk inom life science-branschen, samt med omfattande kunskaper inom bioteknik och läkemedel, var utnämnandet strategiskt och operationellt viktigt i den position där bolaget befinner sig nu.
Hon vill leda bolaget mot avgörande internationella partnerskap
Gayle Mills som är baserad i Santa Fe, New Mexico, USA, stöttas internt på Alligator av Sara Fritzell, disputerad senior-forskare. BioStock kontaktade Mills för att få veta mer om hennes bakgrund, visioner generellt och målsättningar specifikt för de närmaste åren.
Gayle Mills, can you start by telling us a little about your background and what you will bring to Alligator from a business development point of view?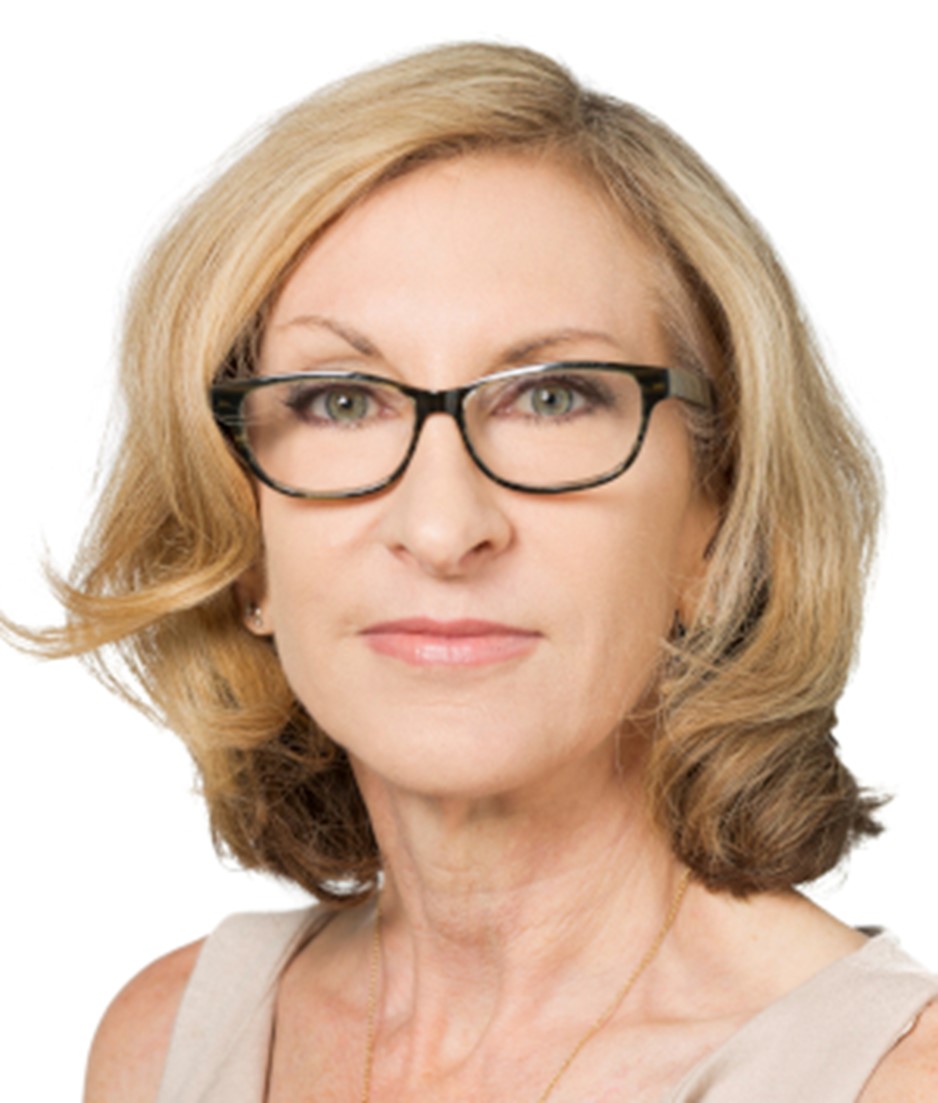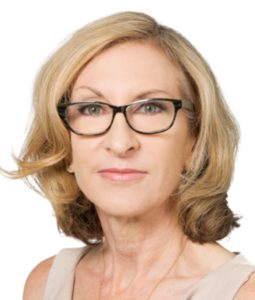 – I have spent my entire career working in the pharmaceutical and biotechnology industries starting in pharmaceutical sales and marketing.  I transitioned into business development early in my career and over the past twenty years I have led business development teams in premier pharmaceutical and biotechnology companies.  My experience in leading and executing major research collaborations and merger/acquisition transactions is directly relevant to helping Alligator maximise its opportunities in the future.
What was it about Alligator that persuaded you to join the company?
– In the past ten years Alligator has established itself as having a very strong immuno-oncology research organisation and differentiated pipeline of attractive programs.  As these programs have entered into clinical development, I felt I had an opportunity to help accelerate and fund these programs by forging relationships with pharmaceutical and large biotechnology companies.
What areas or projects are your top priorities in the near term?
– We are actively seeking collaboration partners for a number of our pipeline programs and for our novel new bi-specific platform technology.
What do you hope to achieve during the next year?
– I hope to have the opportunity to facilitate closer ties with pharmaceutical and large biotechnology companies with the goal of moving towards collaborations to augment Alligator's internal programs and funding.

Innehållet i BioStocks nyheter och analyser är oberoende men BioStocks verksamhet är i viss mån finansierad av bolag i branschen. Detta inlägg avser ett bolag som BioStock erhållit finansiering från.
Prenumerera på BioStocks nyhetsbrev