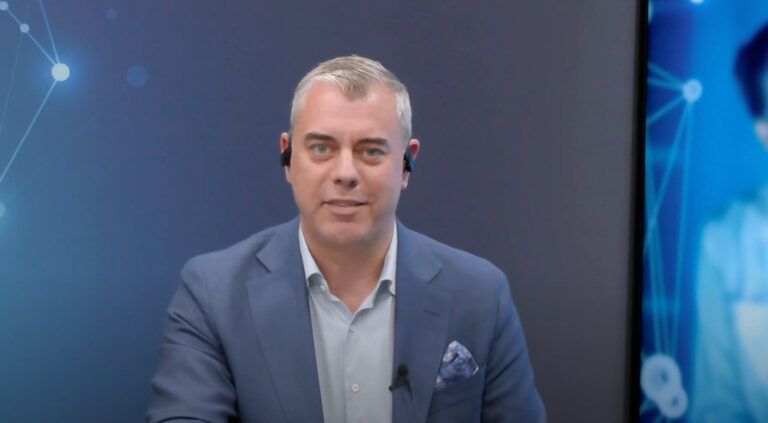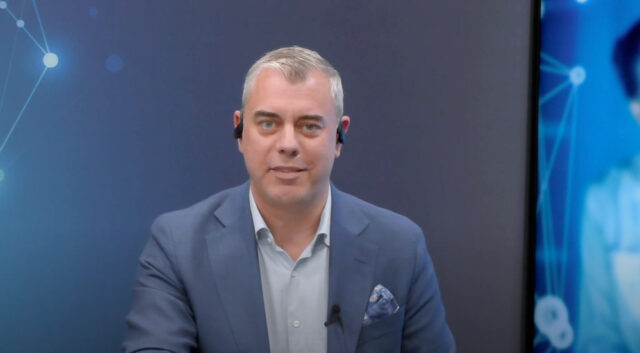 Se bolagspresentationer & paneler från BioStock Life Science Summit 2020
Årets BioStock Life Science Summit i virtuellt format direktsändes under under två dagar i november. Hela 27 bolag inom ett stort antal terapeutiska områden presenterade sina projekt och framtidsplaner för såväl svenska som internationella investerare, som kunde följa eventet online. Dagarna bjöd även på paneldiskussioner med ledande fondförvaltare samt affärsutvecklare och partneringexperter. Samtliga presentationer och paneler kan ses i efterhand nedan. 
Klicka på respektive video för att se presentationer och paneler.
BioStock Life Science Summit – Dag 1
Clinical Laserthermia Systems
SenzaGen
Ziccum
Panel #1: Investor insights: Top fund managers' perspective & strategic outlook for 2021
Medverkande: Mattias Häggblom – Portfolio Manager, Swedbank Robur Medica, Mikael Svensson – Portfolio Manager Healthcare Select, C Worldwide Asset Management, Claus Johansen – Senior Portfolio Manager, Danske Bank Asset Management, moderator Jonas Söderström, vd BioStock.
ExpreS2ion Biotechnologies
Pila Pharma
Idogen
Lipum
Abliva
Kancera
Immunicum
Moberg Pharma
Ultimovacs
Panel #2: Investor insights – Local & global opportunities & challenges during the pandemic
Medverkande: Ingrid Teigland Akay – Managing Partner, Hadean Ventures, Ulrica Bjerke – Portfolio Manager Life Science & CIO, Arctic Aurora Life Science, moderator Jonas Söderström, vd BioStock.
---
BioStock Life Science Summit – Dag 2
Chordate Medical
SensoDetect
Panel #3: Business Development in a global pandemic and its impact on the deal process
Medverkande: Anna Gran – Business Development Manager, Novo Nordisk, Ton Berkien – Director Business Development, Amgen, Lubor Gaal – SVP Head of Europe, Locust Walk, moderator Jonas Söderström, vd BioStock.
RhoVac
Alligator Bioscience
Stayble Therapeutics
Follicum
Cereno Scientific
Spago Nanomedical
Iconovo
Cyxone
Immune Biotech
Carbiotix
Innehållet i BioStocks nyheter och analyser är oberoende men BioStocks verksamhet är i viss mån finansierad av bolag i branschen. Detta inlägg avser bolag som BioStock erhållit finansiering från.
Prenumerera på BioStocks nyhetsbrev