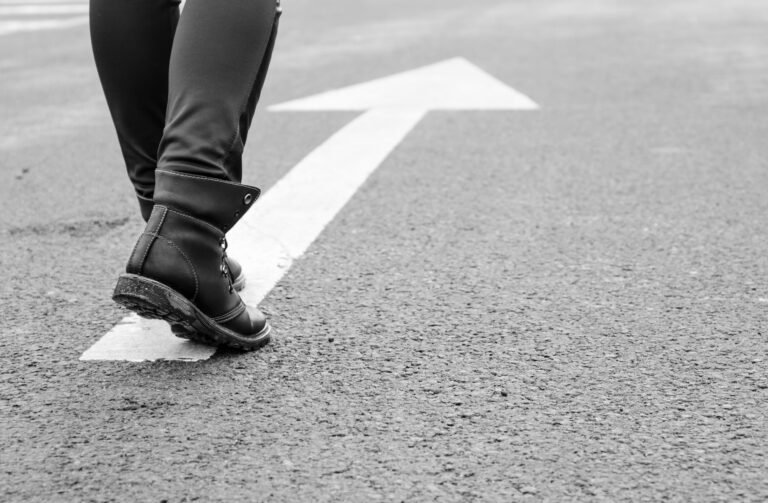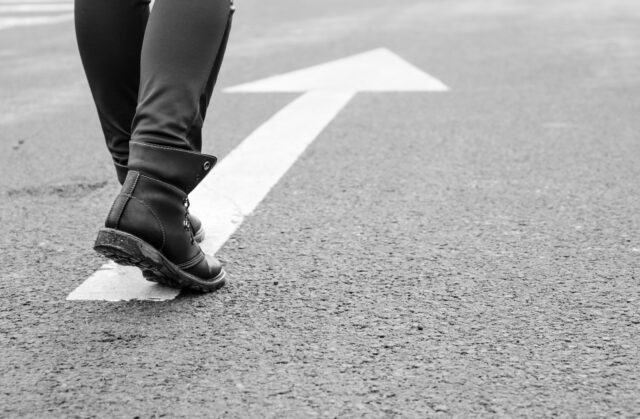 Immunicum presenterade positiva fas II-data från MERECA
Varje år samlas läkare, forskare och bioteknikbolag i Florida på ASCO-SITC Clinical Immuno-Oncology Symposium för att dela och diskutera utmaningar och nya möjligheter inom onkologi. Vid årets upplaga av den vetenskapliga konferensen hade svenska Immunicum ett utmärkt tillfälle att presentera sina efterlängtade uppföljdningsdata från fas II-studien MERECA inför en internationell publik.
Immunonkologi-fältets samlade expertis strålade förra veckan samman i Orlando, Florida för årets ASCO-SITC Clinical Immuno-Oncology Symposium, en tredagarskonferens med fokus på klinisk  och translationell forskning och utveckling inom immunonkologi och dess kliniska tillämpning inom cancervården.
Konferensen lockar ledande forskare och innovationsbolag från hela världen med ambitionen att deras forskningsbidrag och nya studieresultat ska forma utvecklingen inom detta snabbväxande och banbrytande utvecklingsområde. I år var ett av bolagen som gjorde just detta Stockholmsbaserade Immunicum, som kunde presentera positiva studiedata från sin längst framskridna studie MERECA,


samt ytterligare en studie med bolagets primära läkemedelskandidat ilixadencel i patienter med gastrointestinala stromala tumörer (GIST), eller magcancer.
MERECA-studien utvärderar ilixadencel i njurcancerpatienter
MERECA är en av Immunicums tre pågående kliniska studier, och utvärderar säkerhet och effekt av flaggskeppskandidaten ilixadencel i kombination med tyrosinkinashämmare (TKIs) i form av Pfizers Sutent (sunitinib), en av dagens standardbehandlingar för cancerpatienter. Studien är explorativ med ett övergripande mål: att utvärdera fördelarna av behandling med ilixadencel i patienter med metastaserad njurcellscancer i syfte att optimera studiedesign och protokoll för nästa etapp i den kliniska utvecklingsprocessen som ska ta kandidaten ett steg närmare marknaden.
Studiens primära mål är att mäta medianöverlevnad (OS) samt överlevnad efter 18 månader. Sekundära mål är att i studien utvärdera säkerhet och tolerabilitet, tumörrespons samt immunmarkörer inklusive T-cellsinfiltration av tumörerna.
Immunicum presenterade positiva studieresultat från MERECA
Preliminära 6-månadersresultat från studien som presenterades i september förra året visade att ilixadencel i kombination med sunitinb gav terapeutiska fördelar, samt bekräftade att kandidaten hade en positiv säkerhets- och tolerabilitetsprofil. Enkelt uttryckt visade kombinationen av läkemedlen bättre effekt än vid behandling med enbart sunitinib.
Studieresultaten som presenterades under ASCO-SITC efter ytterligare 6 månaders uppföljning av patienterna, bekräftade den positiva trend som konstaterats inledningsvis och indikerade att ilixadencel fortsatt fungerar väl i kombination med tyrosinkinashämmaren. Mest uppseendeväckande var att objektiv responsfrekvens eller Objective Response Rate (ORR), d.v.s. det mått som visar hur mycket tumörbördan minskat hos patienterna, befanns vara 42 procent hos den patientgrupp som behandlats med kombinationen, jämfört med 24 procent hos patientgruppen som behandlats med sunitinib som monoterapi.
Docent Alex Karlsson-Parra, Immunicums forskningschef och tillförordnad vd, kommenterade resultaten efter presentationen:
»När ilixadencel kombineras med efterföljande suntinib-behandling så leder det till en nästan dubbelt så hög bekräftad ORR, inklusive fler fullständiga tumör-responser, jämfört med sunitinib som monoterapi, vilket givetvis är mycket uppmuntrande. Den fördelaktiga separationen av Kaplan-Meier-kurvorna som nu bekräftats och den långsiktiga prognosen för överlevnad är också klart intressanta. Vi fortsätter våra diskussioner med myndigheterna för att kunna definiera nästa steg i utvecklingen av ilixadencel som en behandling av flera olika solida tumörer«
En video som förklarar resultaten i mer detalj kan ses här.
BioStock kontaktade Alex Karlsson-Parra för att få en mer utförlig bild av vad studieresultaten innebär och vilken betydelse de har för Immunicum. (Intervjun är gjord på engelska)
Alex Karlsson-Parra, could you give us a better sense of what the latest MERECA results entail?
– The latest results confirmed a separation in survival in favour of ilixadencel. In particular, the data emphasise that both tumour responses and the durability of patient response with ilixadencel treatment as part of a combination regimen were better compared to sunitinib alone.
The results presented at ASCO represent a 6-month follow-up from those announced in September, last year. Since median overall survival (OS) is evaluated at 18 months, does this mean we can expect the study to be completed and get the full results this coming fall?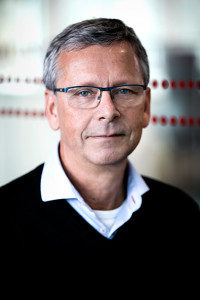 – Reaching the median Overall Survival in both treatment groups will formally conclude the Phase II MERECA study as the primary endpoint will have been achieved. As an exploratory Phase II study, Immunicum has been able to obtain different data points to determine where the benefit of ilixadencel lies, to improve the chance of success of the next development steps. We will continue to follow-up with patients every six months; therefore we will announce the next set of information on patient survival mid-2020. However, we cannot predict when the trial will officially reach its conclusion.
Why is it important to wait 18 months for OS evaluation?
– The 18-month endpoint was defined as part of the study design as a standard measure for survival for patients with this type and stage of cancer, therefore it would provide a timeframe to compare survival between the two groups. 
Moving forward with MERECA, how do these results shape the continued development of ilixadencel?
– In regard to the advancement of ilixadencel, this updated information further validates our perspective on the potential of our lead drug candidate. As announced in 2019, the results indicate that ilixadencel provided a systemic therapeutic benefit while maintaining a positive safety and tolerability profile. Overall, the data supports the continued clinical development of ilixadencel as an immune primer in RCC and other solid tumours.
With the completion of MERECA study and ilixadencel advancing into its next stage of development, how important is it for Immunicum to appoint a new CEO at this stage? And can you give our readers a sense for when that will occur?
– As the Immunicum management team remains well-established and equipped to advance ilixadencel, continue conversations with regulatory authorities and define the best and most strategic path forward, our Board is focused on taking the time needed to identify the right person to lead Immunicum through the next phase of corporate and clinical development.
 How well is Immunicum placed financially to continue pushing MERECA through clinical development? Are any financing rounds planned?
– Our most recent financing round was completed in December 2018 and we have a financial runway towards the end of next year. As such, we are well-positioned to achieve our data-driven value inflection points in the next 18 months. 
Innehållet i Biostocks nyheter och analyser är oberoende men Biostocks verksamhet är i viss mån finansierad av bolag i branschen. Detta inlägg avser ett bolag som BioStock erhållit finansiering från.
Prenumerera på BioStocks nyhetsbrev