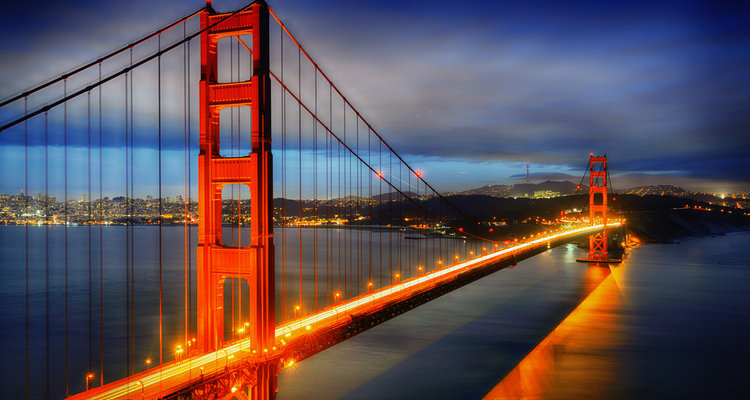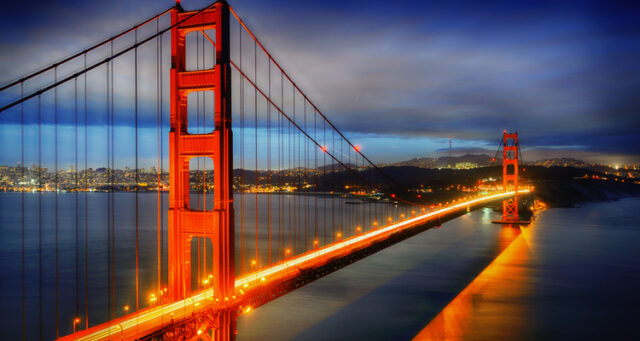 Danske Bank's senior portfolio manager on JPM 2020
Today marks the final day of the 38th edition of the annual J.P. Morgan Healthcare Conference in San Francisco, one of the largest and most important events for healthcare companies and investors alike. Among those present were Claus Johansen, Danske Bank Asset Management, Senior Portfolio Manager. BioStock was able to get in touch with him to ask about his impressions from this year's JPM.
For the healthcare sector, the year is off to a flying start as the J.P. Morgan (JPM) Healthcare Conference kicks off. Starting Monday, and finishing today, the conference has seen approximately 12,000 attendees from 155 countries descend on the American West Coast hoping to benefit from the conference's reputation as a hotbed of deal making and partnership agreements. Biostock reached out and talked to Danske Bank's Claus Johansen who is at the conference to see what he makes of JPM 2020.
So Claus, what would you say are your key takeaways from this year's JPM?
– I would say that there are a few main points that stand out to me. Firstly, the lack of any M&A announcements. Secondly, the fact that there was less concern in pharma meetings on drug pricing reform.
– Another very interesting point was the comment by Roche's CEO to the effect that neuroscience will be to the 2020s what oncology was to the 2010s. Finally, it is worth noting Novo Nordisk's comments on their own meta analysis showing that GLP-1 therapy can slow down the onset of Alzheimer's and dementia.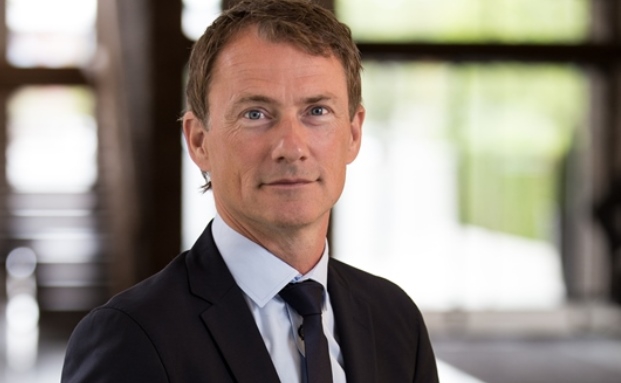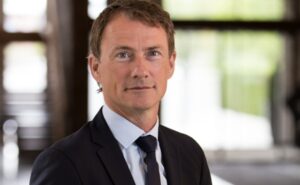 JPM is usually a quite dynamic event in terms of transactions and dealmaking, although fewer big deals were announced this year. Is this an indication that 2020 might be a slow year in terms of M&A?
– I think we saw two distressed buyers: Bristol-Myers, who bought Celgene, and AbbVie buying Allergan using their "firepower" in 2019.
– We also saw some deal making in December, such as Roche's licensing deal with Sarepta and finally securing Spark Therapeutics in late December. Then there was the acquisition of Synthorx by Sanofi in mid-December.
– Some CEOs did mention that prices were a bit too high, and that this was keeping large pharma and biotech away.
Which companies would you say have created the biggest buzz around Union Square this year?
– Looking at the share price performances over the last few days, I would say that Novo Nordisk, Teva Pharmaceuticals and Lundbeck must have made some good impressions.
If each years' conference has its hallmark buzzword, what would be the most used word during the 38th edition of JPM?
–  I think two things stand out. Firstly, artificial intelligence and ownership of one's personal healthcare data. Artificial intelligence and machine learning can enhance the ability to find the right patients that will respond in the best way to a certain clinical therapy. The tricky part is to get enough patient data collected to actually predict statistically which therapy would be the best for each patient. But we will see faster construction of clinical trials as companies use analytics on patients' data.
–  Secondly, cerebral glucose metabolism. There is a hypothesis that GLP-1 can reduce the onset of Alzheimer's and dementia as GLP-1 reduces both inflammation in the brain and Tau. It also increases the synaptic function, the insulin signaling and glucose metabolism in the cells and neurons thereby reducing cell death. In their clinical studies, Novo Nordisk has seen a statistically significant reduction in the onset of Alzheimer's and dementia in patients receiving GLP-1 therapy (either liraglutide or semaglutide).
– There are also register studies in Scandinavian and American patients confirming this. If these results are confirmed in the ELAD-trial from Imperial College, London – a phase II-trial investigating Victoza's ability to slow the onset of Alzheimer's – Novo Nordisk could potentially initiate a large phase III programme with the more potent semaglutide, investigating if it could in fact slow down the onset of Alzheimer's.
The competition for attention at JPM is fierce, did any Nordic companies stand out in the crowd?
– Yes, I would say so. I definitely did not see all the Nordic companies but I think that Novo Nordisk, Lundbeck and Genmab made very good presentations. Lundbeck describing the strategy to reducing migraine attacks and Genmab describing their strategy in developing antibodies that could help patients who are fighting cancer.
Last but not least, which industry trends did you pick up on at JPM that you will be monitoring closely during 2020?
– I think the progress in neuroscience and the use of gene therapy to help patients should be monitored closely.
Prenumerera på BioStocks nyhetsbrev