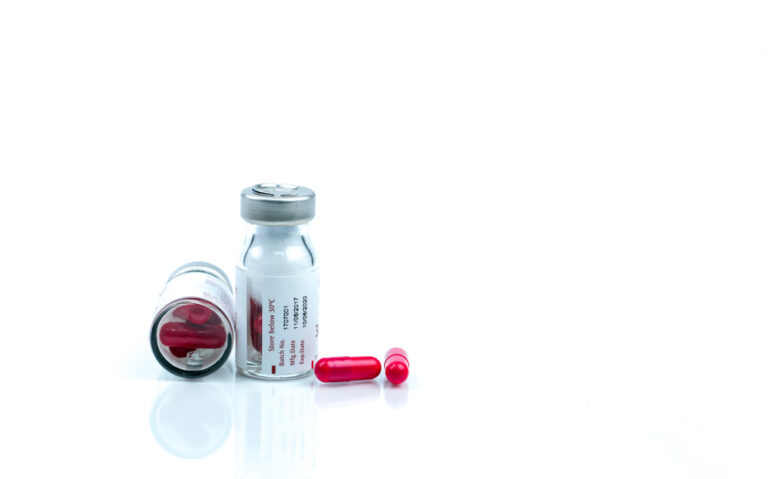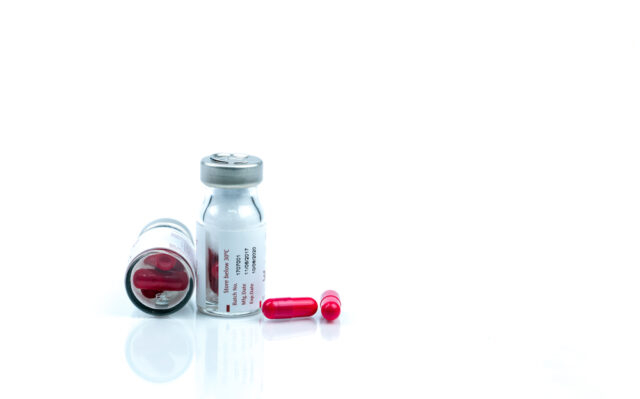 Lovande tuberkulosvaccin från GSK
GlaxoSmithKlines kandidatvaccin mot tuberkulos visar en signifikant minskad förekomst av sjukdomen med en total vaccineffektivitet om 50 procent. Resultaten hittills överensstämmer med den primära analysen som gjordes efter två års uppföljning och publicerades i New England Journal of Medicine i september 2018. Det kommer dock dröja flera år innan vaccinet blir tillgängligt.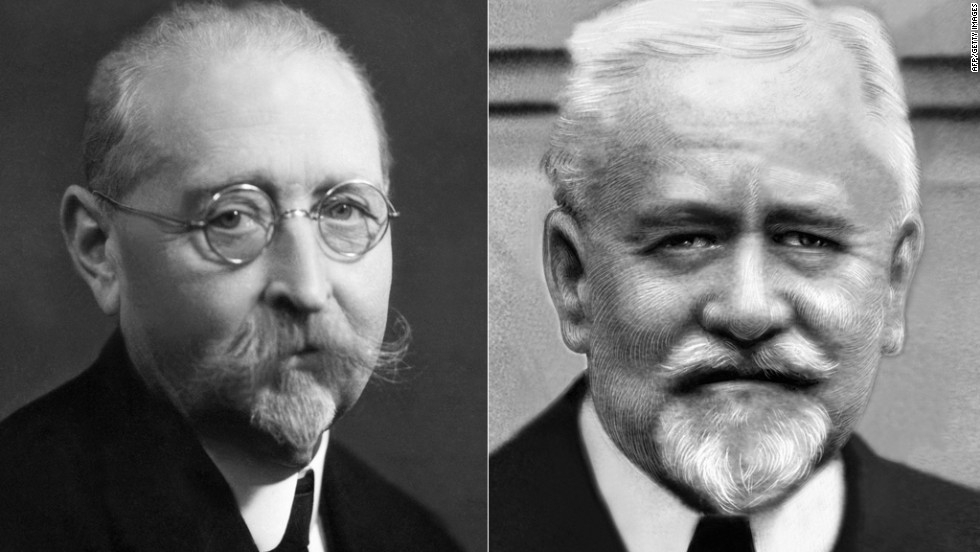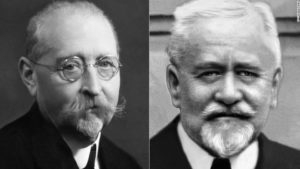 Tuberkulos är den ledande dödsorsaken bland smittsamma sjukdomar globalt och representerar ett betydande hot mot folkhälsan med 1,5 miljoner relaterade dödsfall under förra året. Samtidigt ger det enda tillgängliga vaccinet, BCG – (Bacillus Calmette-Guèrin) döpt efter de franska forskarna Albert Calmette och Camille Guérin, som tog fram vaccinet år 1921 – inte ett bevisat och konsekvent skydd hos vuxna i turberkulos-endemiska länder.
Utan ett mer effektivt vaccin kommer det inte att vara möjligt att uppnå WHO:s mål att mellan 2015 och 2035 minska antalet nya fall med 90 procent och antalet dödsfall i tuberkulos med 95 procent.
GSKs kandidatvaccin kan ändra förutsättningarna
Givet målsättningen att väsentligt minska antalet drabbade ser GlaxoSmithKlines experimentella tuberkulosvaccin M72/AS01E lovande ut. Studien utfördes tillsammans med IAVI, en ideell vetenskaplig forskningsorganisation fokuserat på globala hälsoutmaningar såsom HIV och tuberkulos. Studien sponsrades av bl. a. Bill & Melinda Gates Foundation.
Enligt forskarna kan M72/AS01E innebära ett potentiellt genombrott i kampen mot världens mest dödliga infektionssjukdom.
Resultaten från studien presenterades häromdagen vid 50th Union World Conference on Lung Health i Hyderabad, Indien, vilket råkar vara det land som drabbats hårdast av tuberkulos, och publicerades 29 oktober i New England Journal of Medicine.
»These final results show that M72/AS01E could be an important tool in the fight against pulmonary tuberculosis. While additional trials need to be conducted to confirm these findings in other populations, we have never before seen a vaccine that provides protection in adults who are already infected with the bacteria that cause tuberculosis« — Dr. Mark Feinberg, President & CEO, IAVI
Vaccinet testades på 11 platser i Kenya, Sydafrika och Zambia hos över 3 500 HIV-negativa vuxna med latent tuberkulosinfektion. Hälften av de vuxna fick två doser av vaccinet och resten fick placebo. Tretton personer i vaccingruppen och 26 i placebogruppen utvecklade aktiv tuberkulos. De slutliga resultaten överensstämde med den primära analysen som gjordes efter två års uppföljning och som publicerades förra året.
Dröjer flera år innan läkemedlet kan säljas 
Forskarna menar att studieresultaten behöver bekräftas i större studier, under längre tidsperioder och i mer varierande populationer. Därmed är det mest troligt att vaccinet kan nå marknad först år 2028.
»These results demonstrate that for the first time in almost a century, the global community potentially has a new tool to help provide protection against TB. I want to thank our scientists for their dedicated effort and scientific innovation in developing this impactful vaccine candidate in partnership with IAVI and other key organisations« — Dr Thomas Breuer, Chief Medical Officer, GSK Vaccines  
Nedan: TED: "What makes tuberculosis (TB) the world's most infectious killer?"

Prenumerera på BioStocks nyhetsbrev