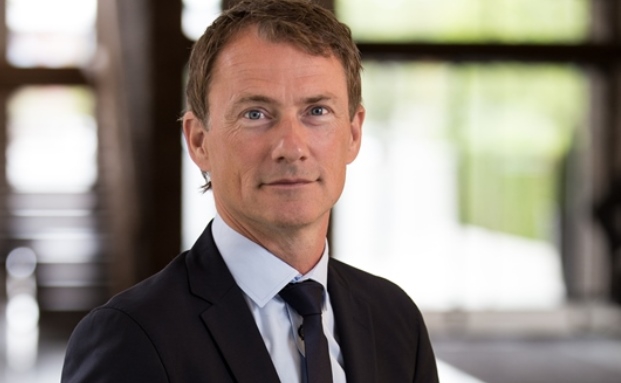 Exclusive BioStock Interview: Drug pricing debate looms large for life science investors
Claus Henrik Johansen, Senior Portfolio Manager Healthcare for Danske Bank Asset Management, sat down with BioStock to talk about the trends in the life science investment ecosystem. From his perspective, drug pricing could weigh heavily on future investment opportunities in the sector.
At this year's BioStock Life Science Summit 2019 three representatives from the top Scandinavian healthcare investment funds took part in an interesting panel discussion about the investment trends within biotech, medtech and pharma, and they revealed what aspects they analyse and warning signs they look out for before making the decision to invest.
Claus Johansen from Danske Bank Asset Management was one the panelists, and he later joined BioStock for an exclusive interview to go into more detail about the life science investment ecosystem.
In the interview, Johansen brings up a "dark cloud" that could potentially disrupt current investor optimism, but he also talks about the positive trends in the field that have him feeling optimistic overall.
Watch the full interview below!

Prenumerera på BioStocks nyhetsbrev