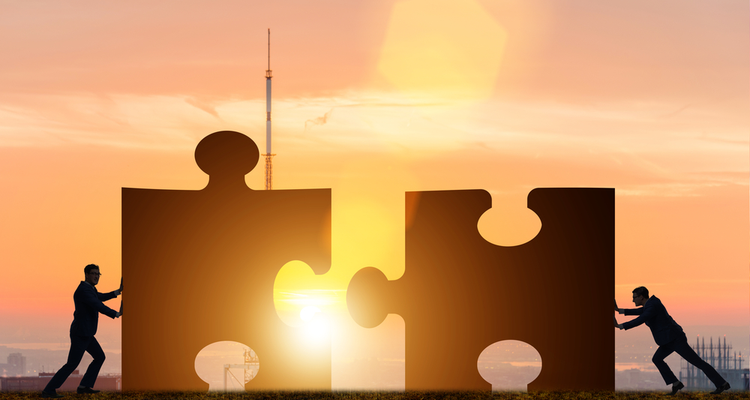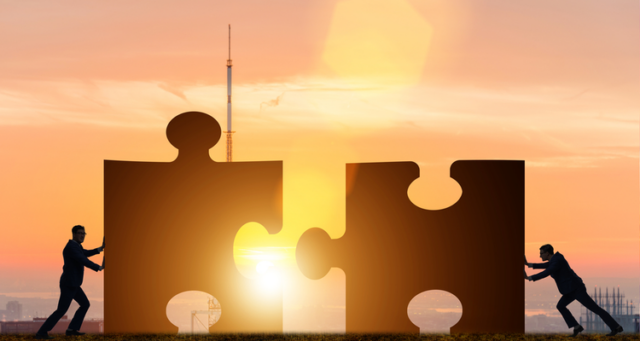 Scandinavian companies connect with Portuguese colleagues
A group of Danish and Swedish life science companies have recently visited Portugal to partake in an event aimed at linking life science players from the three countries. The Business & Science Mission of Healthcare Sector Companies to Portugal took place October 2-3 in Portugal's top cities: Lisbon and Porto. For the participating companies it was a much-valued opportunity to make new connections and exchange experiences with Portuguese companies and institutions.




In recent years, Portugal has steadily grown its life science potential. According to Health Cluster Portugal, Portuguese exports of health products have grown 106 per cent between 2008 and 2018.
This development has not passed investors by. As an example, in 2017, the Luxembourg venture capital firm Vesalius Biocapital launched a new fund in collaboration with the Instituição Financeirade Desenvolvimento (IFD, Portuguese National Promotional Bank) to invest in Portuguese life science companies.
Portugal wants to expand
However, the Portuguese government believes it can create an even larger business potential by bringing together Nordic and Portuguese innovators – what is perceived to be a win-win for both regional players.With this in mind the Portuguese Trade & Investment Agency (AICEP) in collaboration with Health Cluster Portugal organised the two-day trip for life science companies from Sweden and Denmark.
Creating connections
The overarching goal of the event was to establish new business and scientific partnerships between Danish and Swedish companies and Portuguese R&D institutions, clinical academic centres, contract research organisations (CRO) and contract development and manufacturing organisations (CDMO).
The Portuguese hosts also wanted to showcase the full potential of the Portuguese healthcare sector to Danish and Swedish stakeholders and to promote networking and sharing of experiences in areas such as R&D, innovation, and entrepreneurship. The mission focused particularly on pharma and biotech, especially the fields of neuroscience, oncology, and metabolic diseases.
A strong Portuguese life science sector
For the Portuguese organisers it was especially important to highlight the eco-system of the life science sector and how the different players can benefit from working together. Therefore, the Scandinavian companies visited Portuguese entities working within all sectors of life science – from drug development to non-profit research institutes.
On the agenda was, e.g. BIAL Pharmaceutical, one of Portugal's most well-known drug development companies. BIAL, which focuses on neuroscience and cardiovascular diseases, has already taken four drugs against Parkinson's disease and epilepsy to the market.
Other companies worth mentioning are Hovione, which aims to bring new and off-patent drugs to market and is active in the USA, Ireland and Japan among others, and Genibet, a biopharmaceutical CMO (contract manufacturing organisation) with expertise in molecular biology, microbiology and cell culture.
The participants also visited private non-profit organisations such as Instituto de Medicina Molecular, an institute working with basic, clinical and translational research and iBET, active within the areas of biotechnology and aiming to bridging university and industry research through partnerships.
In the same vein is i3S, an organisation headed by the University of Porto that brings together different institutions, researchers and hospitals.
Potential for partnerships



For the Swedish and Danish companies taking part, the schedule was jam-packed with meetings with some of Portugal's most high-profile life science players. All in all, the companies met with nearly 30 institutions and companies providing an excellent opportunity for networking and laying the ground for potential partnerships.
Among the Swedish companies participating was the Stockholm-based immune-oncology company Immunicum, whose CEO Carlos de Sousa appreciated the opportunity to meet potential partners and make new connections:
The Business & Science Mission to Portugal provided a unique opportunity to meet Portuguese life science players face-to-face to learn about their work and to build relationships for the future. There is no doubt in my mind that Scandinavian and Portuguese companies could gain much from working together. – Carlos de Sousa, CEO Immunicum


Also present for the trip was Christine Ryan from Gabather, a Malmö-based company focusing on developing drug candidates for the treatment of diseases affecting the central nervous system. Ryan expressed her gratitude to the
organisers for the well-organised trip and especially pointed to the value of discovering Portuguese business entities that she had not been familiar before the trip. In a comment to BioStock she also underlined the networking potentialstating that:
It [the trip] not only gave us a chance to form long-lasting relationships and encouraged scientific brainstorming with counterparts in Portugal but allowed us to bond too, permitting us to liaise with Scandinavian colleagues and get to know each other on a personal basis, in ways that would otherwise be unimaginable. – Christine Ryan, Gabather
BioStock looks forward to following future developments and noting any collaborations resulting from the trip.
Prenumerera på BioStocks nyhetsbrev