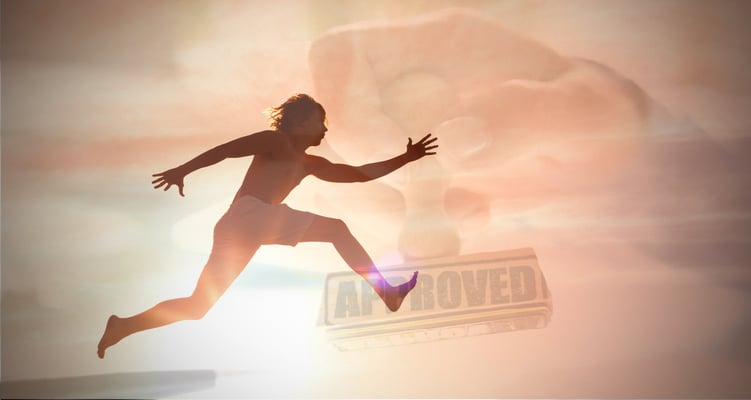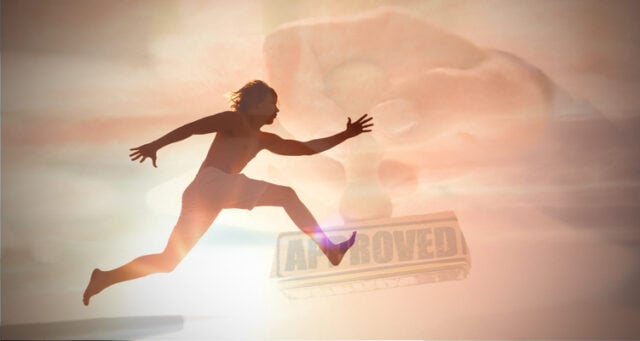 Oncology Venture granted IDE approval for LiPlaCis DRP study
Oncology Venture have received an IDE approval from the FDA to use DRP for patient selection in a phase III study with the company's drug candidate LiPlaCis. This is a huge step forward in Oncology Venture's push to market with LiPlaCis DRP.
Oncology Venture,


based in Denmark, specialise in precision oncology thanks to their flagship Drug Response Prediction (DRP®) technology. The company have recently made great strides in the clinical development of their main candidate, LiPlaCis, which is a novel formulation of the known and widely used drug cisplatin. LiPlaCis is designed for targeted delivery of cisplatin directly at tumour site, making it more effective. The drug has documented efficacy in several tumour types including prostate, lung, head and neck, bladder and ovarian cancer.
Until now, identifying the patient subgroups who could benefit from cisplatin has been a challenge, causing prolonged clinical trial times. Oncology Venture has resolved this by pairing its new version of the drug with DRP for accurate patient selection. The combination is currently in phase II evaluations for metastatic breast and prostate cancer in Europe.
FDA opens for a phase III study in the US
Last week, Oncology Venture announced it has received an Investigational Device Exemption (IDE) approval from the FDA to pursue patient selection for a pivotal phase III study with LiPlaCis DRP. The news comes as the FDA is also evaluating Oncology Venture's Investigational New Drug (IND) application for LiPlaCis, another essential step for starting the phase III trial.
The news was well received by investors as shares soared by 60.7 per cent since the news broke.
DRP technology is the key to Oncology Venture's success
DRP is powered by advanced AI technology to predict which treatment is best suited for each cancer patient. Along with its ability to accurately match a cancer patient with the best therapeutic option, DRP gives experimental treatments a better chance at reaching the market by quickly identifying a candidate's patient subgroup and thus help to speed up clinical trial times. This gives Oncology Venture the ability to license, sell, or commercialize a candidate either on their own or through a partnership.
Read more about DRP here.
BioStock reached out to Oncology Venture's CEO Peter Buhl Jensen for comment on the new development.
Peter Buhl Jensen, what are the implications of the IDE approval?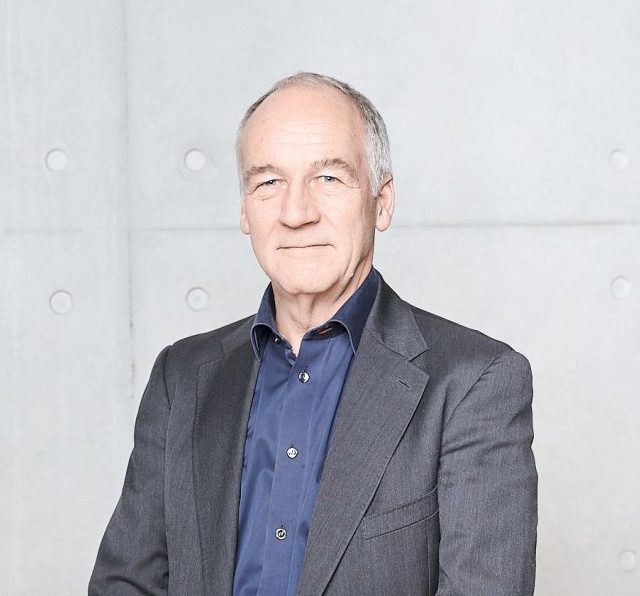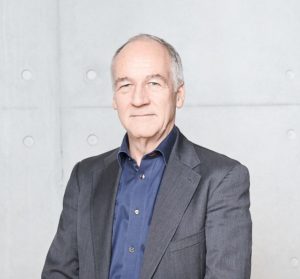 – It is a further external validation of our DRP® technology, which is the foundation of our company and what we do. It gives a confidence in what we do, not only in LiPlaCis, but for our entire pipeline.
The FDA is also evaluating Oncology Venture's Investigational New Drug (IND) application for LiPlaCis. Where are you in this process?
– We have a meeting scheduled for later this autumn with FDA where we will discuss our proposed study design for a Phase 3 study of LiPlaCis.
How confident are you that this IND application will also be granted in light of the recent news?
– As drug developer, you will have be optimistic about your projects. As the dialogues with FDA are soon to take place, I do not have a possibility to give further information on this
Oncology Venture's CEO also states that further planning for the next steps for LiPlaCis DRP, including further planning for phase III trial and expectations for market approval, will depend mainly on the feedback they receive from the FDA regarding the IND application.
The content of BioStock's news and analyses is independent but the work of BioStock is to a certain degree financed by life science companies. The above article concerns a company from which BioStock has received financing.
Prenumerera på BioStocks nyhetsbrev