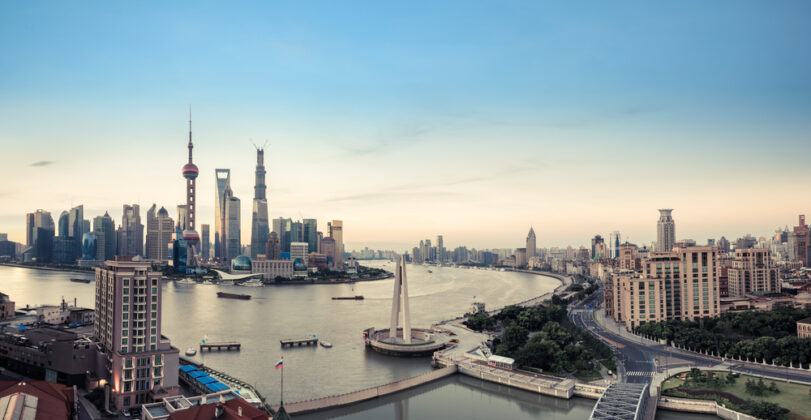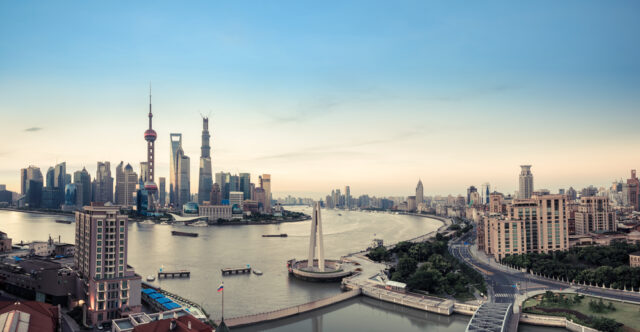 HaiHe Biopharma tar in 146 MUSD
Kinesiska HaiHe Biopharma tar in 146 MUSD genom en kapitalrunda med namnkunniga investerare. Det primära syftet är att finansiera en vidareutveckling av bolagets onkologipipeline som består av 10 tillgångar.
Shanghai-baserade HaiHe Biopharma grundades 2011 av Jian Ding, dekanus vid College of Pharmacy på University of Chinese Academy of Sciences (CAS), i syfte att utveckla läkemedel inom onkologiområdet. Bolaget tillhör en ny generation biotechbolag som följt uppmaningen att satsa på inhemsk kinesisk innovation.
I mars 2018 gick bolaget samman med RMX Biopharma och fick därigenom tillgång till ett antal smärtläkemedel och en antibiotika, som inlicenserats från koreanska LogiChem. Sammanslagningen resulterade även i att HaiHe fick en ny vd, Ruiping Dong, som är grundaren av RMX och tidigare varit chef för forskning och utveckling på både Bristol-Myers Squibb och AstraZeneca.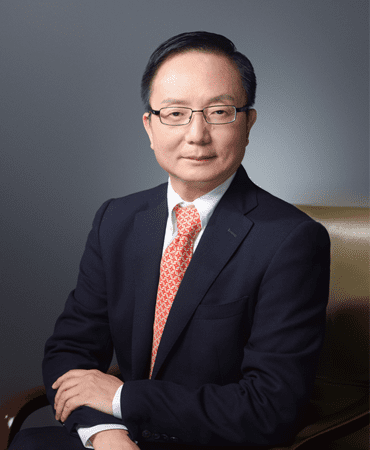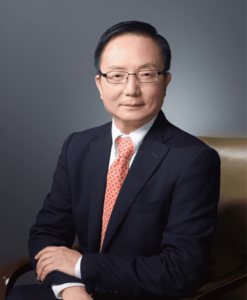 Betydande kapitalresning med namnkunniga aktörer
HaiHe har än så länge varit ett relativt okänt bolag, vilket lär ändras genom den aktuella finansieringsrunda som alltså tillför bolaget hela 146 MUSD. Bland finansiärerna återfinns några av de största namnen inom kinesisk biopharma, t.ex. CAS. Kapitalresningsrundan leddes av riskkapitalbolaget Huagai Capital Medical Fund men inkluderade även andra ansenliga investerare såsom OncoCapital och Yingke PE.
Huvuddelen av det nya kapitalet kommer att gå till onkologiläkemedlen, både de i preklinisk och klinisk fas.
– Under det gångna året har HaiHe Biopharma erhållit godkännande för mer än 12 kliniska studier och har gjort stora framsteg inom tumörinriktade läkemedel och inom sina kliniska projekt, sa Zhiqiang Zeng, partner på Huagai Capital Medical Fund, i ett uttalande.
En mångfacetterad onkologipipeline
Nedan följer en snabbtitt på HaiHes cancerpipeline, som totalt innehåller mer än 10 behandlingar i olika utvecklingsskeden:
RMX3001, en oral formulering av paclitaxel, med en pågående fas III studie i Kina
Lucitanib, en behandling som hämmar enzymet proteinkinas och riktar in sig mot FGFR1/2, VEGFR1-3, PDGFR α/β och som eventuellt kan kombineras med PD-1/L1
Simmitecan, en andra generations kamptotecin-förening
Glumetinib, en hämmare av enzymet c-Met
CYH33 som inriktar sig på enzymet PI3Kα
Artikeln är producerad i samarbete med BioStocks mediapartner i USA, Endpoints News.
Prenumerera på BioStocks nyhetsbrev