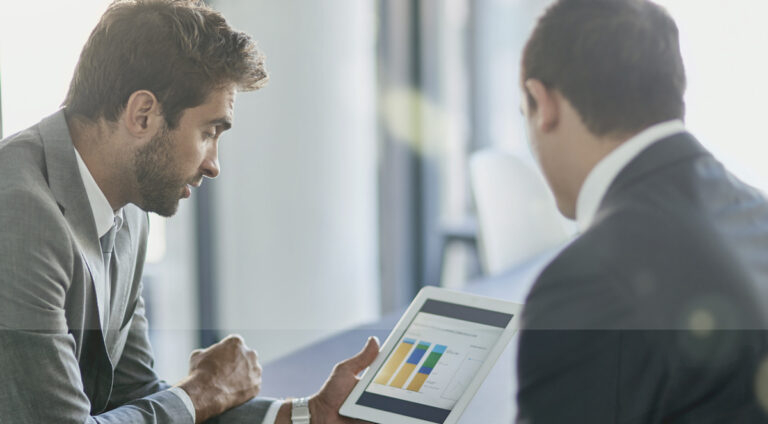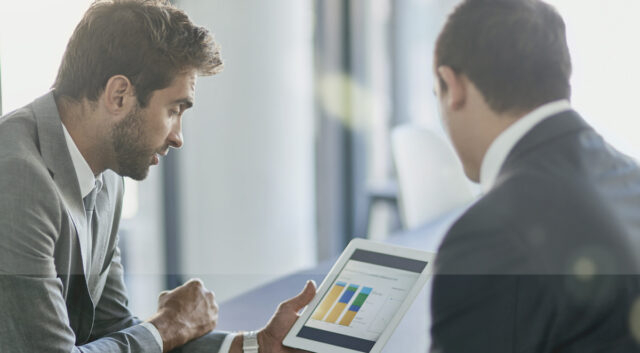 BioStock Live Startup pitch & Dealmaker Summit 2019
Yesterday, January 16, BioStock kicked off the very first Live event featuring a global top 20 pharma company, as well as our very first investor meeting on Danish ground. The BioStock Live Startup pitch & Dealmaker Summit from Copenhagen can be viewed following the links below.
The stream is split into two separate clips, before and after lunch.
Watch part 1 here
Watch part 2 here
In collaboration with Bayer Pharmaceutical and Nasdaq, BioStock invited a number of highly innovative Swedish and Danish startups, entrepreneurs and life science companies to the Crowne Plaza Tower to give investors a sneak peek into the future of pharma, biotech, diagnostics and medical devices.
At the event, investors could listen to and mingle with senior executives from nine companies including Bayer Pharmaceutical – both privately owned startups and publicly listed companies with market caps ranging from 20 MSEK to +60Bn EUR.
Each company had the opportunity to showcase their project pipelines and investment cases to professional and private investors both sitting in the audience and watching online. Following the presentations, each company will had the opportunity to privately pitch their projects to representatives from Bayer. (This part was not broadcasted).
Through BioStock's media partners Nyhetsbyrån Direkt and Endpoints News, the participating companies' showcases reach a large number of investors and industry insiders in Scandinavia as well as the US.
Keynote speakers
Dr. Ralf W. Ackermann, Cluster Medical Director Bayer Pharmaceuticals
Carsten Borring, Head of listings & Capital markets Nasdaq
Presenting companies
Alligator Bioscience
Isanans Pharma (priv.)
Gedea Biotech (priv.)
NeuroVive Pharmaceutical
Innovosens (priv.)
Oncology Venture
Saga Diagnostics (priv.)
Cereno Scientific
All company presentations will also be made available as separate videos after the event.
Agenda BioStock Live Startup pitch & Dealmaker Summit
10:00 Opening remarks by Jonas Söderström, CEO BioStock
10:05 Bayer Pharmaceutical, Ralf W. Ackermann Cluster Medical Director
10:20 Saga Diagnostics, Lao Saal CEO
10:35 Gedea Biotech, Annette Säfholm CEO
10:50 Break 
11:10 Cereno Scientific, Sten R. Sörensen CEO
11:25 Alligator Bioscience, Per Norlén CEO
11:40 Networking lunch
12:40 Nasdaq, Carsten Borring Head of Listings & Capital markets
12:55 Oncology Venture, Peter Buhl Jensen CEO
13:10 NeuroVive Pharmaceutical, Magnus Hansson CMO, VP Preclinical & Clinical Development
13:25 Break 
13:40 Live Interview with Ralf W. Ackermann, Cluster Medical Director Bayer Pharmaceutical, Carsten Borring Head of Listings & Capital markets Nasdaq
13:55 Isanans Pharma, Kamilla Rolsted CEO
14:10 Innovosens, Sirisha Adimatyam CEO, Christian Christensen CTO
14:25 Closing remarks, BioStock  
Do you want invitations for upcoming events? Sign up below!
[et_bloom_inline optin_id="optin_4″]

Prenumerera på BioStocks nyhetsbrev