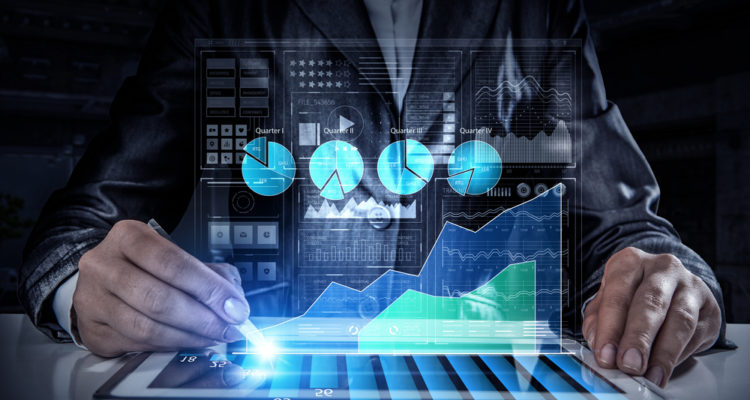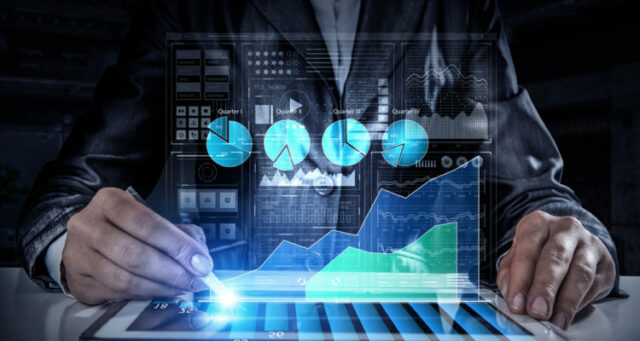 Analyshus ser 232 procents uppsida i Saniona
Det internationella analyshuset Alpha Deal Group LLC publicerade igår en ny analys av danska Saniona i vilken man landar på en riktkurs om drygt 97 SEK per aktie, motsvarande ett bolagsvärde om 250 miljoner USD. Det innebär en uppsida om drygt 230 procent mot dagens rådande kursnivåer för det danska bioteknikbolaget.
Analysen väger samman det riskjusterade nuvärdet av Sanionas projektportfölj baserat på framtida försäljningspotential enligt sum of the parts-principen (SOTP). Alpha Deal Group (ADG) konstaterar att bolagets viktigaste tillgångar är flaggskeppskandidaten Tesomet inom diabetes, tesofensine som utvärderas i fas III mot fetma, NS2359 mot kokainberoende (fas II) samt Sanionas samarbetsprojekt med Boehringer Ingelheim inom Schizofreni.
Dessa fyra projekt utgör sammantaget 75 procent av det totala portföljvärdet, som alltså idag uppskattas till motsvarande cirka 2,2 miljarder SEK enligt analysen.
I analysen görs även en benchmark av Saniona mot nio av ADG utvalda peers i branschen där bolagets nuvarande market cap om cirka 67 miljoner USD jämförs med sju amerikanska bolag; OPKO (market cap 1700 MUSD), Ironwood Pharmaceuticals (2390 MUSD), Ligand Pharmaceuticals (3350 MUSD), Lexicon Pharmaceuticals (892 MUSD), Xbiotech (176 MUSD), Xoma (173 MUSD) och Viking Therapeutics (239 MUSD). I jämförelsen märks även danska Zealand Pharma (473 MUSD) och svenska Alligator Bioscience (210 MUSD). Bolagsvärdet för dessa nio aktörer landar i genomsnitt på 1170 miljoner USD med ett medianvärde om 682 MUSD.
Läs också: Saniona växlar upp efter ett nyhetsintensivt år (12 mars 2018)
Innehållet i Biostocks nyheter och analyser är oberoende men Biostocks verksamhet är i viss mån finansierad av bolag i branschen. Detta inlägg avser ett bolag som BioStock erhållit finansiering från.
Prenumerera på BioStocks nyhetsbrev