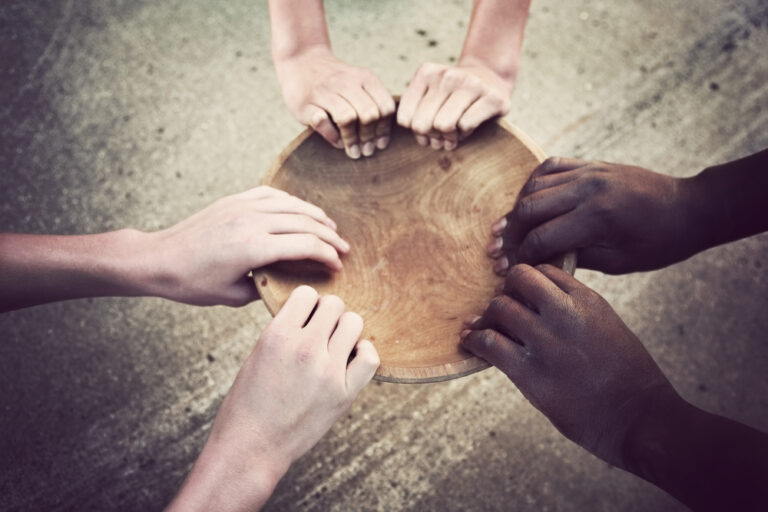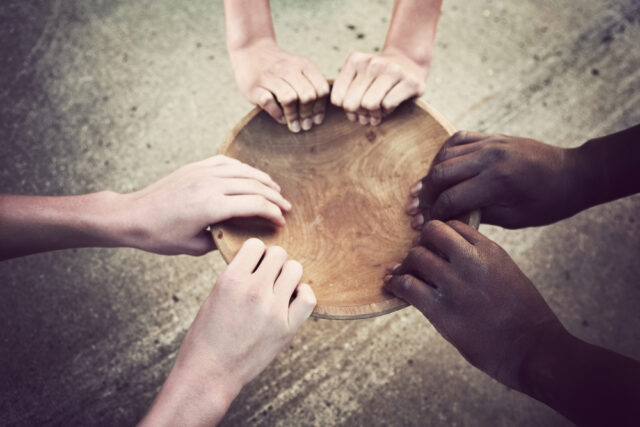 Undernäring en av klimatkrisens hälsoeffekter
Ett decennium efter att Al Gores första film "En obekväm sanning", som kastade ljus på klimatförändringarna och dess påverkan på vår värld, så har det allt mer akuta problemet blivit viktigare än någonsin. I en nyligen publicerad rapportserie har forskare konstaterat att undernäring förväntas bli den största hälsoeffekten i spåren av klimatförändringarna. Samtidigt rapporterar forskarna att väderkatastroferna runt om i världen ökat med 46 procent sedan millennieskiftet.
Inbjudan till förhandsvisning av Al Gores klimatfilm
På detta tema bjuder Investerarbrevet in till tre träffar i Stockholm, Göteborg och Malmö där det bl.a. ges möjlighet att se uppföljaren till förre presidentkandidaten Al Gores film "En obekväm sanning" före alla andra och dessutom lyssna till spännande föredrag om affärsidéer som kan förändra världen. Läs mer om detta nedan.
I en alarmerande rapportserie från Lancet countdown on health and climate change, samarbetar forskare från 26 olika institutioner för att belysa klimatförändringarnas påverkan på vår värld. Sedan år 2000 har höjda medeltemperaturer gett en försämring i jordbruksproduktiveten med i snitt 5,5 procent, vilket gjort att forskarna ser undernäring som den största hälsoeffekten kopplat till klimatförändringen.
Sjukdomar, såsom denguefeber, har de senaste 25 åren ökat och förväntas fortsätta öka framöver – vilket direkt kan kopplas till klimatförändringarna menar forskarna. Även extrema väderförhållanden har sett en betydande ökning, där väderrelaterade katastrofer har ökat med 46 procent sedan millennieskiftet. Samtidigt har antalet personer som exponeras för värmeböljor ökat från 50 till 175 miljoner årligen.
Även om rapporteringen är oroväckande, så presenteras också åtgärder som skulle kunna få positiva effekter både klimatet och folkhälsan. I Al Gores andra film, An Inconvenient Sequel: Truth to power får vi insikt i hur akut klimatkrisen är men också hur nära vi är en riktig energirevolution.
På Investerarbrevets event i Göteborg  på måndag 6 nov respektive Malmö  tisdag 7 nov bjuds förutom förhandsvisning av filmen även på föredrag om spännande affärsidéer som kan förändra världen.
Konferencier är Ingmar Rentzhog, initiativtagare till We Don't Have Time och medlem av Al Gores globala klimatnätverk Climate Reality som en av 12 000 ledare från 135 länder.
Eventen är gratis men kräver anmälan, först till kvarn gäller.
Anmäl dig här.
Prenumerera på BioStocks nyhetsbrev