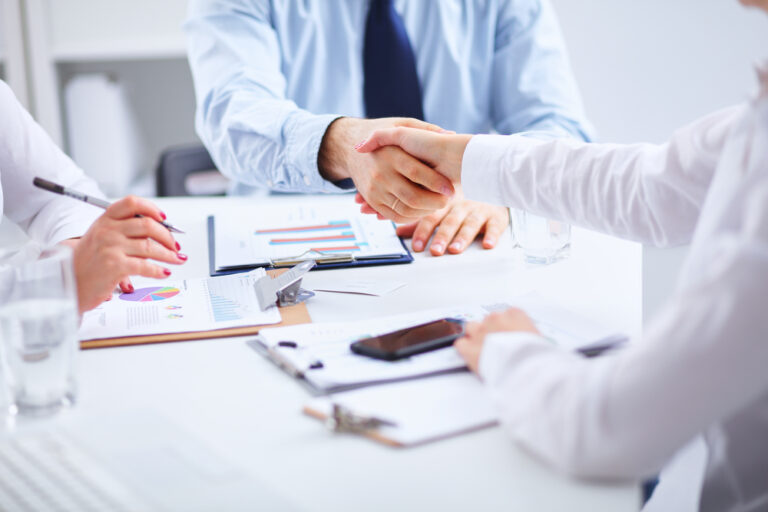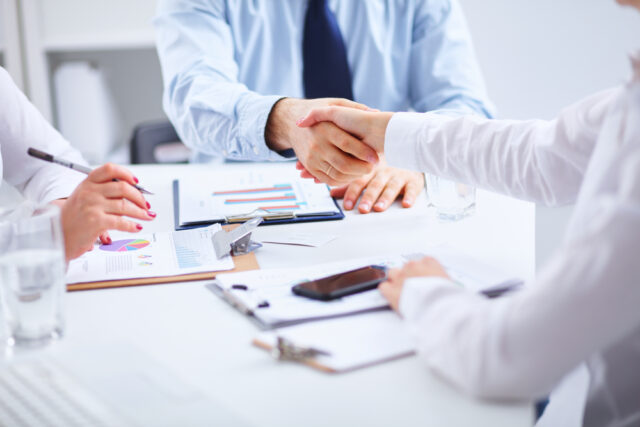 Idag inleds Nordic Life Science Days
Över 1 000 delegater från 30 länder träffas idag och imorgon, 14-15 september i Stockholm. På plats är internationella investerare och globala Big Pharma-företag som letar efter nya affärspartners bland nordiska life science-entreprenörer. I år är över 650 företag anmälda och 80 företag kommer att presentera sina idéer om framtida innovationer inför publiken. Parallellt med företagspresentationer och ett gediget scenprogram sker enskilda partneringmöten. Fler än 460 affärsmöjligheter har inkommit in i konferensens partneringsystem och omkring 1 700 enskilda affärsmöten är schemalagda. BioStock är självfallet på plats för att mäta temperaturen i branschen.
En lista på alla företag som ska presentera sina idéer finns 
här.
 På den digra presentationslistan återfinns, förutom giganter som
AstraZeneca
,
Bayer
och
Boehringer Ingelheim
även svenska
InDex Pharmaceuticals
, vars vd Peter Zerhouni presenterar bolagets projekt med läkemedelskandidaten cobitolimod mot ulcerös kolit kl 14.15 på torsdagen.
Konferensen inleds idag onsdag med anföranden av USA:s ambassadör i Sverige, 
Azita Raji
, regeringens nationella samordnare för life science 
Anders Lönnberg
 och 
Dr. Vincent L Giranda
, Project Director, Oncology Development, Abbvie.
Bland talarna återfinns några av världens mest välrenommerade experter inom life science. Årets konferensprogram är uppbyggt kring temat 
Sustainable Healthcare, 
och
syftar till att skapa ett spännande forum för att diskutera och finna lösningar på denna stora utmaning som inte bara gäller Norden och Europa utan hela världen. Bland annat handlar det om hur företag i tidig produktutveckling engagerar patienter i utformandet av nya teknologier, om skräddarsydda terapier och precisionsdiagnostik.
Ur programmet:
What's hot in the eyes of international investors? (14 september kl. 11.15) Åtta internationella life science-investerare "pitchar" på tre minuter om vad de letar efter hos entreprenörer. Det följs av en paneldiskussion om investeringstrender i Europa och USA, ledd av Mike Ward, Scrip Intelligence.
Sustainable Healthcare (15 september kl. 14.00) Sessionen ägnas åt att diskutera möjligheter och utmaningar när det gäller att uppnå en långsiktigt hållbar hälso- och sjukvård, med hjälp av nya digitala lösningar. Ett framgångsexempel från Mount Sinai Hospital i New York presenteras.
Framtidens onkologi: Oncology Goes Digital (14 september kl. 16.45), Oncology Diagnostics 2020 (15 september kl. 8.30) och Cancer Immunotherapy (15 september kl. 11.15).
Läs mer om sessionerna och se hela programmet på www.nlsdays.com
Konferensen arrangeras 14-15 september 2016 på Stockholm Waterfront Congress Center, Nils Ericssons Plan 4 i Stockholm.
Prenumerera på BioStocks nyhetsbrev