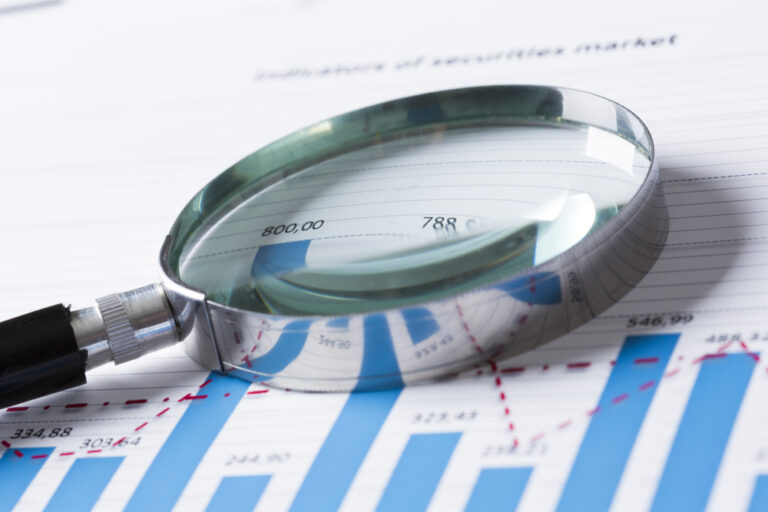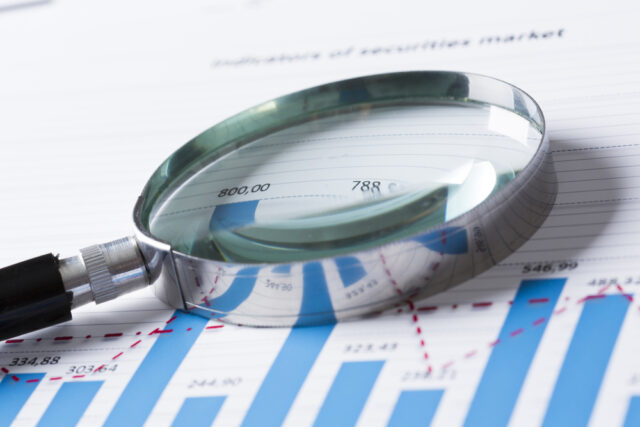 Ny rapport: Investeringsaptiten i biotech-startups ökar
Investeringar inom amerikanska lifescience-startups har ökat kraftigt sedan 2010, enligt Silicon Valley Bank Healthcare Investments and Exits Mid-Year Report. För sex år sedan noterades investeringar om ca 7,5 miljarder dollar i startups inom denna bransch, vilket ökade till 10,5 miljarder dollar förra året. I rapporten förutspår banken att riskaptiten kommer vara fortsatt hög de närmaste åren enligt bankens analytiker.
Den starka investeringsviljan kommer fortsätta under åtminstone de närmaste två åren, enligt rapporten. Baserat på data från första kvartalet i år, är det troligt att investeringar i biotech-startups kan nå så högt som 9,5 miljarder dollar vid årets slut.
Visserligen kan man se en svag nedgång i kapitalanskaffningen under första halvan av 2016 jämfört med samma period föregående år, men detta menar analytikerna delvis går att hänföra till att tre stora fonder stängdes under perioden.
Serie A-finansiering – preferensaktier som säljs till investerare i utbyte mot sin investering, de första aktierna som erbjuds efter stamaktierna – för startups, å andra sidan, är upp i alla sektorer hittills i år enligt rapporten.
Enbart inom biopharmabolag har ca 100 st serie A-erbjudanden noterats i år med 2 miljarder dollar i investerat kapital vilket är en uppgång på 30 procent jämfört med 2015. Speciellt cancerbolagen röner stort intresse och leder riskkapitalligan: från 2015 och fram till halvåret 2016 har 62 affärer ägt rum inom onkologi, som sammanlagt har dragit in runt 2,4 miljarder dollar.
Medianinvesteringarna har ökat med mer än 40 procent sedan 2015, och medianaffärens storlek har dessutom nästan tredubblats sedan 2013.
Statistiken visar att erfarna investerare med fokus på biotech-startups inte avskräcks nämnvärt av den långa utvecklingsfas som är en naturlig del i läkemedelsutveckling och den motsvarande tid man kan få vänta på avkastning. Inte heller räds man det faktum att en hel del startup-bolag aldrig ens når preklinisk fas i sin utveckling. Tidiga investerare tar visserligen en stor risk, men i de fall bolagen lyckas nå fas I-II-studier väntar kraftiga värdeökningar, på ett sätt som väl motsvarar och i många fall överträffar andra branscher där allmänintresse kanske är större.
BioStock har tidigare rapporterat om den goda värdeutvecklingen för mindre biostockbolag efter börsintroduktion, läs artikeln här.
Läs hela rapporten här: Silicon Valley Bank Healthcare Investments and Exits Mid-Year Report (pdf).
Prenumerera på BioStocks nyhetsbrev