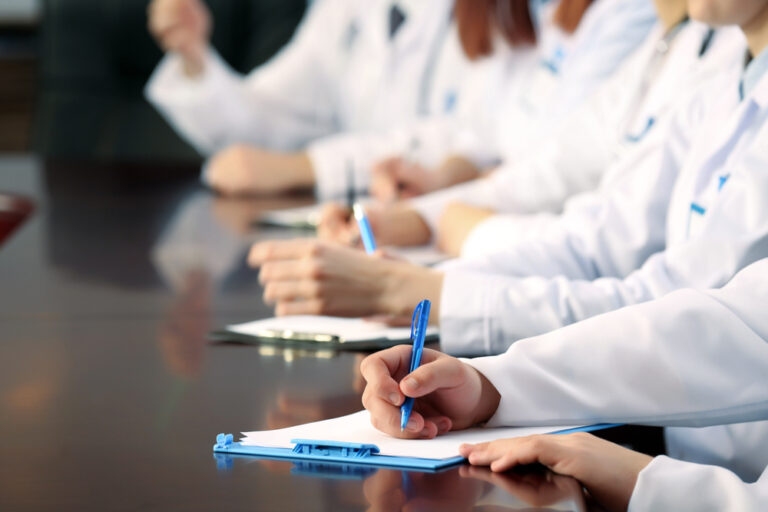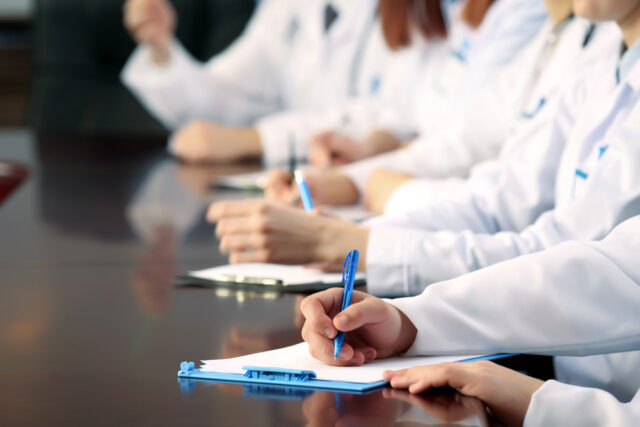 NeuroVive presenterar studieresultat på Thorax-konferens
NeuroVive meddelar idag att resultaten från den genomförda kliniska fas II-studien CiPRICS avseende akut njurskada kommer att presenteras på Svenska Thorax-mötet i Malmö den 13 oktober, då bolaget beräknar att datainsamling och en första resultatanalys kommer att vara avslutad. 
CiPRICS-studien (Ciclosporin to Protect Renal function In Cardiac Surgery) är en dubbelblind, randomiserad och placebokontrollerad explorativ fas II-studie som utvärderar NeuroVives läkemedelskandidat CicloMulsion som förbehandling mot akut njurskada (AKI) i 150 patienter.
Patientgruppen behandlas i studien med CicloMulsion eller placebo strax före kranskärlsoperation (CABG) på Thoraxkliniken vid Skånes universitetssjukhus i Lund. Patienter som inkluderats i CiPRICS-studien observeras på sjukhus efter kranskärlsoperation (CABG) och följs sedan upp under 30 dagar. Efter att samtliga patienter följts upp och all utvärderingsdata inhämtats utförs en analys enligt en förutbestämd statistisk analysplan, något som alltså beräknas vara färdigt inför Thorax-konferensen i Malmö i oktober.
Docent Henrik Bjursten vid Skånes universitetsjukhus i Lund kommer att presentera studieresultaten i ett föredrag med titeln Ciclosporin to Protect Renal function In Cardiac Surgery (CiPRICS). A Double Blind, Randomised, Placebo Controlled, Proof of Concept Study. 
NeuroVive har även en pågående klinisk fas II-studie (CHIC) med läkemedelskandidaten NeuroSTAT för traumatisk hjärnskada (TBI) vid Rigshospitalet i Köpenhamn, som enligt bolagets tidigare kommunicerade beräkningar väntas bli fullrekryterad under hösten.
Läs mer om CiPRICS-studien i BioStocks senaste analysuppdatering om NeuroVive här.
Läs även: BioStocks kommentar kring NeuroVives delårsrapport.

Innehållet i Biostocks nyheter och analyser är oberoende men Biostocks verksamhet är i viss mån finansierad av bolag i branschen. Detta inlägg avser ett bolag som BioStock erhållit finansiering från.  
---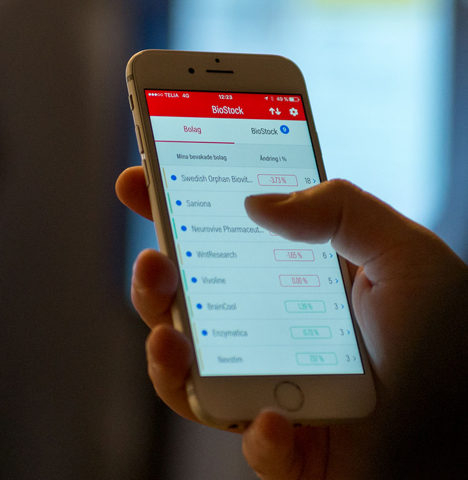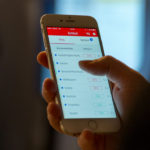 Få fler nyheter och analyser direkt i mobilen med BioStocks mobilapp!





---
Prenumerera på BioStocks nyhetsbrev