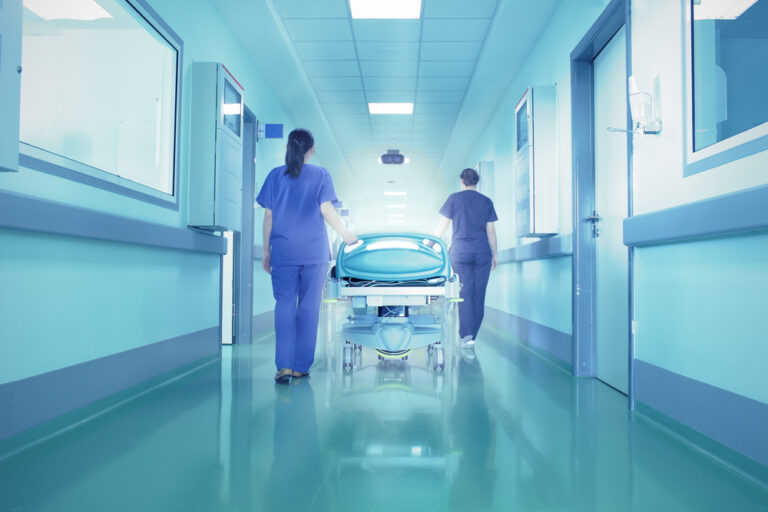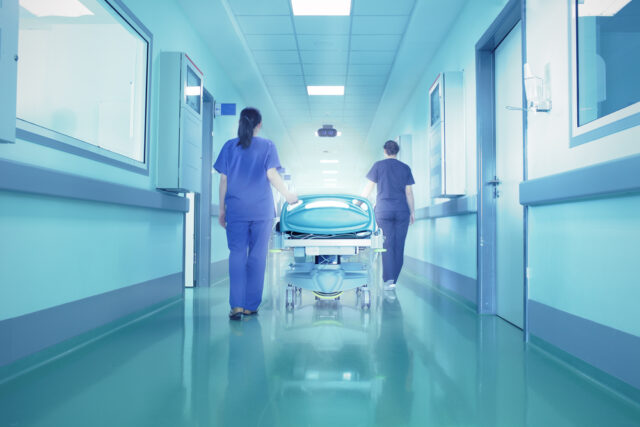 Ny studie: Finanskrisen ökade dödligheten i cancer dramatiskt
Den globala finanskrisen kan ha lett till att en halv miljon människor miste livet i cancer under åren 2008–2010 på grund av arbetslöshet och försämrad hälsovård, enligt en ny studie publicerad i The Lancet den 25 maj.
Att den globala finanskrisen har haft en negativ inverkan på en rad näringsgrenar, är känt. Ny forskning vid Imperial College i London fastslår nu att den också har haft en förödande effekt även på möjligheten att få vård. Enligt studien kan hundratusentals patienter ha gått miste om behandlingar till följd av arbetslöshet eller nedskärningar i hälsovården.
– Vår analys visar att finanskrisen kan kopplas ihop med över 260 000 fler dödsfall i cancer enbart inom OECD-länderna 2008–2010, säger en av studiens författare, Mahiben Maruthappu vid Imperial College i London.
Forskarna uppskattar att det betyder att över 500 000 fler dödliga cancerfall globalt kan kopplas till finanskrisen.
– Cancer är en av de vanligaste dödsorsakerna så det är avgörande att förstå hur ekonomiska förändringar påverkar överlevnaden, säger Maruthappu vidare.
Inom EU beräknas 160 000 ytterligare dödsfall ha skett under perioden. Men för exempelvis Spanien och Storbritannien, som erbjuder en allmän sjukvård, beräknas inga ytterligare dödsfall ha tillkommit.
– Vi fann att en ökad arbetslöshet har en koppling till ökad dödlighet i cancer, men att allmän sjukvård ger ett skydd mot dessa effekter, avslutar Mahiben Maruthappu, medförfattare till den nya studien om finanskrisens effekt på cancervården som publicerades i The Lancet 25 maj.
Ett abstract till studien kan läsas här.
Prenumerera på BioStocks nyhetsbrev