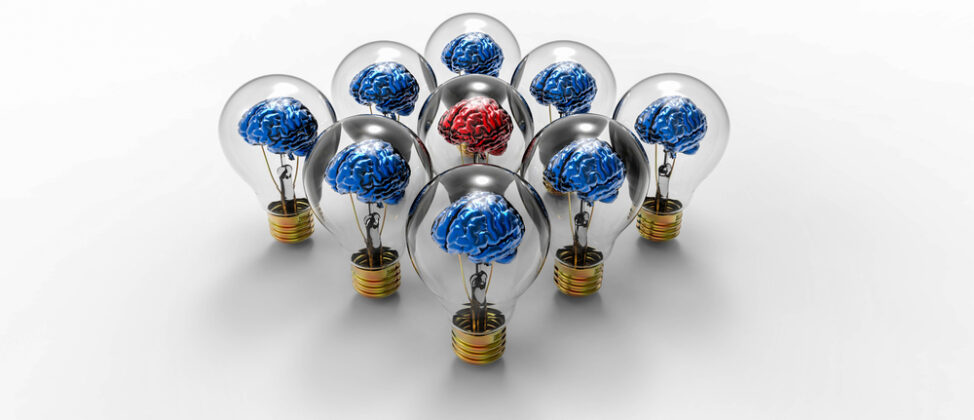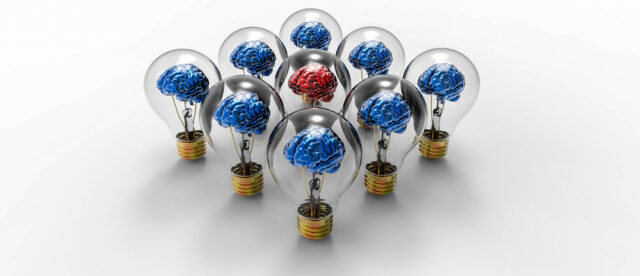 Forskare vill ersätta musmodeller med odlade minihjärnor
Det låter kanske som ett aprilskämt, men forskningsförsök på djur är ett kontroversiellt ämne som forskarna vid The Center for Alternatives to Animal Testing (CAAT) på John Hopkins i Baltimore tar på största allvar. Nu hoppas man kunna spara hundratusentals försöksdjurs liv genom att odla fram fungerande hjärnsubstans för neurologiska studier.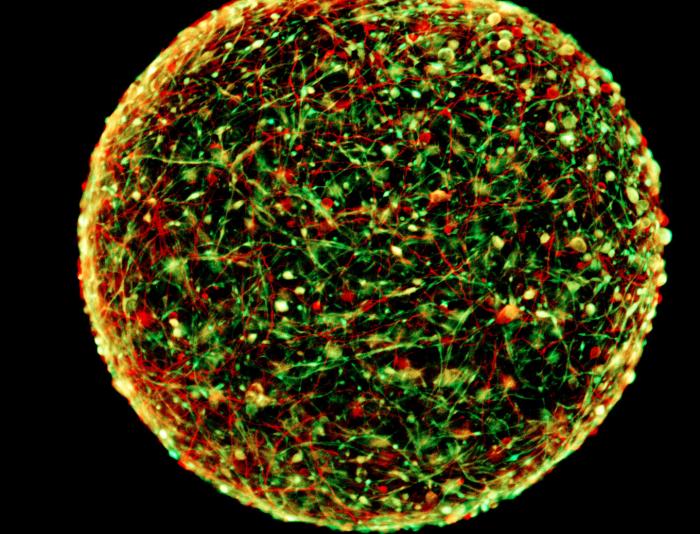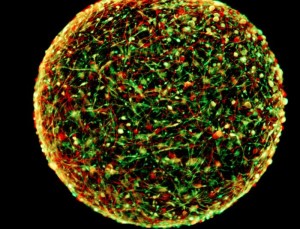 Djurförsök har använts inom medicinska studier ungefär lika länge som medicin har existerat som forskningsområde, men har också alltid varit ett omstritt ämne. Inom hjärnforskningen används varje år hundratusentals möss och andra djur, trots att ca 95 procent av läkemedlen som testas på djur inte visar motsvarande effekt i människa. Att hitta nya etiskt försvarbara och effektivare metoder är därför högt prioriterat.
Nu har doktor Thomas Hartung och ett team av forskare vid Johns Hopkins Bloomberg School of Public Health i Baltimore kommit på en metod för att odla fram fungerande hjärnceller, eller "minihjärnor", som förhoppningsvis kan minska antalet försök på våra fyrfota vänner.
Idag består odlade cellkulturer främst av en enda typ av celler som ofta hämtas antingen från tumörer via biopsi, eller i form av stamceller från embryon. Doktor Thomas Hartung och hans forskarteam  har dock lyckats skapat en metod för att använda hudceller från friska patienter som "omprogrammeras" till att bli en typ av stamceller som manipuleras genetiskt för att växa och likna hjärnceller som befinner sig i ett embryo-stadium.
Minihjärnorna består av ca 10-20 000 celler och mäter endast 350 nanometer i diameter, vilket betyder att ett stort antal cellkulturer kan odlas på en liten yta, i identiska grupper. Till skillnad från traditionella cellkulturer består dessa av fungerande och sammankopplade hjärnceller som efterliknar funktionerna hos en hjärna i embryostadiet – forskarna har bl.a. kunnat observera hur spontana elektriska signaler skickas mellan cellerna.
Patentansökan har skickats in för minihjärnorna som ska marknadsföras och säljas till forskningslaboratorium via ett nystartat bolag, ORGANOME. Ett försäljningsargument, förutom de etiska fördelarna, är att kostnaden för de nya forskningshjälpmedlen enligt doktor Thomas Hartung troligen inte kommer att överstiga de 20-30 USD en vanlig labbråtta kostar. Enligt Hartung förbrukar normalt en experimentell neuro-toxisk läkemedelsstudie av den typ som skulle kunna nyttja de nya minihjärnorna som alternativ ca 1 400 råttor, och kostar ca 10 miljoner SEK. En annan fördel är att cellkulturerna man odlat fram efter 10 veckor är identiskt homogena, vilket innebär en stor fördel t.ex. vid jämförande effektstudier med olika substanser.
Läs mer om The Center for Alternatives to Animal Testing (CAAT) på John Hopkins här.

Prenumerera på BioStocks nyhetsbrev