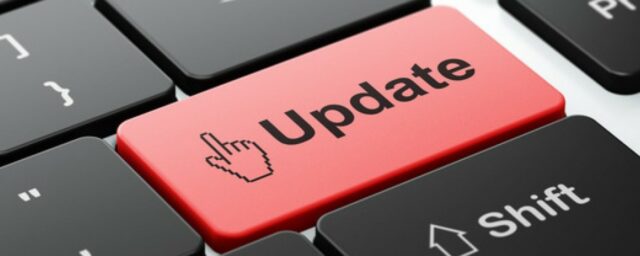 NeuroVive: Ny analysuppdatering från Börshandlat
Börshandlat har publicerat en ny analysuppdatering gällande NeuroVive, där man inledningsvis fokuserar på bolagets förvärv av en kontrollpost i samarbetspartnern Isomerase. Börshandlats analytiker ser bl.a. att Isomerase accepterat NVP-aktier som dellikvid för delägarskapet som en stark signal om kommande nyheter som kan leda till uppvärdering av NVP på börsen.
Man ser även positivt på det nya samarbete NeuroVive har inlett med University of Pennsylvania kring bolagets läkemedelskandidat NeuroSTAT inom traumatisk hjärnskada (TBI). där bolaget får tillgång till världsledande forskningskompetens inom TBI med forskare som framgångsrikt medverkat till viktig utveckling av prekliniska djurmodeller på grisar, en studiedesign som ifjol uppmärksammades i publicerade vetenskapliga artiklar. Samma forskarteam har dessutom redan utfört djurförsök på grisar med cyklosporin-A med ett positivt resultat, där bl. a. en 42-procentig reducering av skadevolymen i hjärnan kunnat uppmätas.
Efter samtal med bolagsledningen i NeuroVive drar Börshandlats analytiker även slutsatsen att resultatet av bolagets pågående fas IIa-studie med NeuroSTAT i Köpenhamn kan komma att presenteras samtidigt som resultaten från den prekliniska universitetsstudien, redan under innevarande år. Det vore ett stort kliv framåt, då rekryteringen av patienter till TBI-studien hittills gått mycket långsamt. Vid positivt utfall av såväl fas II-studien i Köpenhamn som de prekliniska studierna tillsammans med UPENN ser man från Börshandlats sida en klar möjlighet till att NeuroSTAT skall kunna återuppbygga ett förtroende till cyklosporin-A som en effektiv cellskyddande substans med terapeutisk nytta, efter det negativa utfall NeuroVive tidigare tvingats konstatera i bolagets fas III-studie på hjärtinfarkt.
Läs analysen från Börshandlat i sin helhet här.
Här kan du även läsa BioStocks intervju med tf vd Jan Nilsson om förvärvet av Isomerase, samt en artikel om bolagets samarbete med University of Pennsylvania som du hittar här.
Prenumerera på BioStocks nyhetsbrev