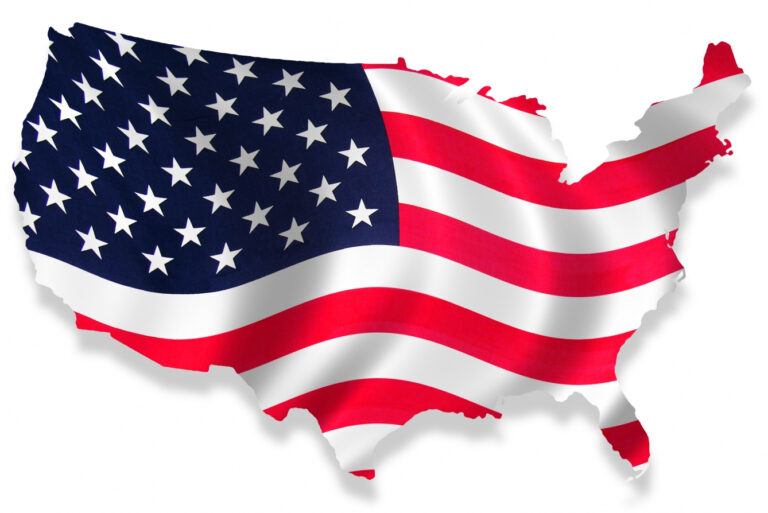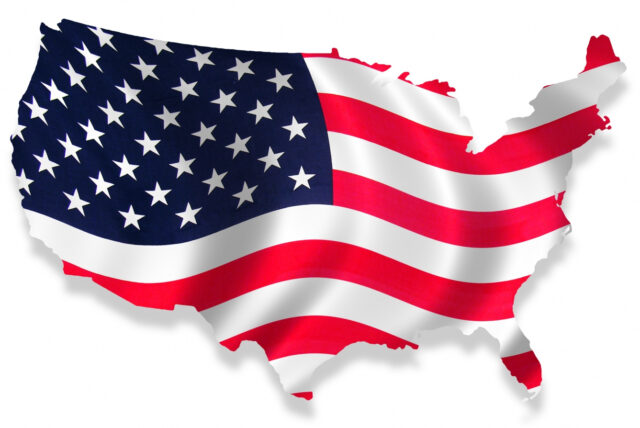 BrainCool lämnar in 510(k)-ansökan för The BrainCool System i USA
BrainCools förberedelser för intåg på flera internationella marknader fortsätter i hög takt. Idag meddelar bolaget att man lämnat in en s.k. 510(k)-ansökan till amerikanska FDA för regulatoriskt marknadsgodkännande av The BrainCool System i USA. Under det gångna halvåret har man även CE-certifierat The BrainCool System, fått ISO- och JPAL/JGMP-godkännanden för Europa och Japan samt landat ett distributionsavtal för Australien, där man nu väntar på marknadsgodkännande. 
BrainCool kommer initialt att inrikta sig på två affärsområden, hjärtstopp och stroke, för den amerikanska marknaden. Bolaget ger inga tidsprognoser för regulatoriska projekt, men för en standard 510 k-ansökan som denna uppger man att responstiden från FDA normalt är ca 3 månader.
I USA är acceptansen för att behandla hjärtstoppspatienter med kyla etablerad sedan länge och metoden används på över 90 % av alla amerikanska sjukhus. Marknaden för kylning vid hjärtstillestånd växer snabbt med en uppskattad försäljning om närmare 1000 MSEK per år och en årlig tillväxt om ca 40 procent. Dominerande aktörer på marknaden är stora internationella bolag som japanska Asahi Kasei, amerikanska BARD och Philips Healthcare.
BrainCools produkt The BrainCool System har flera unika egenskaper jämfört med konkurrenternas produkter, bland annat möjligheten till selektiv hjärnkylning och en funktion för anti-shivering, funktioner som bolaget nyligen lämnat in patentansökningar för.
Prenumerera på BioStocks nyhetsbrev