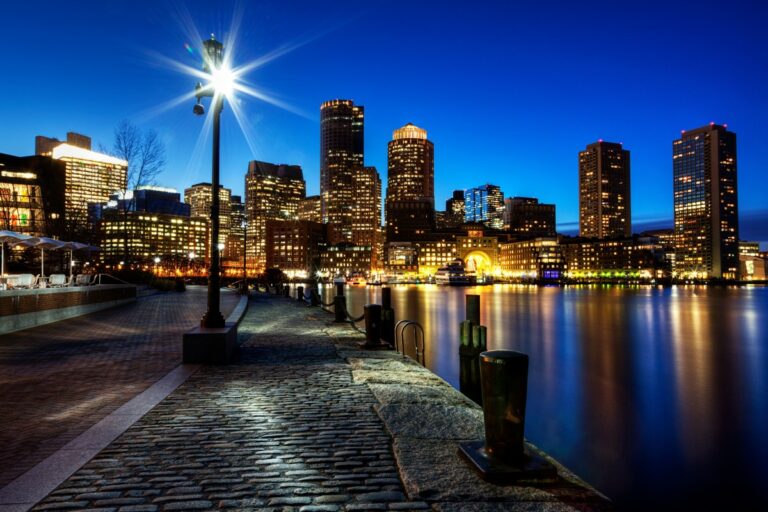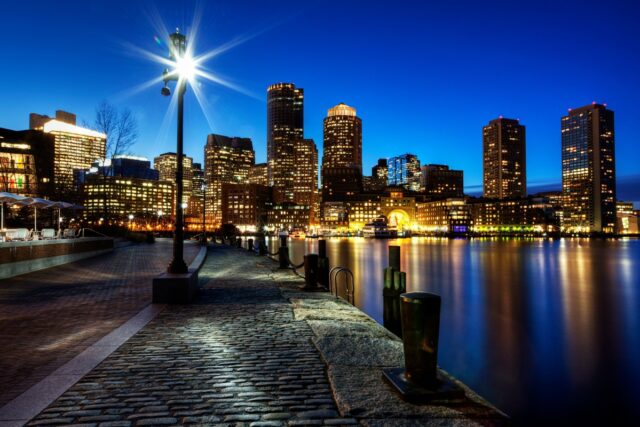 BrainCool får miljon i forskningsbidrag, startar studier i USA
BrainCool meddelade imorse att man har lämnat in en s.k. 510 k-ansökan till amerikanska FDA för godkännande av The BrainCool System. Nu guidar bolaget om ytterligare offensiva åtgärder för att förbereda en marknadslansering av produkten i USA. Man kommer bland annat att etablera två kliniska utvärderingar inom kylning av stroke- och hjärtstoppspatienter i Massachusetts i nordöstra USA. För detta har bolaget erhållit forskningsbidrag om 750 000 SEK av The More Collaboration Program.
Som samarbetsparter har man valt Boston Medtech Advisors (BMA), som kommer att driva och monitorera de kliniska utvärderingarna. Bolaget kommer tillsammans med BMA även att analysera de existerande strukturerna för reimbursement samt identifiera lämpliga distributörskandidater på den amerikanska marknaden. Detta kommer att ske parallellt med bolagets 510k-process för godkännande av The BrainCool System.
BrainCool har även erhållit forskningsbidrag om 250 000 SEK, bl.a. från blodcancerföreningen, som används för pågående in vitro-forskningsstudier på artificiella slemhinnor med syfte att undersöka optimala måltemperaturer för att motverka oral mukosit vid behandling med olika kemoterapiläkemedel.
Bolagets vd Martin Waleij ser positivt på möjligheterna att få ytterligare bidrag för studier i USA, med både The BrainCool System för stroke och hjärtstopp och för COORAL System för oral mukosit.
Under Q1 2016 kommer BrainCool att för första gången presentera The BrainCool System vid konferenser, och man hoppas även då kunna presentera initiala data från tester av bolagets anti-shivering-applikation, en viktig funktion för att känna av frossbrytningar hos patienter under behandling som särskiljer BrainCools produkt från konkurrenternas.
BioStock har sökt BrainCools vd Martin Waleij för en fördjupande intervju med anledning av dagens nyheter.
Prenumerera på BioStocks nyhetsbrev